In 2011, PATEO launched iVoka, the world's first in-vehicle natural speech system, PATEO together with its partners have developed iVoka into a system that can handle complex semantic commands. It also offers advanced functions like:
Noise cancelation, e.g. tire noise, engine noise and natural noises.

Enhanced speech recognition accuracy for dialects and abbreviations.

Semantic complexity management with fuzzy search.

Technologies for voice biometrics, activation words, barge-in, etc.

Multi-seat voice recognition.

Enhancing voice recognition through hybrid system combining on and offboard voice recognition.

Self-learning system.

With historical data, Internet data and artificial intelligence PATEO has taken voice recognition to a next level, the Automotive Assistant.
Smart Voice System based on PATEO Cloud
Make natural speech interaction possible based on AI.

Make it possible to accomplish processes previously requiring dozens of operations in only two operations for core APPs.

Provide e-commerce and Internet finance features controlled via natural speech.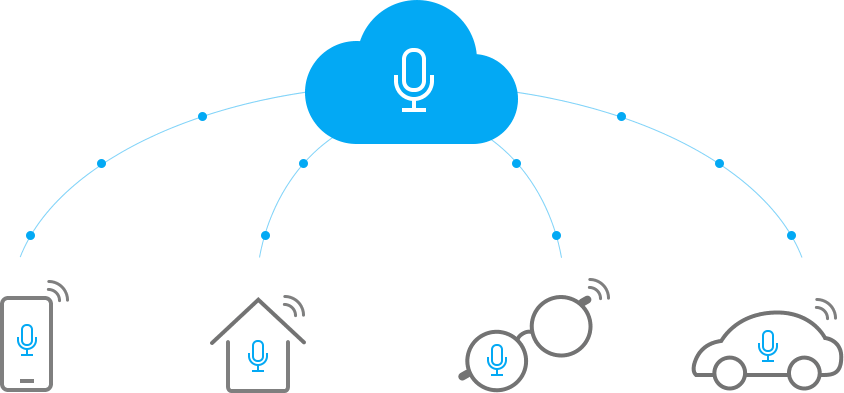 PATEO is cooperating with its voice partners to provide a total solution to smart cars and smart home based on voice cloud, which provides users with a complete experience covering mobile phone, wearable products, smart home and smart cars.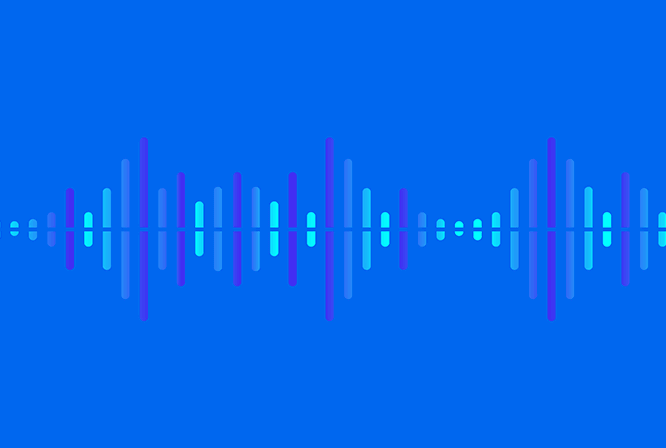 PATEO has established strategic cooperation with Cerence (the world's largest voice technology company) to serve the automobile market. The two companies will work together to co-develop the market in China and globally.