Join Us
We believe what you are looking for is more than a job,
but also the chance to create new possibilities with passion.
Team Culture
Welcome to join us if you are consistent with our values.
Career Opportunity
Here, what you get is more than a job, but also opportunities to realize your dream.


Designer

Engineer

Product Manager

Project Manager

Strategic Planning

Business Contact

Manager

Team Ambition
PATEO teams contribute to the development of PATEO and every individual, finally fulfilling OUR DREAM.
more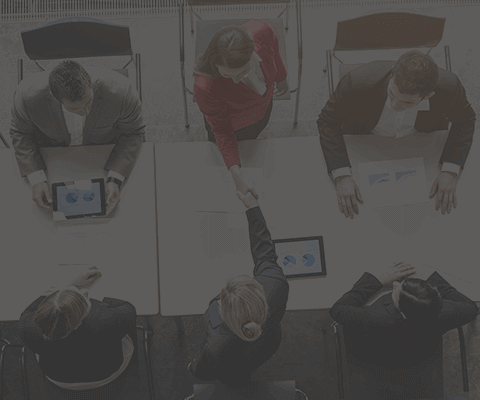 Financing Team
To become the enterprise with the greatest market value and long-term investment value.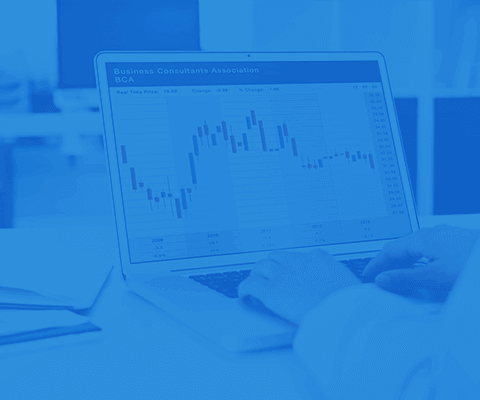 Financial Team
To mobilize each department and each team with outcome-oriented incentive measures.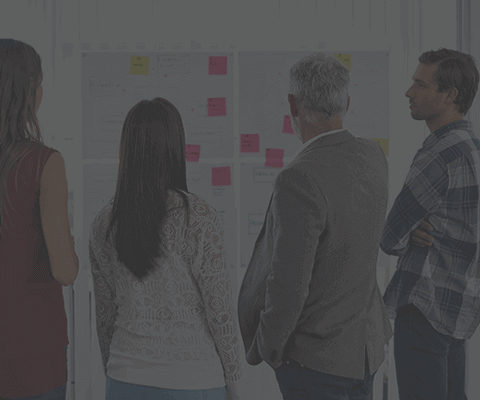 Product Planning Team
Originality & innovation, ultimate experience, and Fantastic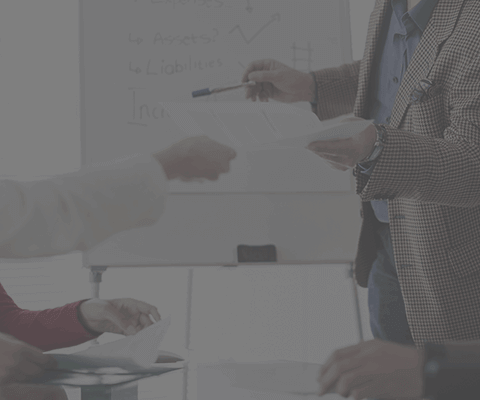 Business Management Team
Cost, quality, delivery, and system construction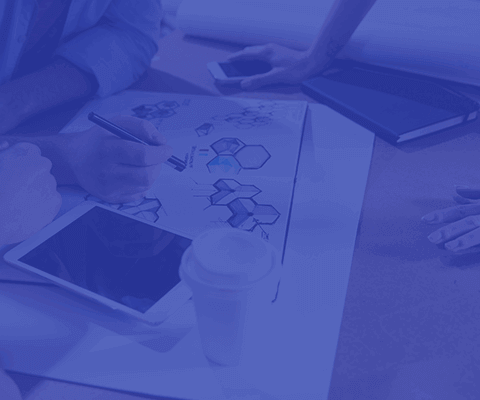 Product Management Team
Quality Experience Interaction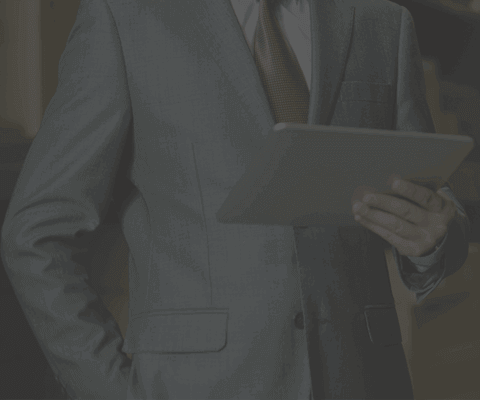 Project Management Team
Being down-to-earth, executive and outcome-oriented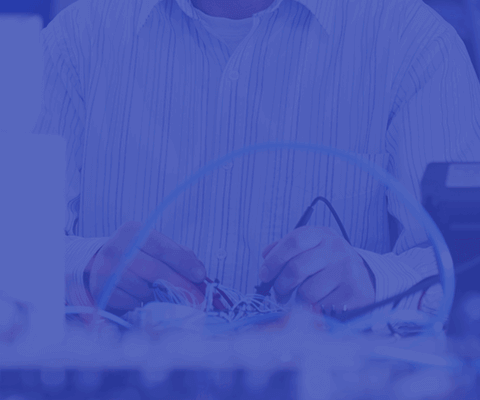 Product R & D Engineer Team
Geek culture
Commitments
Walk along with outstanding people, PATEO will assist on unleashing your potential by providing adequate opportunities and resources.