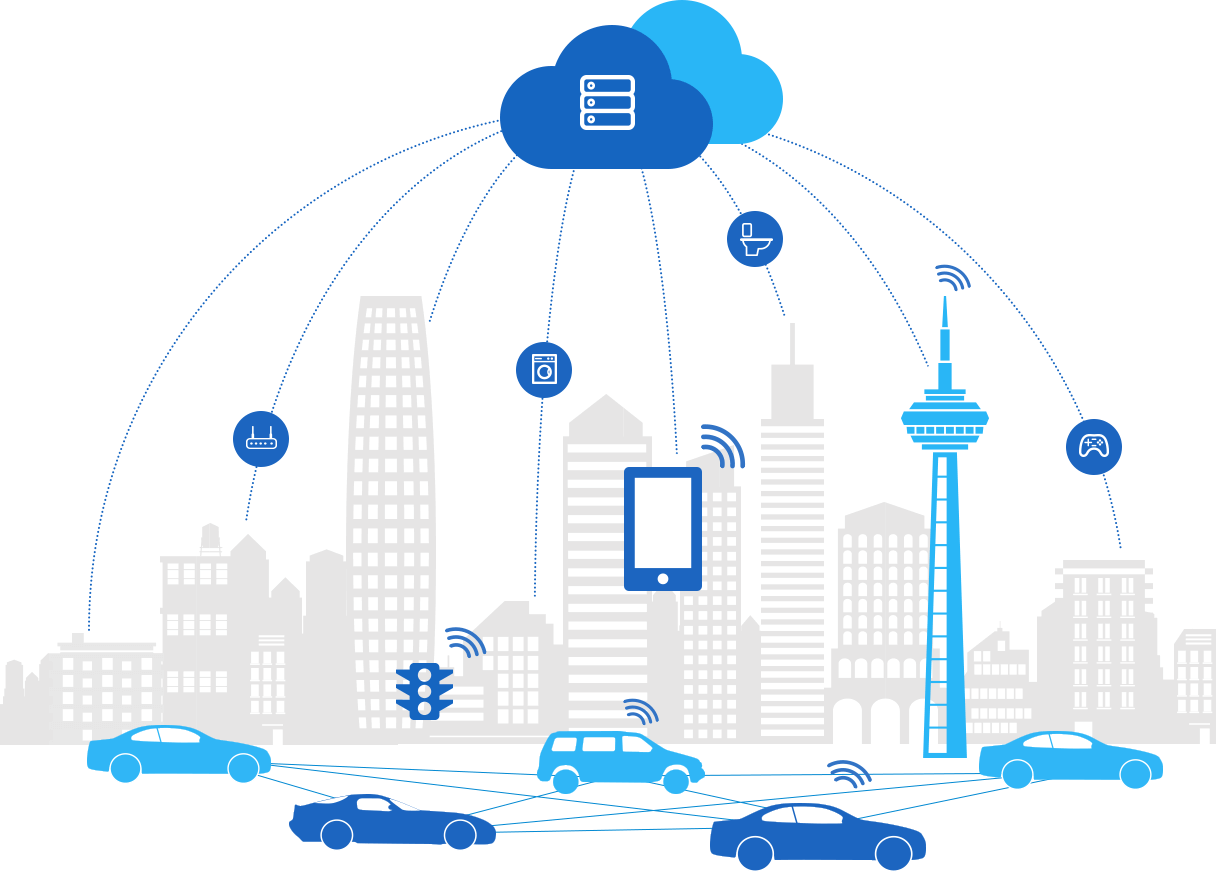 PATEO has built a leading Telematics Cloud Computing and Big Data platform and put into operation for various customers. Traditional Telematics Clouds can no longer satisfy the demands for flexibility, scalability, rapid iteration, and high security. Therefore, PATEO has built the new PAAS platform including communications operation platform, big data platform, map and traffic information platform, voice technology platform, AI platform, a third-party content and service data interface and data exchange platform, payment platform and Internet finance platform, OTA update platform and other service management platforms. Additionally, PATEO has established an advanced Telematics platform geared to IoT environment.

The number of users will increase dramatically in the coming years. To ensure higher efficiency, faster speed, better coverage at home and abroad and safer environment, etc., PATEO chose Baidu Cloud as a strategic partner and deployed Core Cloud into IAAS architecture of Baidu Cloud. PATEO is cooperating with Baidu Cloud on cloud service solutions for whole industry value chain and firmly believes that such an open cloud service is more efficient and more conductive for data control and management and safer than previous private clouds.
Goodbye, Mobile Internet.
Hello, ABC (AI, Big Data, Cloud Computing) cloud age.