Under Pilotage of Hongqi Shanghai PATEO & FAW Group Move Ahead Hand in Hand to Achieve Integrated Development
On Jul. 13, Hongqi Spare Parts Top Forum 2019 themed "Forge Consensus & Gain Development through Intelligence" was held at the headquarters of FAW Group. Liu Xin, Deputy Secretary of the CPC Changchun Municipal Committee and Mayor of Changchun; Wang Haiying, Vice Mayor of Changchun; Xi Guohua, Member of BOD, General Manager & Deputy Secretary of CPC Committee of FAW Group; Qiu Xiandong, Member of CPC Standing Committee and Deputy General Manager of FAW Group; and 24 representatives of outstanding suppliers including Shanghai PATEO attended the Forum. Mayor Liu expressed his hope that China FAW Group Corporation and its supplier partners would move ahead hand in hand, to promote the integrated development of the industries in Changchun and jointly usher in a bright future for the automotive industry.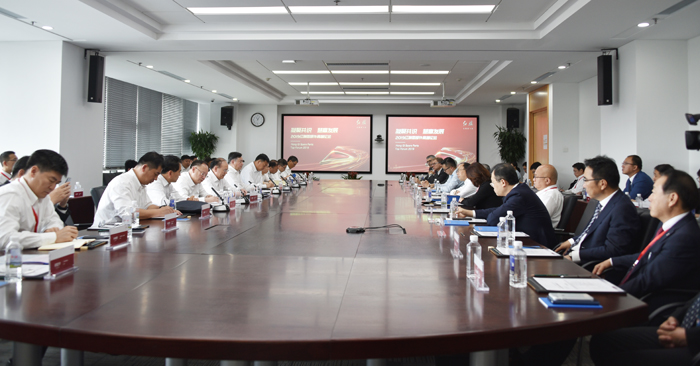 Shanghai PATEO – Develop Innovative Business Model & Continuously Empower Automakers 
At the meeting of the Forum, Mr. William (Weilin) Lai, Vice President of Shanghai PATEO, delivered a keynote speech themed "Reshaping of the Information Age", in which he made a profound analysis of the development history and future prospects of China's IoV industry. He mentioned: "The development of the IoV industry has gone through the safety & security, the configuration and the product stages, and entered the platform stage. At this stage, PATEO will offer value based on the user, e.g., innovating services, creating value and innovating business models around user account / ecosystem / experience, building a system for follow-up user service & operation, and continue creating multiple bestsellers through service iterations. For example, provide OEMs with main service strategies and products for complete vehicle, and users with continuously iterative service product options, to continue creating hot-selling / bestselling products and services; and build innovative service products on the basis of New Finance, New Insurance, New Retail and New Service, thus empowering OEMs and dealerships by improving & operating the user platform, innovating business models and gaining revenue."
PATEO's understanding of the development of the IoV industry and prediction of the future trends got close attention of Mayor Liu on the site and left a deep impression on the FAW leaders and industry partners. GM Xi mentioned at the meeting that, "China FAW will uphold the concept of cooperation and win-win, and devote concerted efforts with our supplier partners to make greater contributions to support China's automotive industry in becoming stronger, doing better, and growing bigger, rejuvenate Northeast China in an all-round way, and build a better Changchun."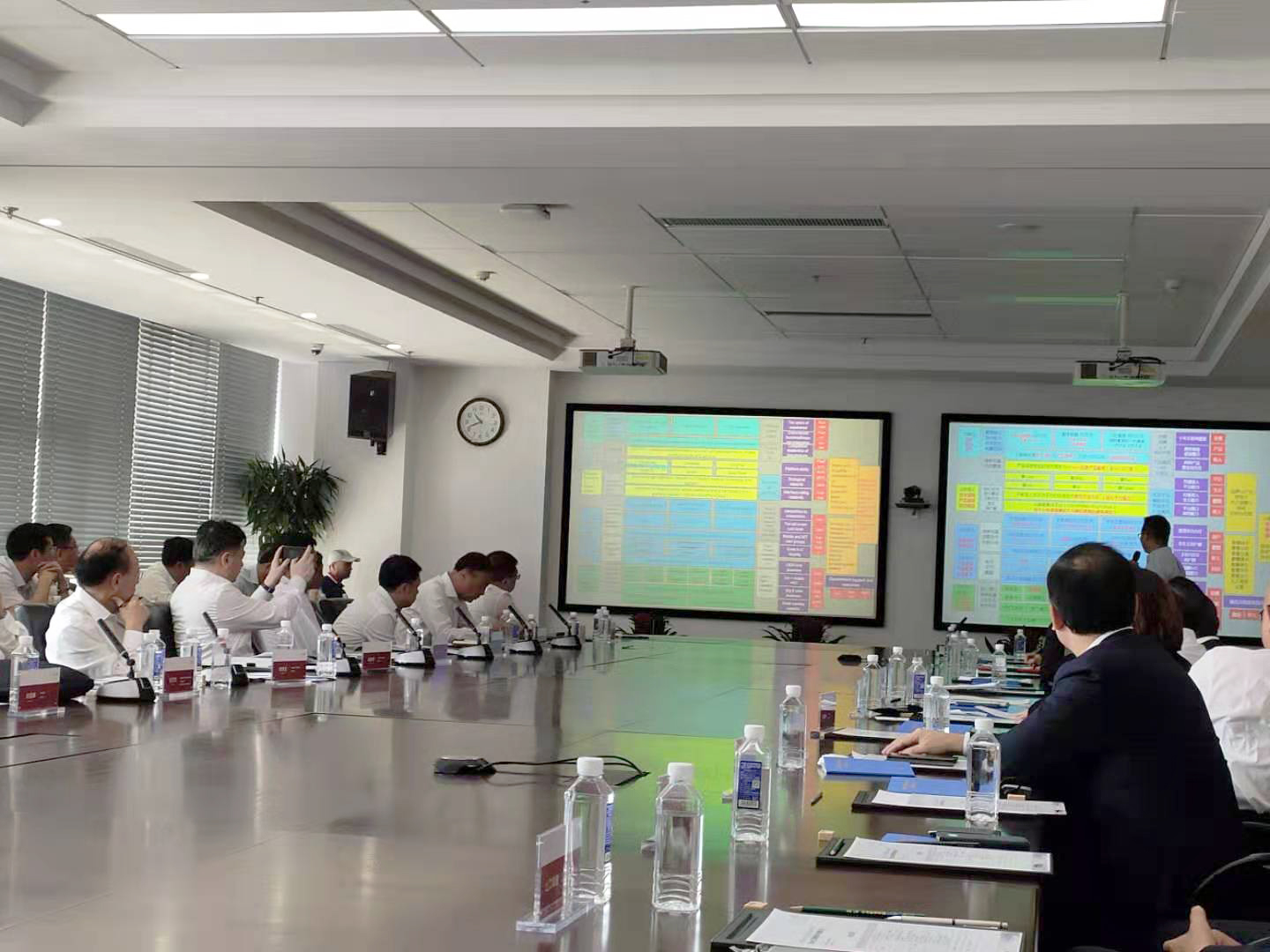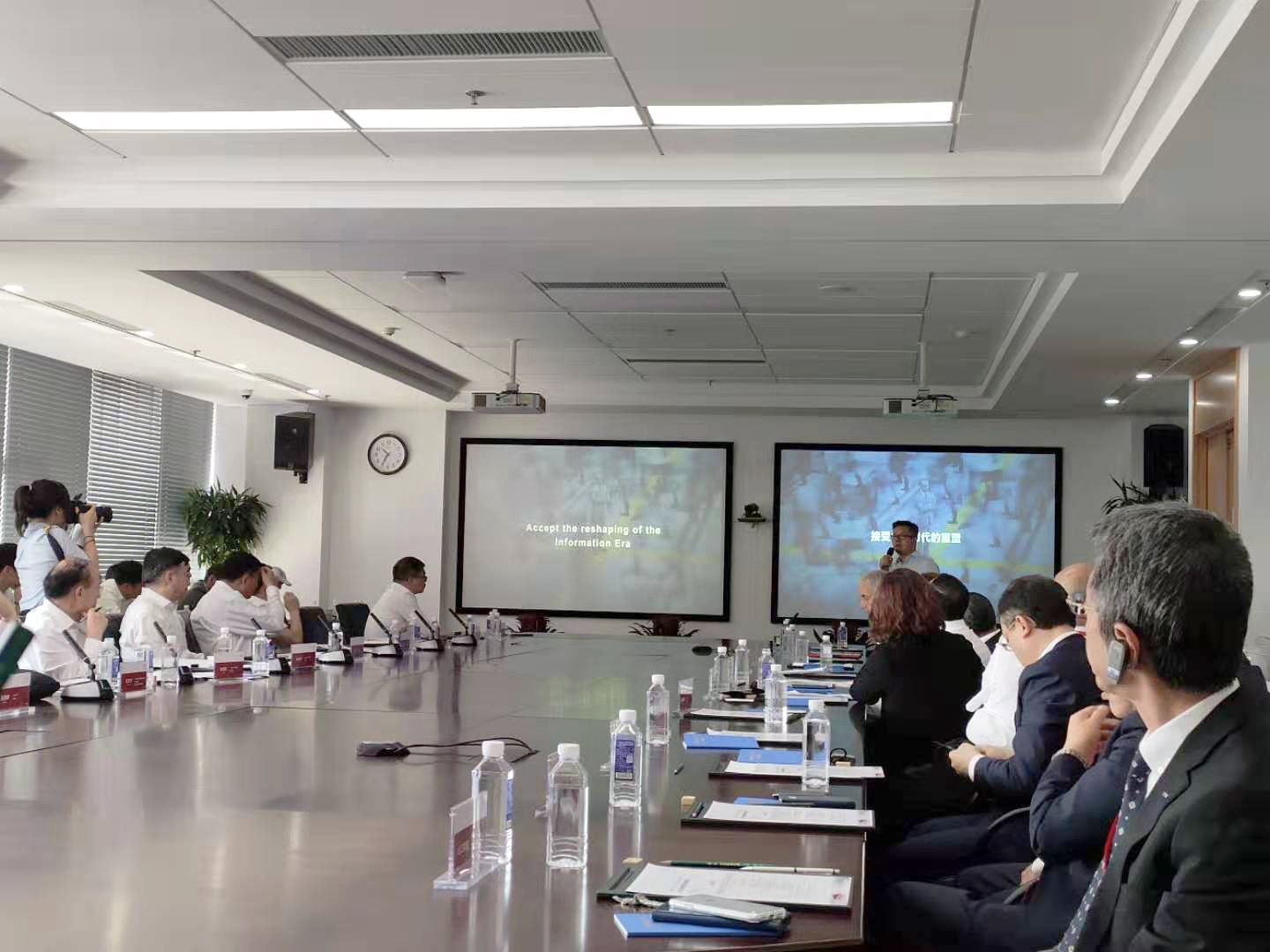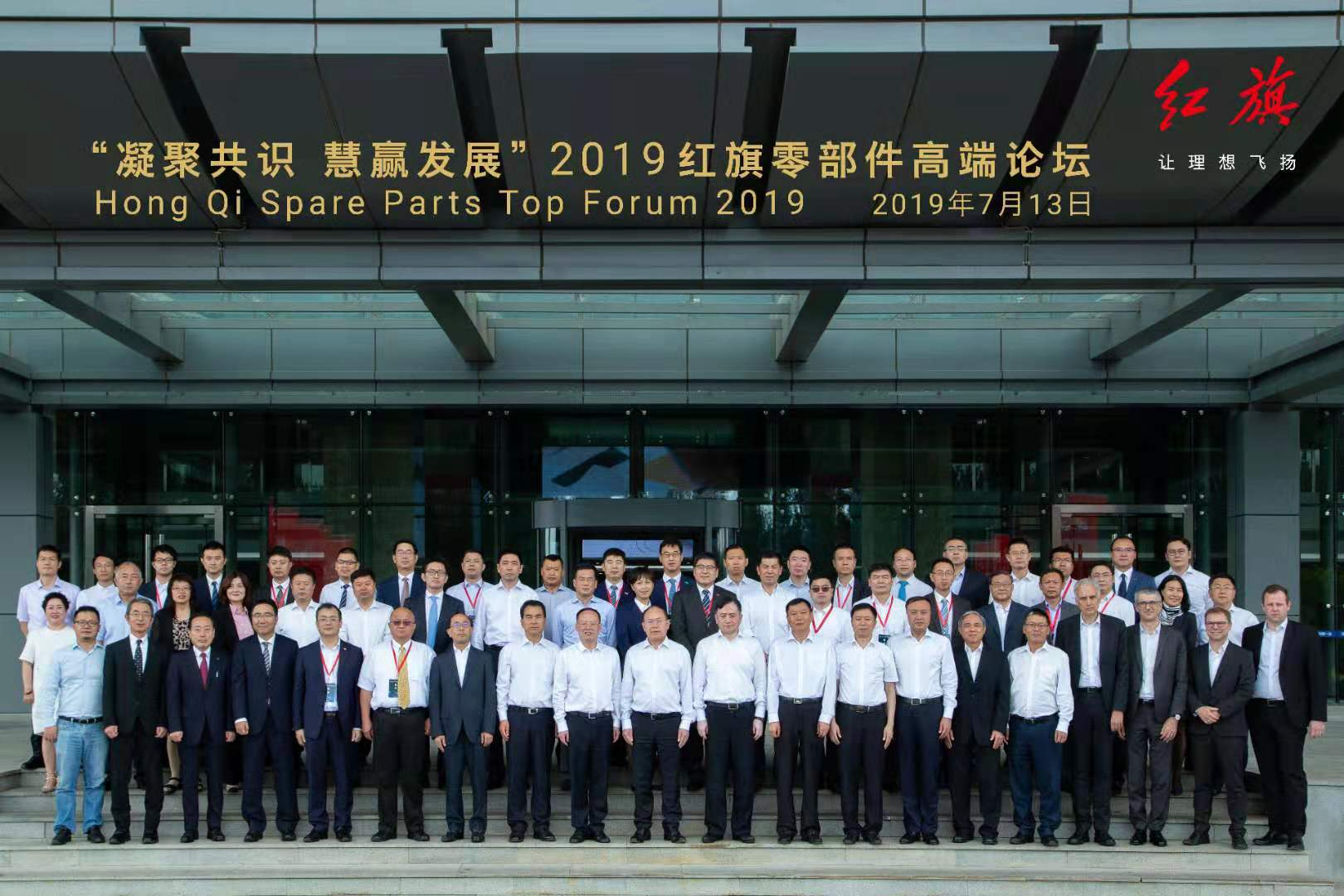 During its decade-long experience in the industry, Shanghai PATEO has always been leading the development of the industry, turning the IoV from a passive safety feature into a configuration item of a vehicle model. From the ultimate user experience centered products, to the hardware-software-cloud-and-ecosystem-based platform, then to the current middle office for enterprises to deliver services around the "Five New" major development trends as proposed by Jack Ma (namely, New Retail, New Finance, New Manufacturing, New Technology and New Energy), it continues to be the trendsetter of the industry.
PATEO has reached cooperation with 30 automakers, covering domestic & overseas luxury brands, Sino-foreign joint ventures and China self-owned brands across multiple markets, obtained a full set of qualifications for the IoV operation in the China market, and become an IV & IoV enterprise boasting the largest capital structure & business scale and automotive customer base in Mainland China.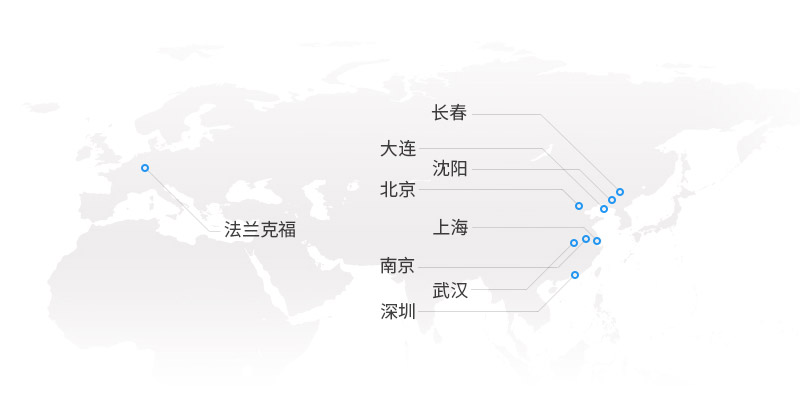 As mentioned by Ken (Yilun) Ying, the founder of Shanghai PATEO, at China Automotive Blue Book Forum held some time ago, "What PATEO is thinking is to work with the top clients, the top internet firms, the top technology companies as well as the top enterprises across the energy, finance, insurance, retail, industry and other sectors to make this a-dozen-trillion-yuan crumbling market grow to several times or maybe dozens of times larger than the present."
PATEO adheres to empowering automakers by innovating services, and helping them gradually change from a vehicle manufacturer and seller to a mobility service provider, while truly allowing users to enjoy "convenient purchase, safe driving, pleasant riding, easy parking, and worry-free maintenance".