Ken (Yilun) Ying: The IoV Is a Beer Bottle Opener PATEO Is to Build Innovative Services to Empower Automakers
"The IoV is a beer bottle opener." On May 11th, at the 11th China Auto Blue Book Forum 2019, Ken (Yilun) Ying, Founder and Chairman of Shanghai PATEO, gave a definition to the "function" of the IoV.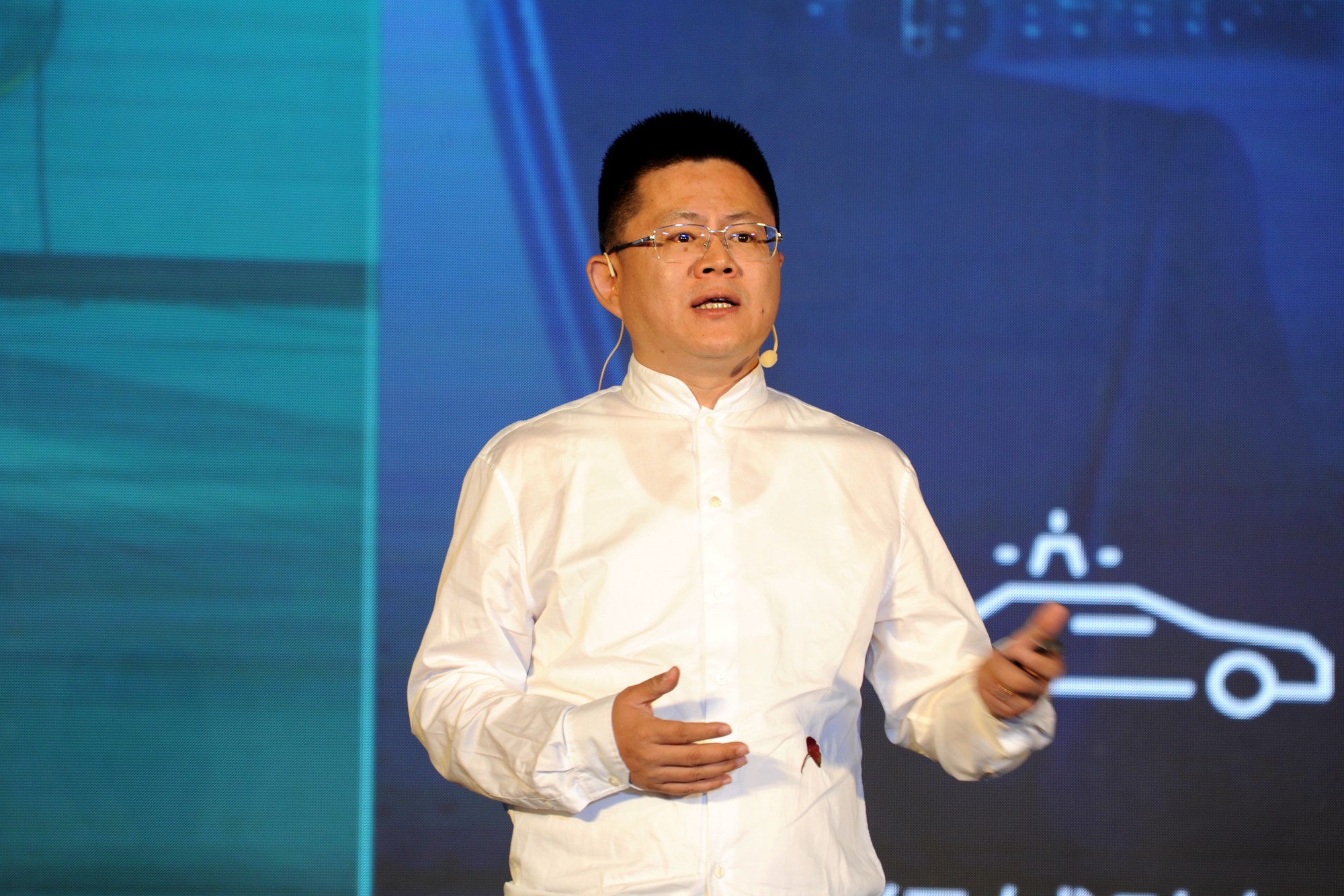 He believes that although the future IoV market is not large, which may only be worth more than RMB 200 billion, to open the beer with the IoV as a bottle opener, changes in the manufacturing, sales, service and user operation links will be involved. So, this is a gold mine, as well as something that PATEO is going to do.
From the current point of view, the development of the IoV industry is roughly divided into five stages: the safety & security stage from 2009 to 2012, the configuration stage from 2012 to 2014, the product stage from 2014 to 2018, the platform stage from 2016 to 2018, and the middle-end stage since 2019.
In other words, the IoV industry has entered the platform stage.
Ken clearly pointed out that at this stage, monetization at the C side is very important to PATEO, while PATEO will also offer value based on the user, e.g., innovating services, creating value and innovating business models around user account / ecosystem / experience, building a system for follow-up user service & operation, and continue creating multiple bestsellers through service iterations.
For example, provide OEMs with main service strategies and products for complete vehicle, and users with continuously iterative service product options, to continue creating hot-selling / bestselling products and services; and build innovative service products on the basis of New Finance, New Insurance, New Retail and New Service, thus empowering OEMs and dealerships by improving & operating the user platform, innovating business models and gaining revenue.
At the same time, PATEO is also empowering automakers by innovating services, helping them gradually change from a vehicle manufacturer and seller to a mobility service provider, while truly allowing users to enjoy "convenient purchase, safe driving, pleasant riding, easy parking, and worry-free maintenance".
What's more, PATEO will make use of the owner club to take control of the people and vehicle data throughout the life cycle of a vehicle, stay connected with the user 24/7 through digital services, and realize operation monetization.
With the Information Age being reshaped, Ken believes that in the next five years, only those with firm determination and fast execution and capable of transforming from the past will win out.