PATEO Changchun R&D Center Established With Focus on Intelligent Technology R&D
On Dec. 20, 2018 Beijing time, PATEO Changchun R&D Center was officially put into use. According to Ken (Yilun) Ying, founder of PATEO Group, the Center will focus on the research & development and more efficient implementation of the intelligent technology.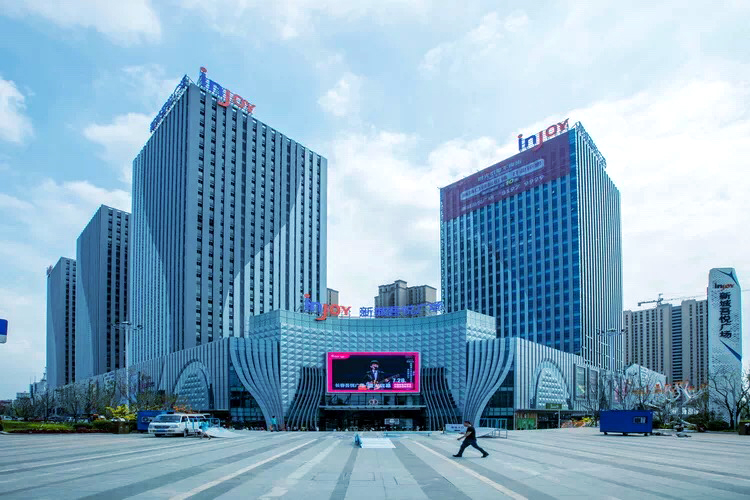 Currently, PATEO has set up eight R&D centers, located in Shanghai, Nanjing, Wuhan, Shenyang, Dalian, Shenzhen, Changchun and Frankfurt, Germany, focusing on development of different technologies: the latest established Jilin Changchun R&D Center lays emphasis on intelligent network connection technology, Shenzhen R&D Center specializes in HMI and industrial design, Dalian Technology Center pays attention to the R&D of ADAS and automated driving technologies, while the big-data-focused new business model and 5G communication represent the focus of PATEO in its next phase of R&D.
Presently, the social attributes of the vehicle are weakening, while their service attributes are enhancing. Those who can quickly implement the new technologies in the cars are enterprises with a stronger technology implementation ability, especially the ones that put emphasis on the R&D and innovation. Establishing R&D centers in different regions and for different regional markets is aimed to strengthen the research and development of intelligent technologies, enhance collaboration and cooperation with local partners and customers on special technologies, and speed up time-to-market for technologies. In the future, PATEO will consider establishing similar R&D centers in other cities based on the location of its customers and the gathering of the talents.
At the moment, the IoV that is vast, boundless and full of imagination provides an excellent stage for every innovation enthusiast. With the automotive industry stepping into an age of uncertainty, only breakthroughs in the IoV technology will be the light rays that penetrate through these mists of uncertainty. The path to digitalization of PATEO will continue as the service attributes of the vehicle increase.
PATEO, started in 2009 and headquartered in Shanghai, has always been adhering to the core concept of "Ultimate Quality, Ultimate Experience & Ultimate Interaction", and has now developed into a world-leading IoV product & service provider. In the years since its founding, it has initiated more than 32 innovations at home and abroad, with layout in multiple areas, including autonomous vehicle sensors & data collection, 4G/5G T-box & intelligent gateways, mobile communication operation services (joint venture), in-vehicle data management & intelligence for traditional / new energy vehicles, automotive electronics & smart digital cockpit, intelligent operating system, and operation of self-driving cars in the city.
Recently, PATEO first signed a memorandum of cooperation with Huawei at HUAWEI CONNECT 2018, then carried out strategic cooperation with Suning on the new auto retail, aftermarket service and new mobility model at China International Import Expo (CIIE) held in Shanghai. Presently, many domestic, joint venture and import auto manufacturers are using PATEO's hardware, software & cloud products and services. The BAIC Senova Zhidao launched on Dec. 21 is also equipped with PATEO's IoV products and services. It is now working on the next-generation cockpit HMI research and development.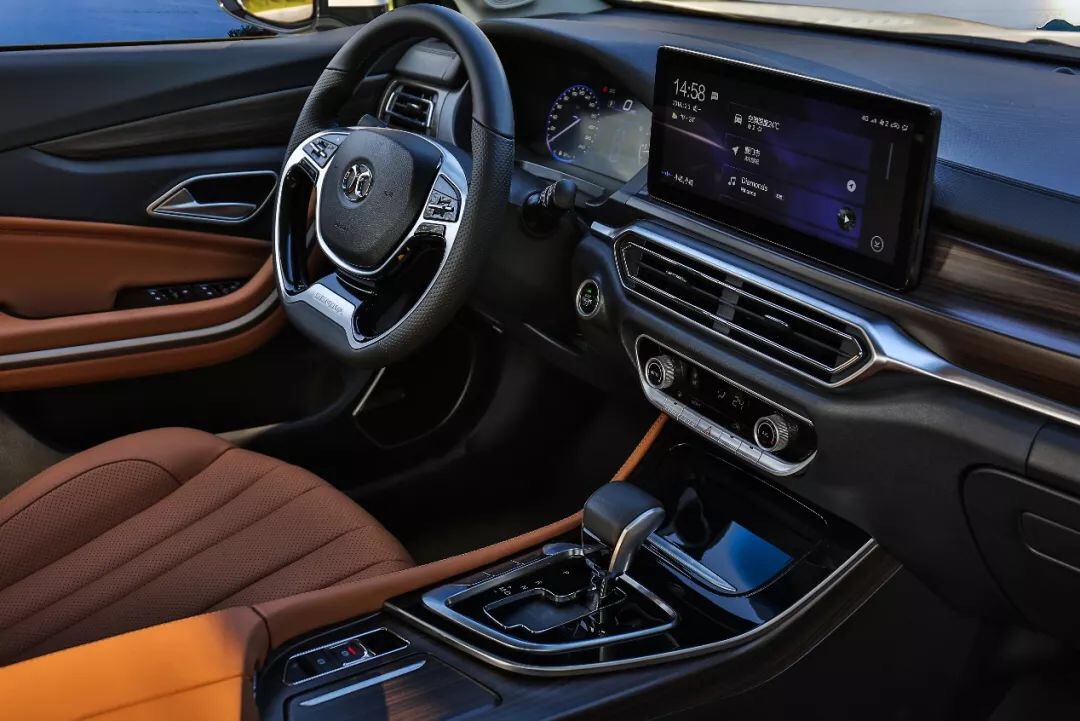 In terms of HMI technology, PATEO, by virtue of its specialty in software and hardware integration and through modular platforms, provides software and hardware technologies to meet the needs of different OEMs. At present, HMI is a core technology for intelligent driving. Different technologies apply to different scenarios. With the emergence of new technologies, the learning models and AI technologies will become more important.
Taking speech recognition as an example, PATEO joined with Baidu DuerOS in developing the AI-empowered WindLink 3.0 IVI system, and looks forward to working with more partners to create ultimate products in the future.
Creating a "Workshop for Final Assembly of Internet Capabilities" is a new strategic direction proposed by PATEO at CES Asia last year. In the era of intelligence, stamping, welding, body & paint and final assembly are far from enough for the car factory, but instead a workshop dedicated for empowerment and enabling purpose is needed to reconcile all the problems that may be encountered. Integrate various interactive products to provide one-stop IoV services for car manufacturers, so that all users can access all the exclusive IoV products and services by logging in to the OEM cloud through an account with an exclusive ID. At the same time, PATEO will cooperate with OEMs based on its own vehicle infrastructure / automotive electronics / communications / software / cloud and operational services, to explore the business models and applications for different user groups. The Changchun R&D Center is precisely such a new Internet capability assembly workshop tailored for the customer.
Since its real start in China in 2009, the Internet of Vehicles (IoV) industry has experienced a ten-year development process, and is entering a new stage of explosive growth. Enterprises involved in the industry chain have all been taking the initiative to make an overall planning and arrangement for the IoV market. Key words like intelligent vehicle terminal, connected vehicle, AI-empowered vehicle, car on the Internet and automated driving have become the most searched hot topics of public concern. With the sudden emergence and rapid rise of new energy vehicles (NEVs), the development of AI, IoT and other technologies, in addition to the accelerated upgrade of vehicle hardware and communication network, China, the world's largest auto market, is in the midst of unprecedented waves of change, and the IoV industry – the communicator between vehicle and the outside world is also growing.
In the future, the IoV ecosystem will be a wide-ranging one that spans over multiple areas and industries, including automobile, communications, infrastructure and mobility application, and each area may undergo in-depth integration and innovative cooperation. From the overall deployment of PATEO, it's not difficult to see that it is by no means carrying out subversion, but to invest more energy to help Internet companies integrate into the automotive industry more quickly, to facilitate traditional vehicles transforming into and upgrading to intelligent ones, and substantially increase the output of 100,000 units per year as well.