Nian Yong - Director of DIC of NDRC and His Entourage Visit PATEO for Investigation
On May 11, 2018, Nian Yong, Director of Department of Industrial Coordination (DIC) of National Development and Reform Commission (NDRC), Gao Guohua, Chairman of SDIC Fund Management Company Ltd. (SDIC Fund Management) and their entourages, accompanied by the responsible comrades of Shanghai Municipal Development and Reform Commission (SMDRC), paid a visit to Shanghai PATEO for investigation, and debriefed Ken (Yilun) Ying, the Chairman, on the future development planning & industrial layout of PATEO, the joint construction of Nanda IoV Industry Cluster as well as the AI+ city construction & planning.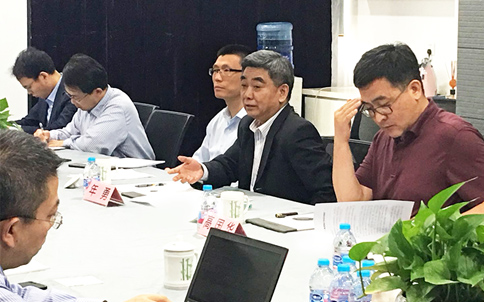 Ken introduced the relevant information of PATEO along with the layered architecture and future development trend of the IoV, highlighted the latest innovations of PATEO, and said that PATEO would cooperate with districts, counties, upstream & downstream enterprises and automakers concerned in Shanghai, to jointly create an IoV industry cluster, promote the development of the industry, and build a future urban model based on the commercial-use unmanned vehicle demonstration area.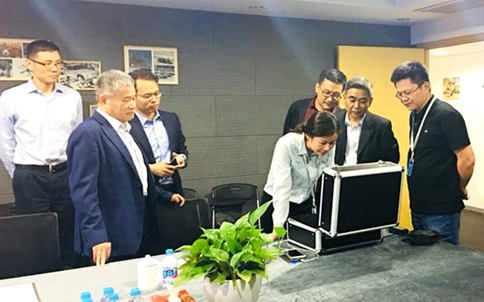 During the discussion, Director Nian pointed out that looking around the globe, intelligentization is growing up in developed countries. Automobile, one of the most influential areas with the largest scope of relevance in terms of a single industry and the integration of the largest number of advanced technologies, represents a typical application in this field. We must focus on this opportunity, and follow the intelligentization direction to keep up with the development of the industry.