PATEO Gathers Partners Together to Put the World's First In-Car Mobile Payment Solution in Place
Break through Difficulties to Implement the World's First In-Car Mobile Payment Solution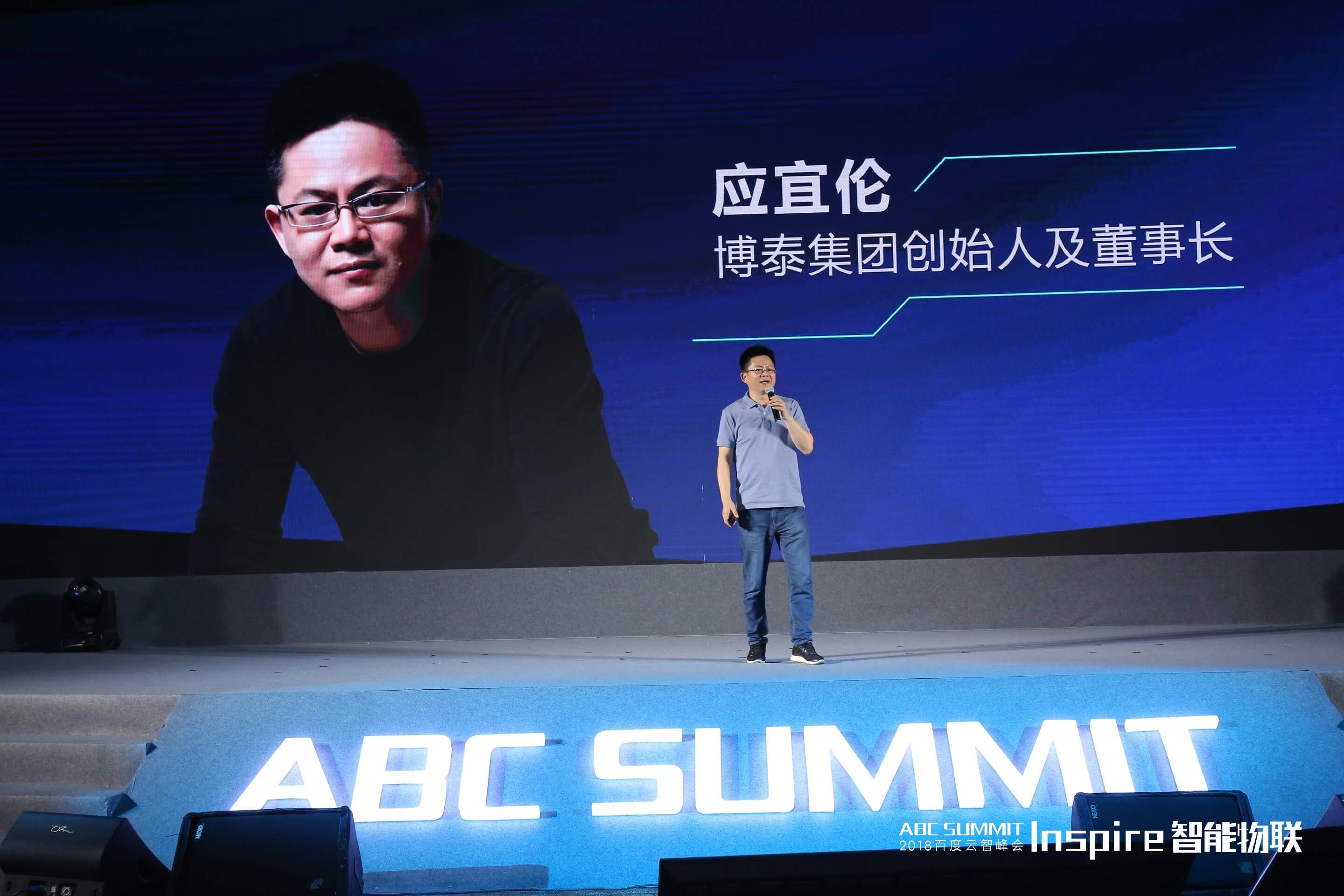 Today, when the future-oriented car is about to become a reality, mobile payment simply cannot support all scenarios with ease and convenience, so the car will become another "port" for transactions.
But this process is not easy to achieve, especially the security issue is difficult to solve. PATEO, the one who is committed to the connected car field, has been thinking about this issue, and now come up with a solution.
PATEO will work with NXP, Baidu Cloud and UnionPay to launch a vehicle security solution based on integration from chip to payment to cloud service, and BAIC BJEV will be the first client to equip this solution on its mass-produced models.
On May 31, these five companies held a launching ceremony for the in-depth cooperation on intelligent connected vehicle information security in Shenzhen.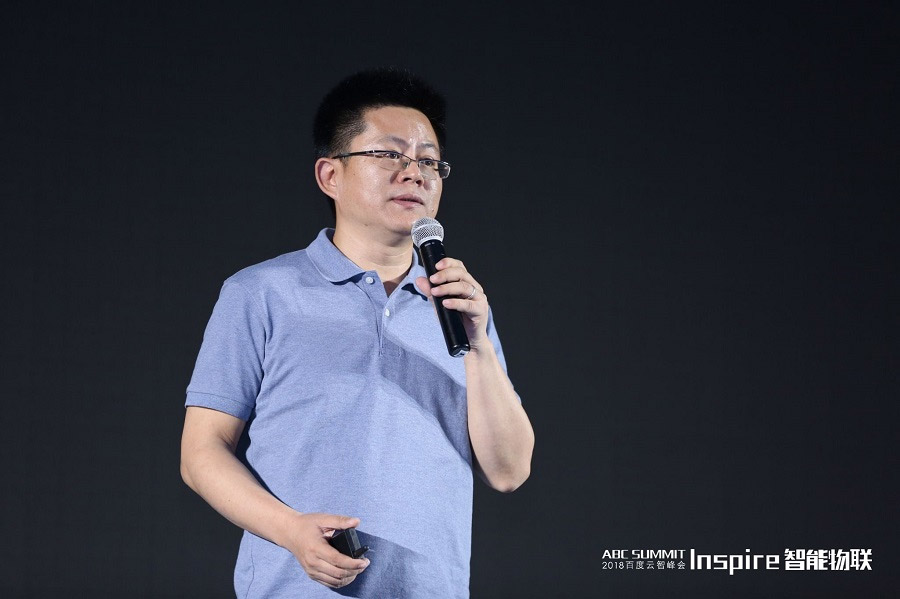 Ken (Yilun) Ying, Chairman and Founder of PATEO Group, said: "This is the first IVI system that can really get rid of mobile payment."
He said that PATEO has been seeking to deal with the scenarios that mobile payment cannot replace at the moment, cover vehicle-related service scenarios and provide a better payment experience.
Li Yixiu, Deputy General Manager of BAIC BJEV & General Manager of Marketing Company, who attended the signing ceremony, said that the world's first mobile payment solution, with high quality and security, can well empower BAIC BJEV products.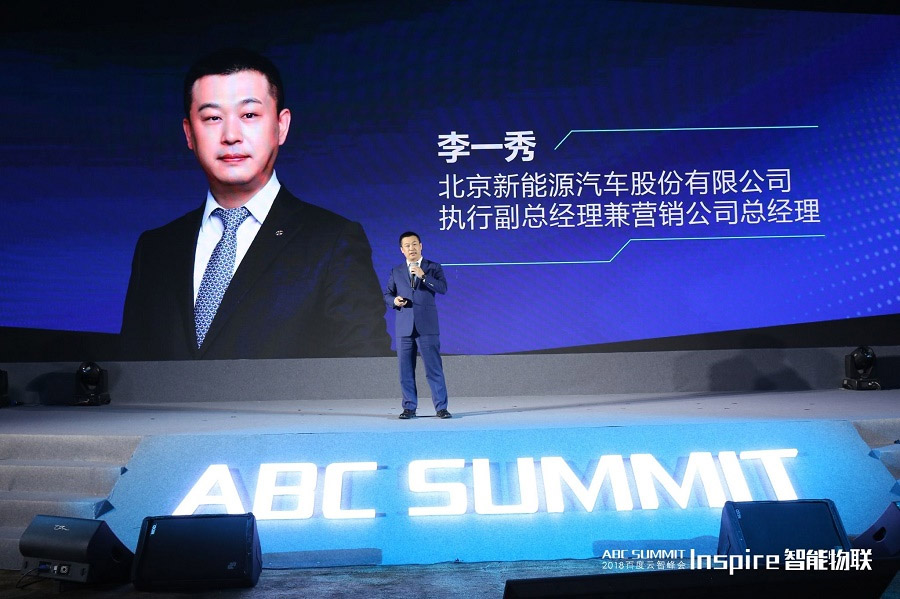 With the launch of this telematics payment security solution, China's automotive industry has become a leader in the new era of intelligent connected vehicle information security.
According to the official introduction, it will realize four "Firsts" across the era: the First telematics payment solution, the First UnionPay in-car payment standard, the First automotive grade eSE payment chip, and the First end-cloud-integrated chip-level intelligent vehicle security solution. In other words, it will ensure the security of all important aspects of the transaction process, including secure communication, secure startup, vehicle identity authentication, secure payment, security audit, secure OTA, and sensitive data encryption & decryption, and generate visual security reports. As the current key initialization method does not meet the requirements of UnionPay, which requires to use a security method that conforms to national standards, while throughout the industry, mobile payment needs to comply with national security standards, use HSM initialization key to ensure that there is no change in the existing interface of UnionPay as well as the aspects related to security chip and wallet business.
So, in order to successfully launch the world's first automotive mobile solution, what have the Five Giants separately done?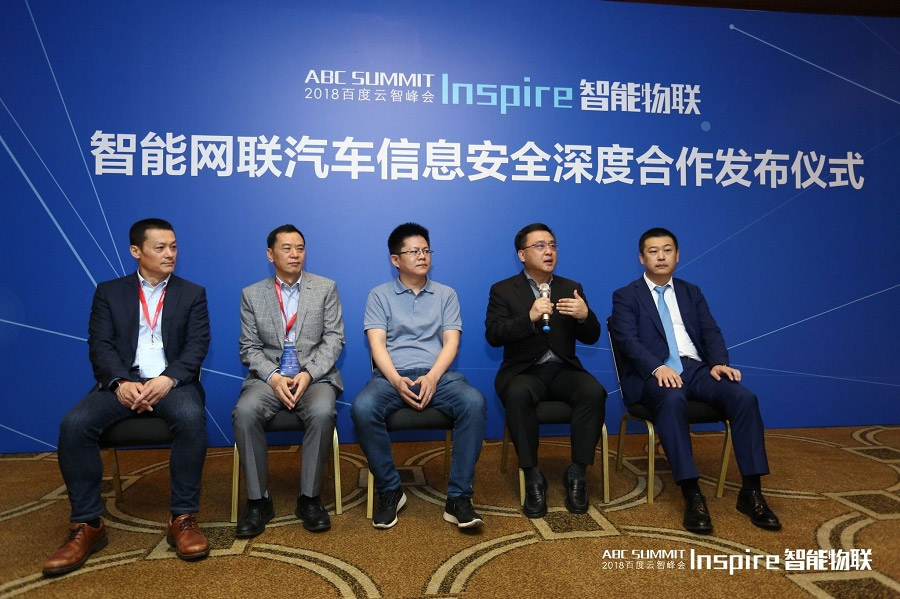 Baidu Cloud, as the security product provider, has offered security-chip-based products that guarantee vehicle-cloud-service information security; UnionPay, as the secure payment service provider, has offered secure payment services; NXP, as the automotive grade security chip provider, has offered security chips to store root certificates and achieve chip-level security; PATEO, as the provider of intelligent network connection information security solutions, has been responsible for vehicle security solution integration and implementation of vehicle integration; and as the new energy vehicle enterprise with the largest market share, the largest scale and the most complete industrial chain in China's domestic battery electric vehicle market, BAIC BJEV has taken the lead in becoming the first client to equip this security solution on its mass-produced vehicle models.
This payment system is an all-round security system for cloud, communication and hardware, in which PATEO has played a significant role.
In the cloud: Start with the physical / network / host / data / application security and multiple other layers to establish a multi-layer defense, detection and repair mechanism to ensure the safe operation of the cloud service platform.
In the "pipeline" or communication process, through the PKI technology, the two-way authentication and communication encryption of the IVI and the cloud are carried out to ensure the security of information exchange.
In terms of hardware, PATEO and NXP teams developed the world's first hardware encryption payment chip in 2 years, which provides a secure key storage and key operation environment at the Hardware Isolation Layer (HIL).
Furthermore, based on this chip, it is possible to separately encrypt each file and use different keys to divide different users, and also to customize the encryption scheme according to customer needs to maximize system performance and reduce pauses & hesitations.
On basis of security, PATEO will try to offer vehicle owners more paid services.
In addition to the internet programs, membership account / card top-up, and car service packages included in the traditional telematics services, it also includes many aspects involved in the driving area, such as ETC, ETCP, refueling, vehicle maintenance & repair and car wash, and can be extended to withholding insurance premium & traffic ticket payments, air ticket, hotel, and even takeaways.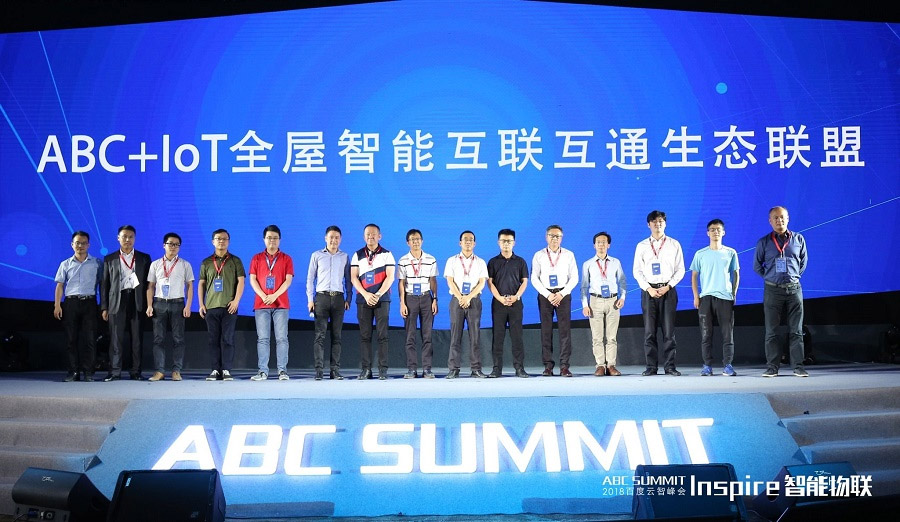 Ken indicated that the relevant in-car mobile payment application scenarios are still increasing.
Founded in 2009, PATEO is currently the largest and the only connected car company in the Chinese market with the overall platform capability that can empower OEMs with richer capabilities in software, cloud and the intelligentization of vehicle infrastructure, and assist them in connecting to a larger internet ecosystem.
Ken said: "Opening the payment channel is the latest step of PATEO in the Internet of Vehicles (IoV) field."