PATEO Joins Hands with Huawei to Showcase Forward-looking New Intelligent Technologies
2:00 PM, 10 Oct. 2018 – At Huawei Connect 2018 held in Shanghai Expo Center, Huawei and PATEO signed a memorandum of understanding on cooperation on basis of the Huawei OceanConnect platform, signifying the first publicly signed cooperation agreement between Huawei and a connected car enterprise after its establishment of strategic partnerships with multiple automakers, and also another win-win partnership of PATEO with an ecosystem of a tech giant after its in-depth technical cooperation with Baidu.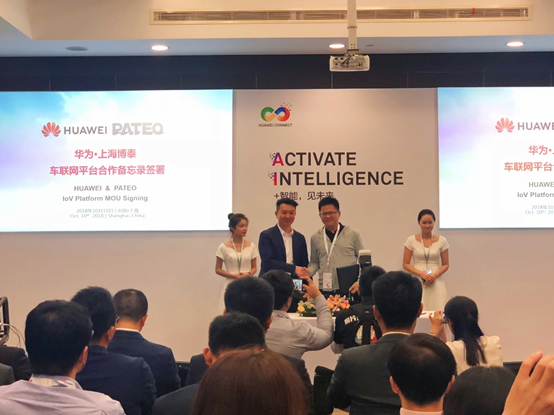 During Huawei Connect 2018, Huawei hosted a connected-car-themed summit at Shanghai Expo Center, to which Ken (Yilun) Ying, Founder of PATEO Group, was invited to deliver a keynote speech and attend the Intelligent Driving High-Level Round Table.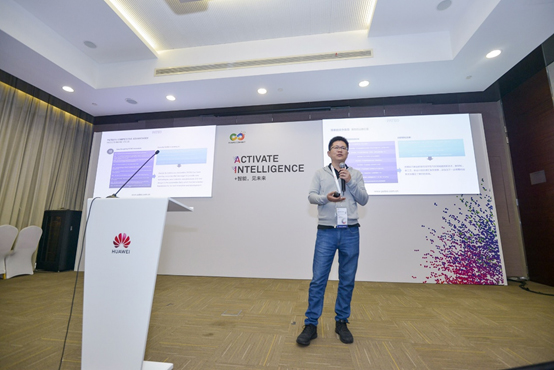 Ken strongly believed that this cooperation was of profound significance to the future of the new CASE (Connected, Autonomous, Shared and Electric) trend in the automotive industry, and indicated that he would continue adhering to the open concept of "value creation & value sharing", with the aim of upholding inclusiveness with all industrial giants and embrace changes in the era.
At this conference, the showcase of the AI products of Huawei and its partners really made a hit, among which the most eye-catching product in the connected car field was the smart cockpit system created by PATEO Group by integrating advantageous hardware & software technologies, combining with Huawei cloud ecosystem and leveraging the redefined HMI, capable of perception, understanding mobility and performing multiple roles, and thus able to serve various life scenarios in an extensive manner. In this debut, this E-Cockpit frequently dominated the site.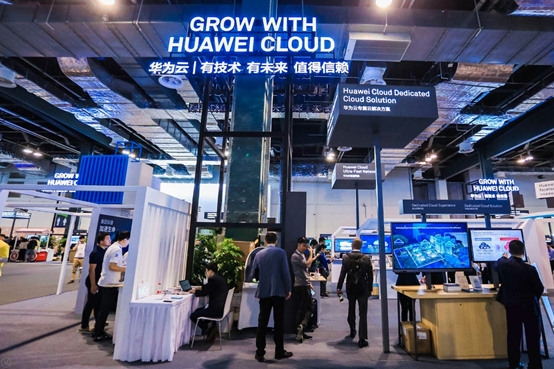 An OS that Knows You the Best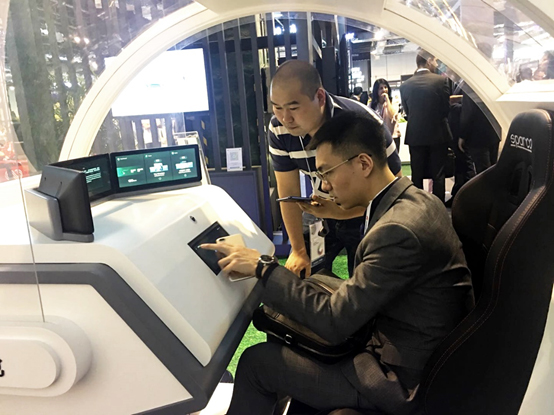 AI Empowered Vehicle – A "Personal Secretary"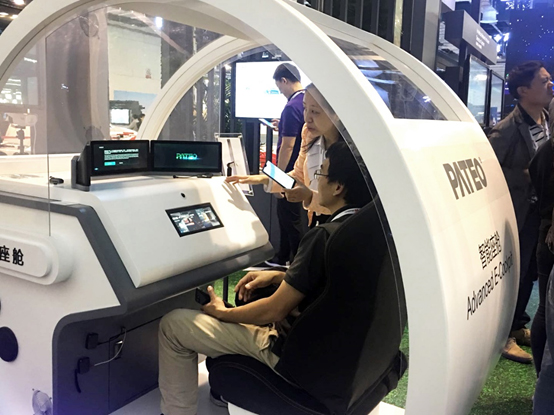 The Profoundly Customized Smartest System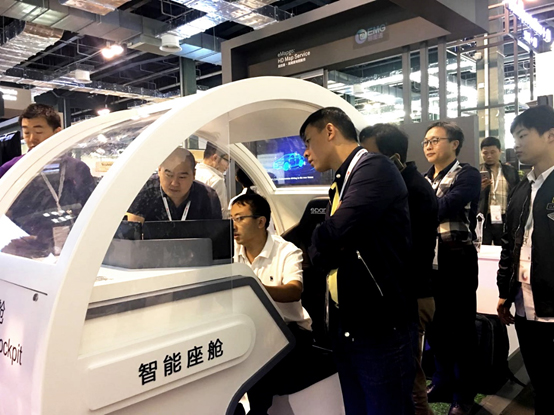 Win-win Cooperation – PATEO Makes Big Moves One after Another!
PATEO strategically positions itself as a connector between internet and automobile to empower motor groups on basis of its vehicle infrastructure, automotive electronics, communications, software, and cloud & operation services, to cover mainstream vehicle models in the future on basis of product / platform ideas rather than that of project delivery, and also to create new business models to share with automakers and the industry chain on basis of the tens of millions of active users. Its partners now include UAES, Huawei, Tencent, Suning, Baidu, Ctrip and Umetrip.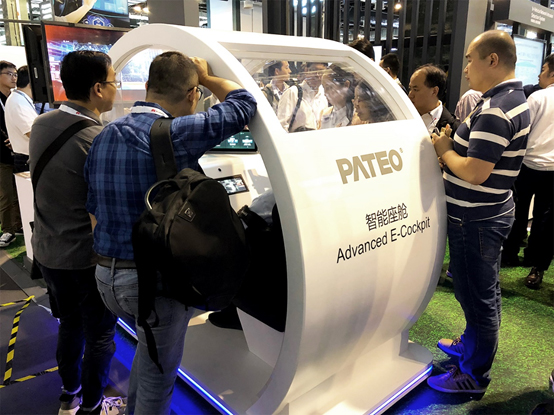 Through Huawei Connect 2018, PATEO and Huawei are joining hands to explore the vast automotive space in an in-depth manner, and have opened up a new world in terms of the perception of telematics system, which, through meticulous product polishing and detailed implementation plan, will definitely bring more amazing and ultimate telematics experience to vehicle owners, and fully demonstrates the core philosophy that PATEO Group pursues as well, that is "Ultimate Quality, Ultimate Experience and Ultimate Interaction".