PATEO Joins Hands with Baidu DuerOS and Dongfeng to Debut AI-empowered IVI in Beijing
On 23 Apr., the press conference for the AI-based WindLink 3.0 IVI System was successfully held in Beijing, at which the AI-based Dongfeng Fengshen WindLink 3.0 IVI System jointly created by Dongfeng Group, Baidu DuerOS Business Unit (BU) and PATEO debuted amid great anticipation. Liu Hong, GM of Dongfeng Motor Corporation Passenger Vehicle Company; Jing Kun, GM of Baidu DuerOS BU and Ken Ying, Chairman & Founder of PATEO Group attended and addressed the press conference.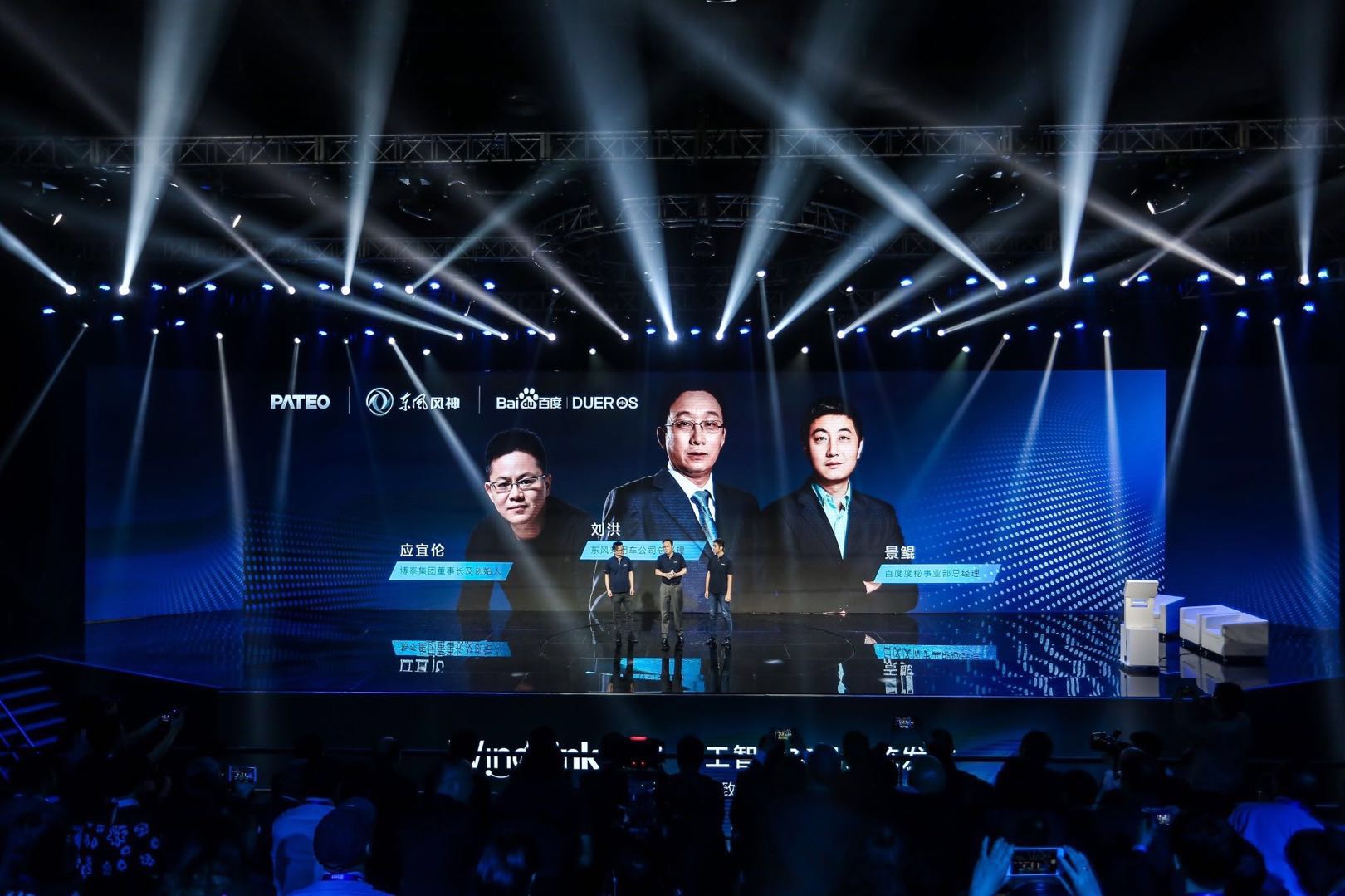 Strong Alliance for Building Disruptive Ultimate Experience
It is learned that, the WindLink 3.0 jointly created by Dongfeng Group, Baidu DuerOS BU and PATEO is not only completely different from the previous 2.0 and 1.0 versions, but is also an intelligent connectivity product that totally differs from the previous products in terms of both technical architecture and product experience. It features an extremely abundant third party ecosystem, with Baidu DuerOS and PATEO telematics cloud service platforms integrated, and a complete set of capabilities including an account system, an OS, a map service, a cloud service and an AI interface built.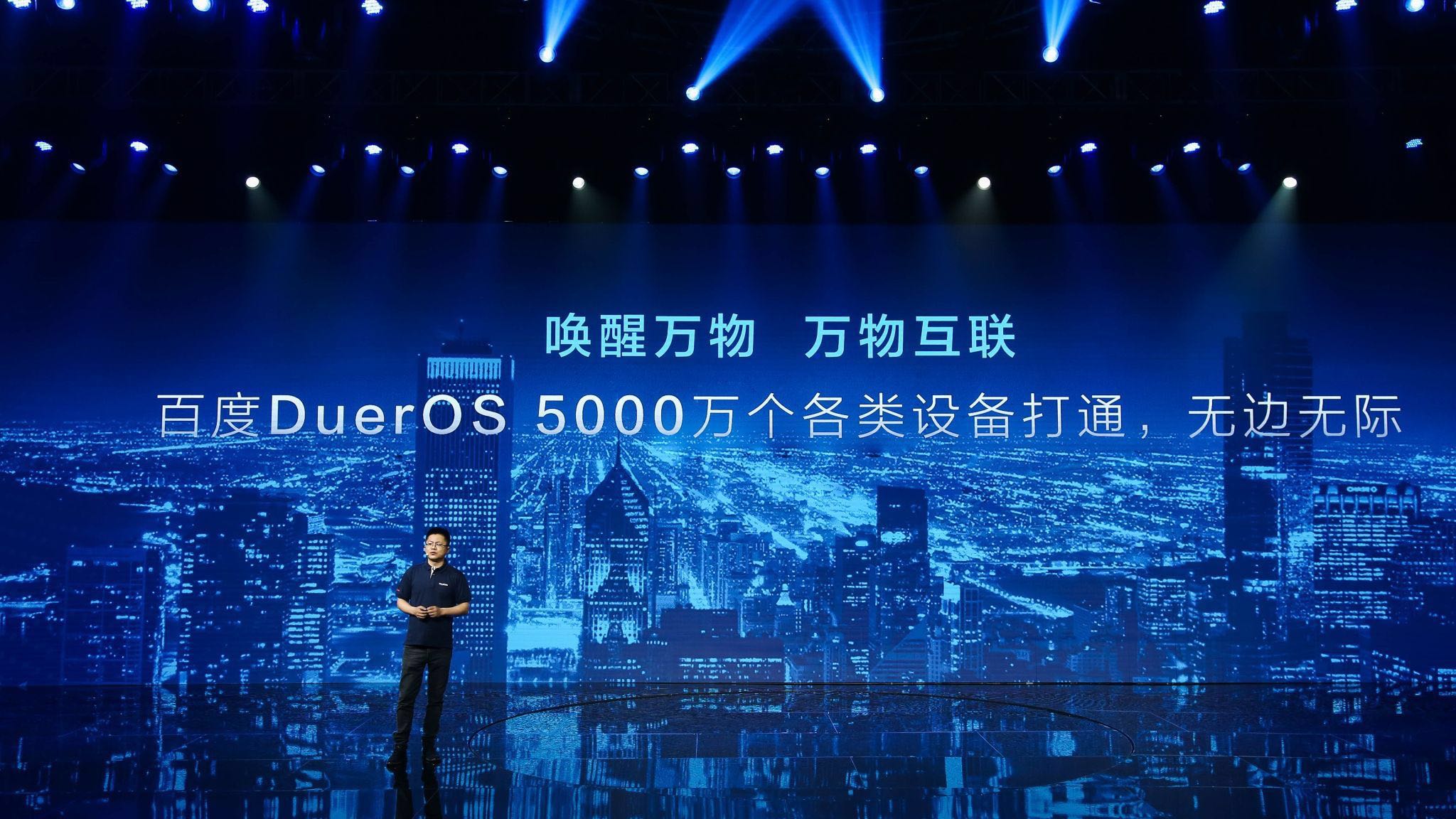 In addition, it runs at an amazingly fast speed, improving user experience by dozens of times by reducing the response time from a dozen seconds or several seconds to dozens of milliseconds. Moreover, it is a product that is able to understand the complicated human language. So long as you talk to it in the natural people-to-people way, it can easily solve your problems that may frequently arise during driving, such as navigation, dining, lodging and entertainment, and it can even chat with you to alleviate your boredom. Its smartness level and response speed are really nothing less than those of a real-person assistant who has 10+ years of work experience.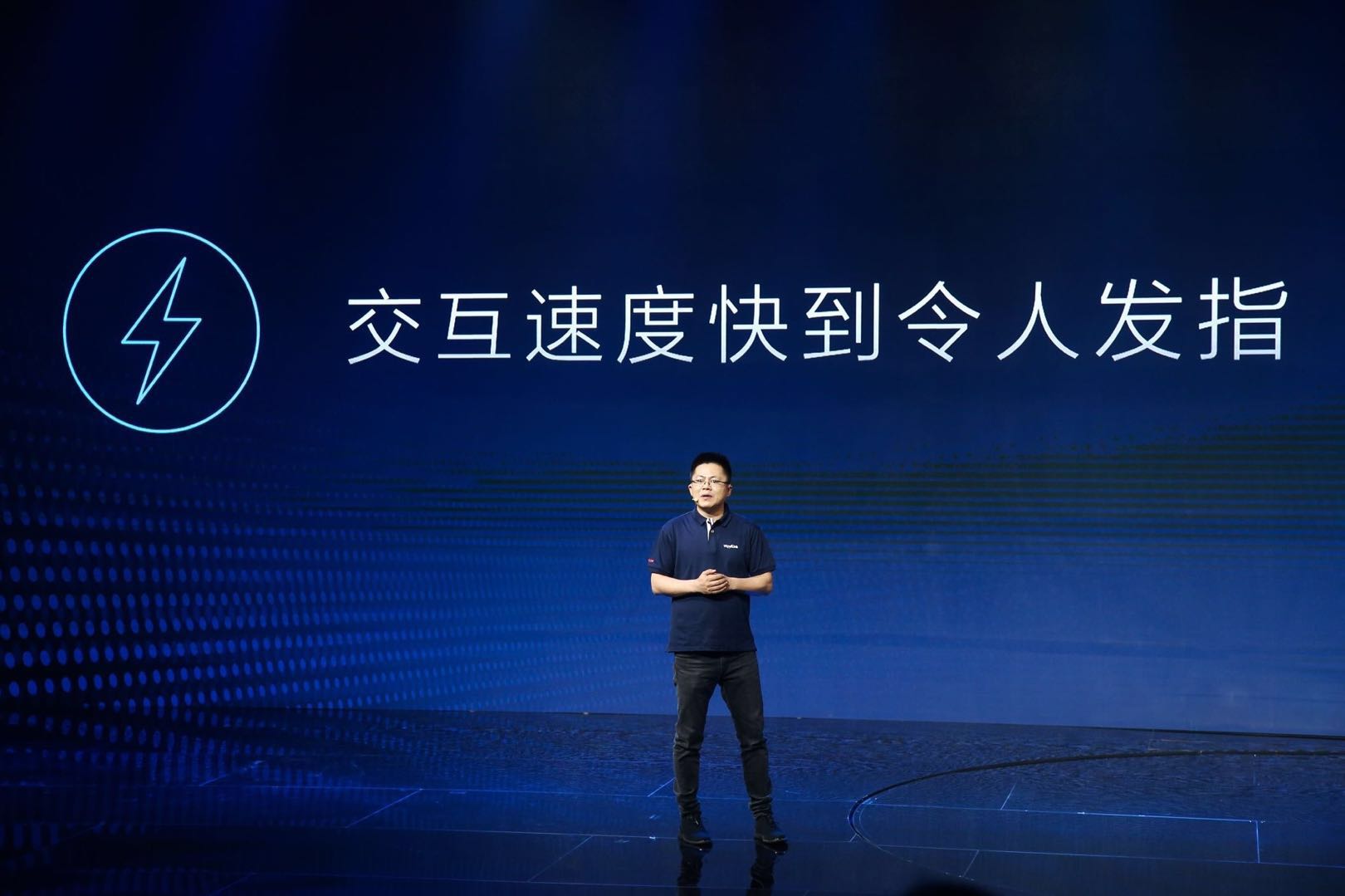 It is also an AI-based IVI system equipped with deep learning capability. In the past, you had to learn to adapt to the IVI's way of thinking, but now an IVI can automatically learn to adapt to your interests and preferences. Therefore, you will find that the more you drive, the smarter, more considerate and more thoughtful the car will be. With this AI-based IVI system, automobiles have literally changed from a simple means of transportation to an intelligent travel companion that is always around to help you explore pleasures in life.
By Integrating Powerful Resources, PATEO Always Keeps Internet and Automobile Connected
This time, during the research & development process of Dongfeng Fengshen WindLink 3.0, PATEO has brought its multi-party resource integration advantages and strong innovation capabilities into full play. Thanks to the efforts of thousands of engineers for two years, PATEO has completed software and hardware match-up, integrated the needs of Dongfeng and Baidu DuerOS, and finally created a win-win situation for automaker, internet enterprise and integrated telematics service provider.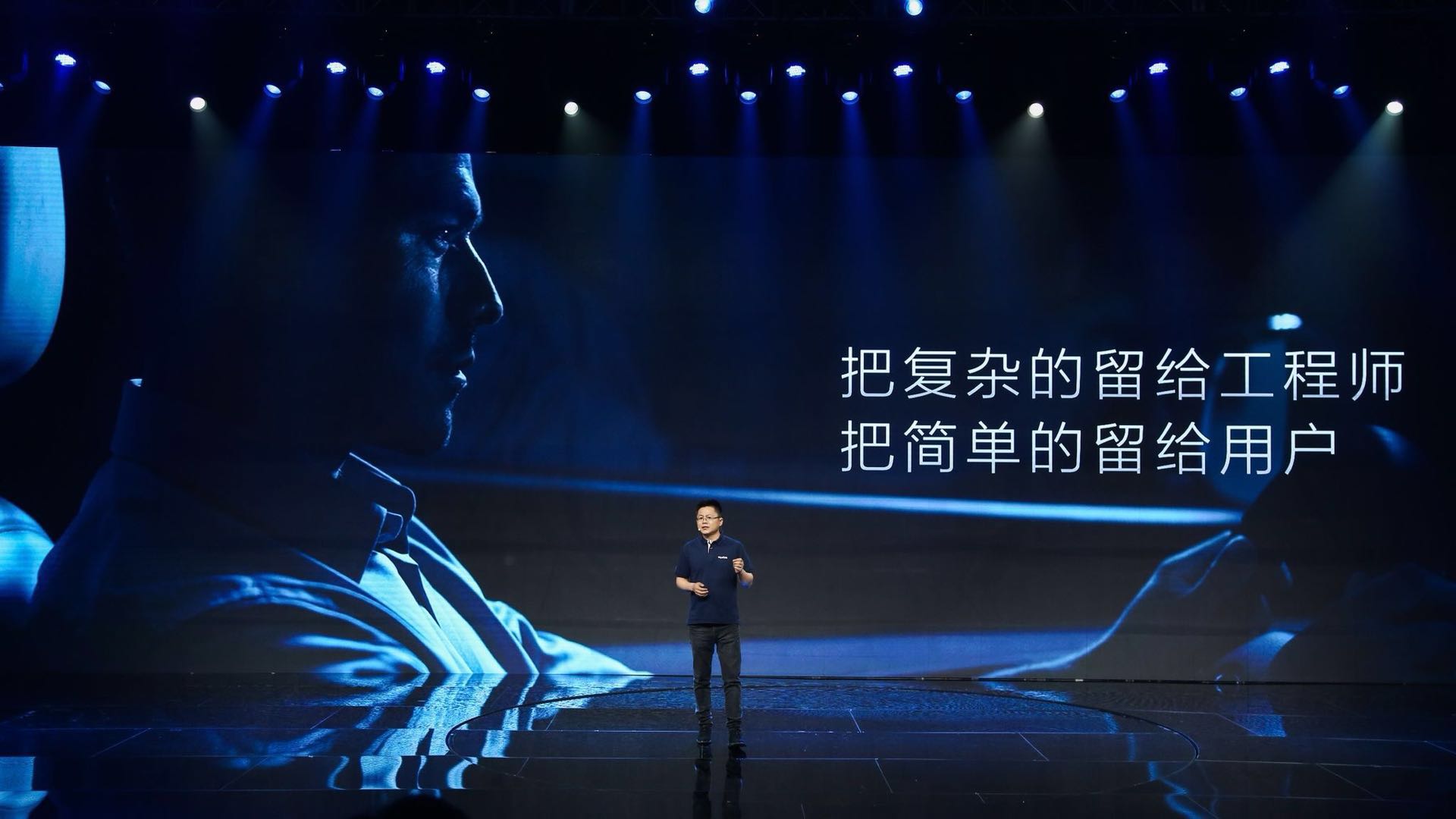 Founded in 2009, PATEO is the earliest connected car company in China. Always positioned as a connector between internet and automobile and a company empowering traditional automobile, PATEO, based on its own vehicle infrastructure, auto electronics, communications, software, cloud and operation services, starts from the product/platform ideas and works with tens of millions of active users to create new products and business models that are able to cover mainstream vehicle models in the future, and are to be shared with automakers and the entire industrial chain.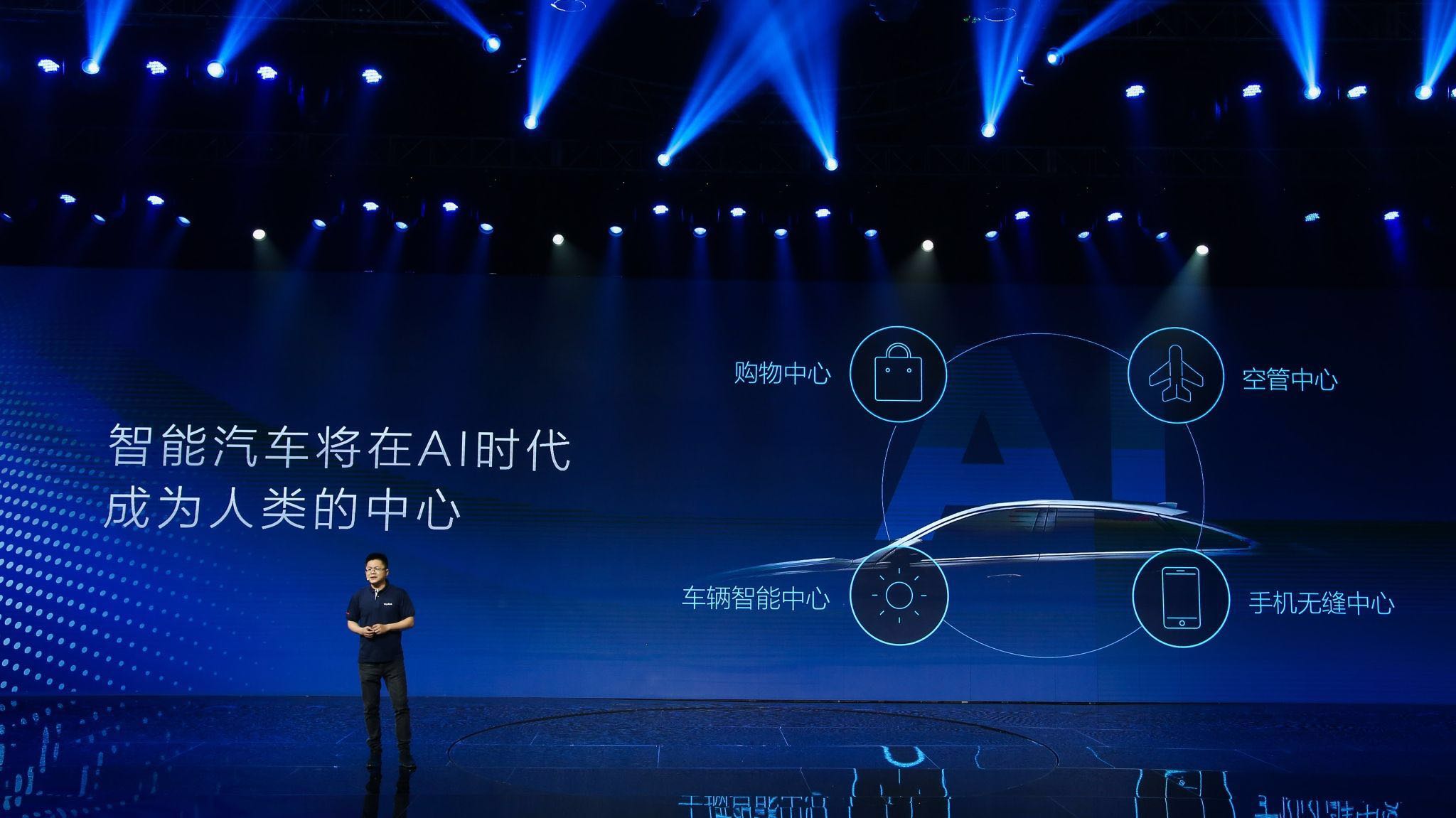 According to Ken, the future should be the era of value creation, value sharing and integration, rather than disruption. Especially, in the connected car area, no single vehicle company, parts / connected car / AI enterprise or internet firm is able to complete the overall planning & arrangement alone.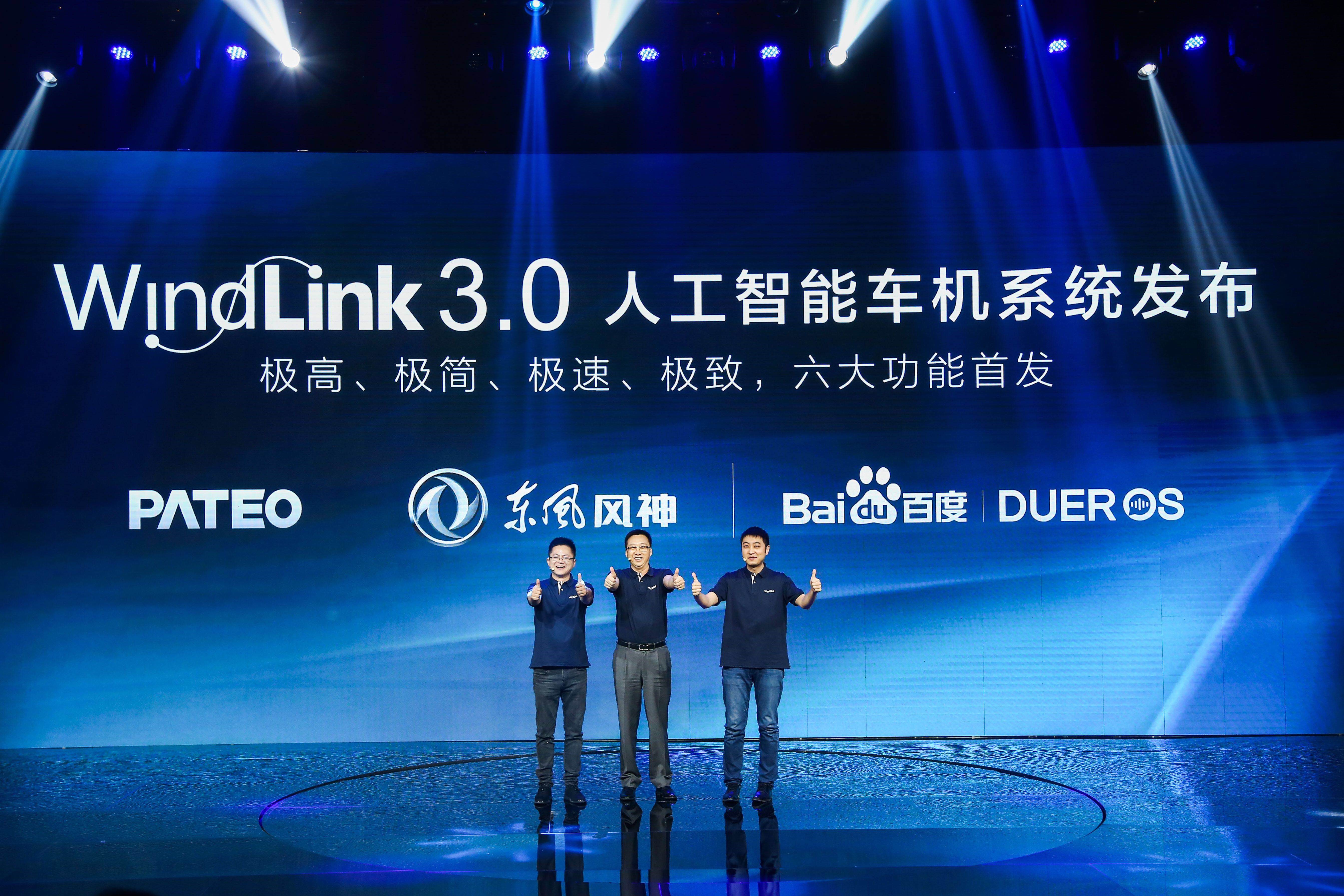 Therefore, PATEO has been actively seeking open in-depth cooperation with traditional auto groups, internet firms and upstream/downstream enterprises on the entire industry chain. PATEO is willing to establish in-depth cooperation with all connected car companies based on the advantageous resources of both sides, and help each individual link on the connected car industry chain achieve better business integration and implementation outcomes based on their respective positioning, to finally ensure the connected car companies will reach the business targets shared with automakers; PATEO is also willing to engage in any forms/models of in-depth cooperation with internet giants, to help them accomplish the core user / revenue / scenario / data targets.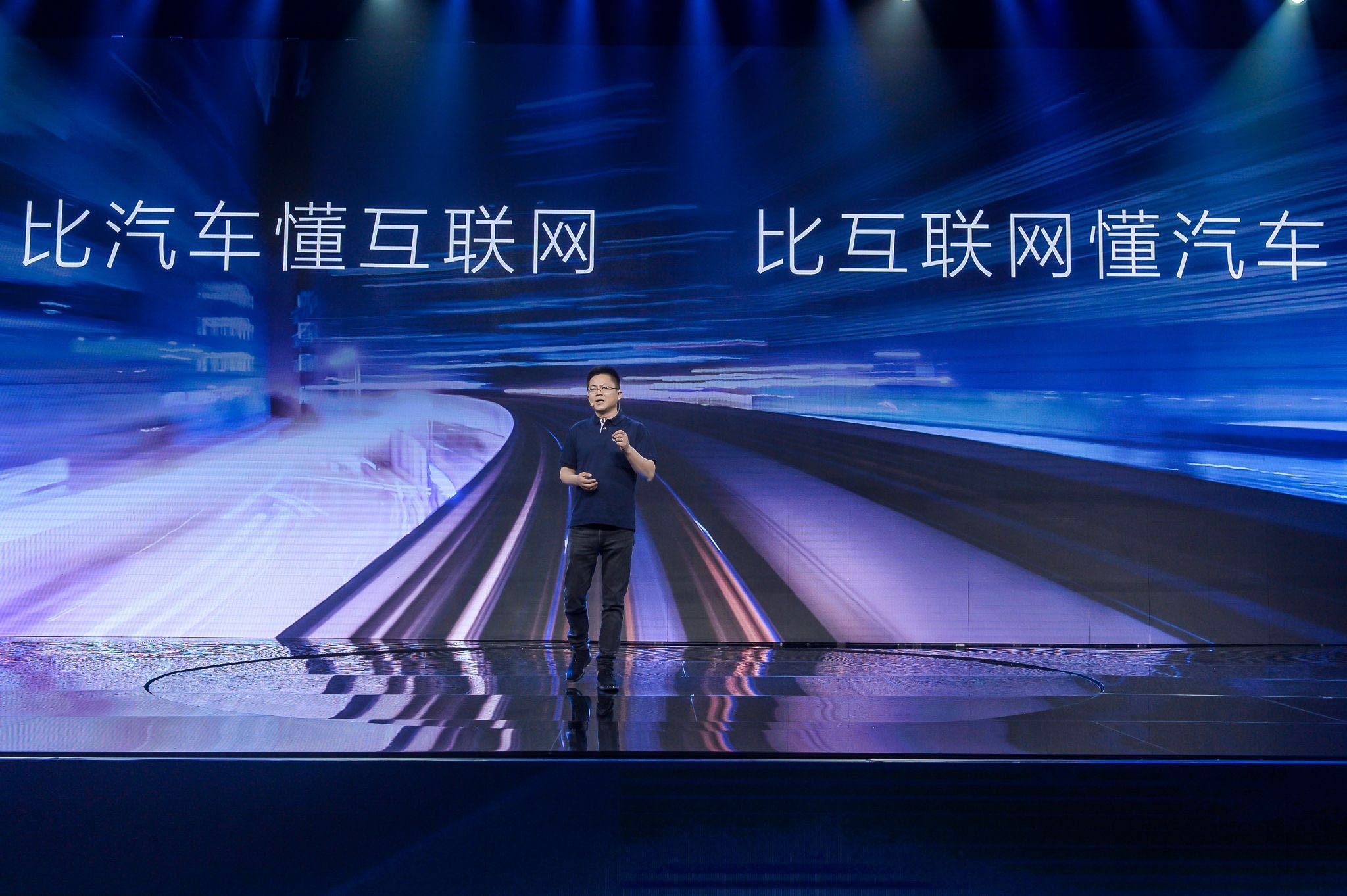 More importantly, PATEO, by virtue of its innovation capability, is able to help internet giants deploy in advance the next generation IoT environment interface and ecosystem, thus avoiding the limitations caused by the technical architecture of the App era. And, the launch of this AI-based WindLink 3.0 IVI system is exactly a successful cooperation case among PATEO, an internet firm and a traditional automaker.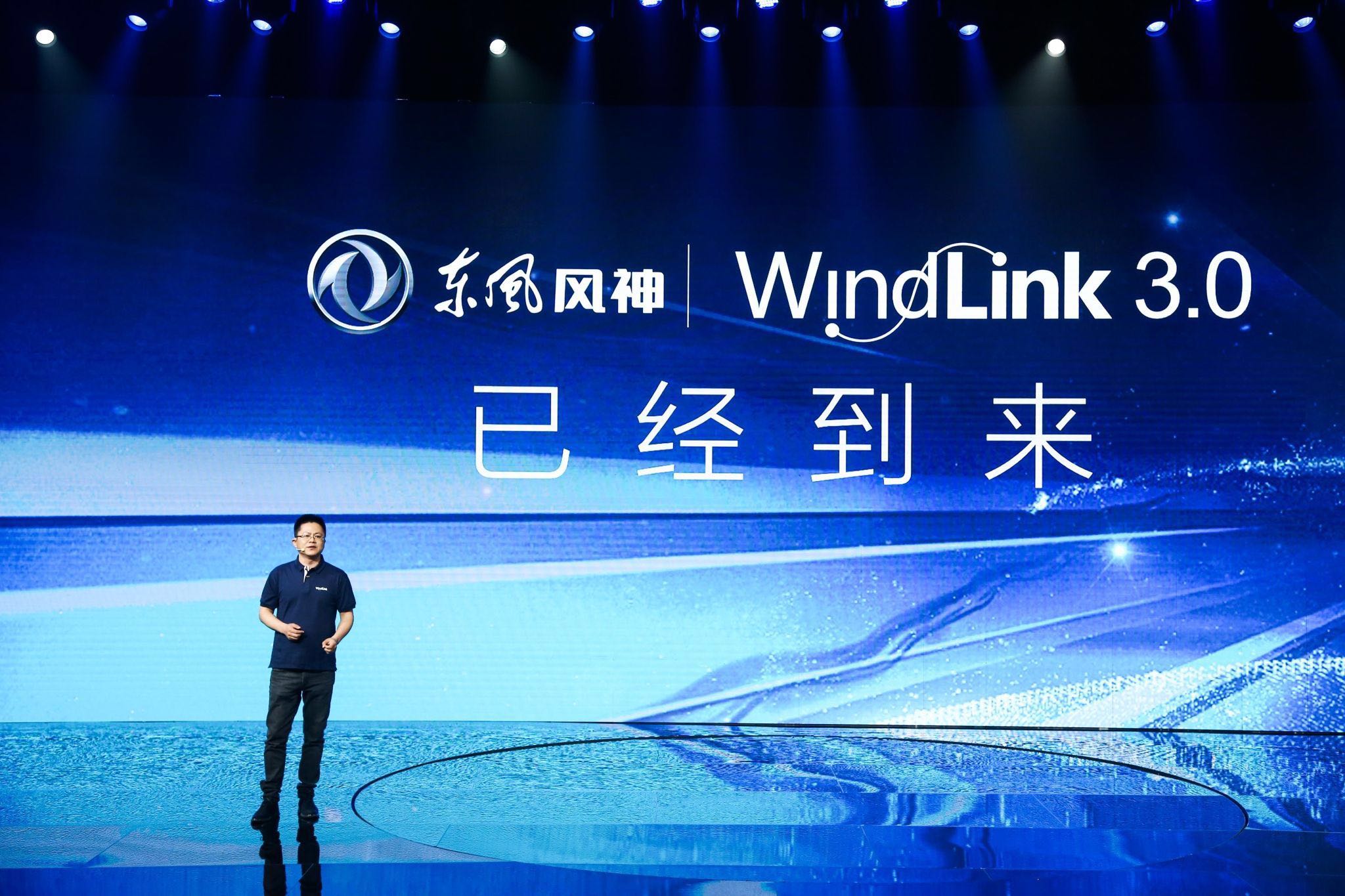 The Promising Future Prospects of the AI Era
Today, along with the arrival of Smart City and intelligent transportation in the coming decade, automobile will become a "nerve ending" of urban mobility, which in return will disrupt the business model of the automotive industry. Only intelligence and connectivity are able to allow the automotive industry unlimited spaces for imagination via AI, big data, as well as cloud computing software and data.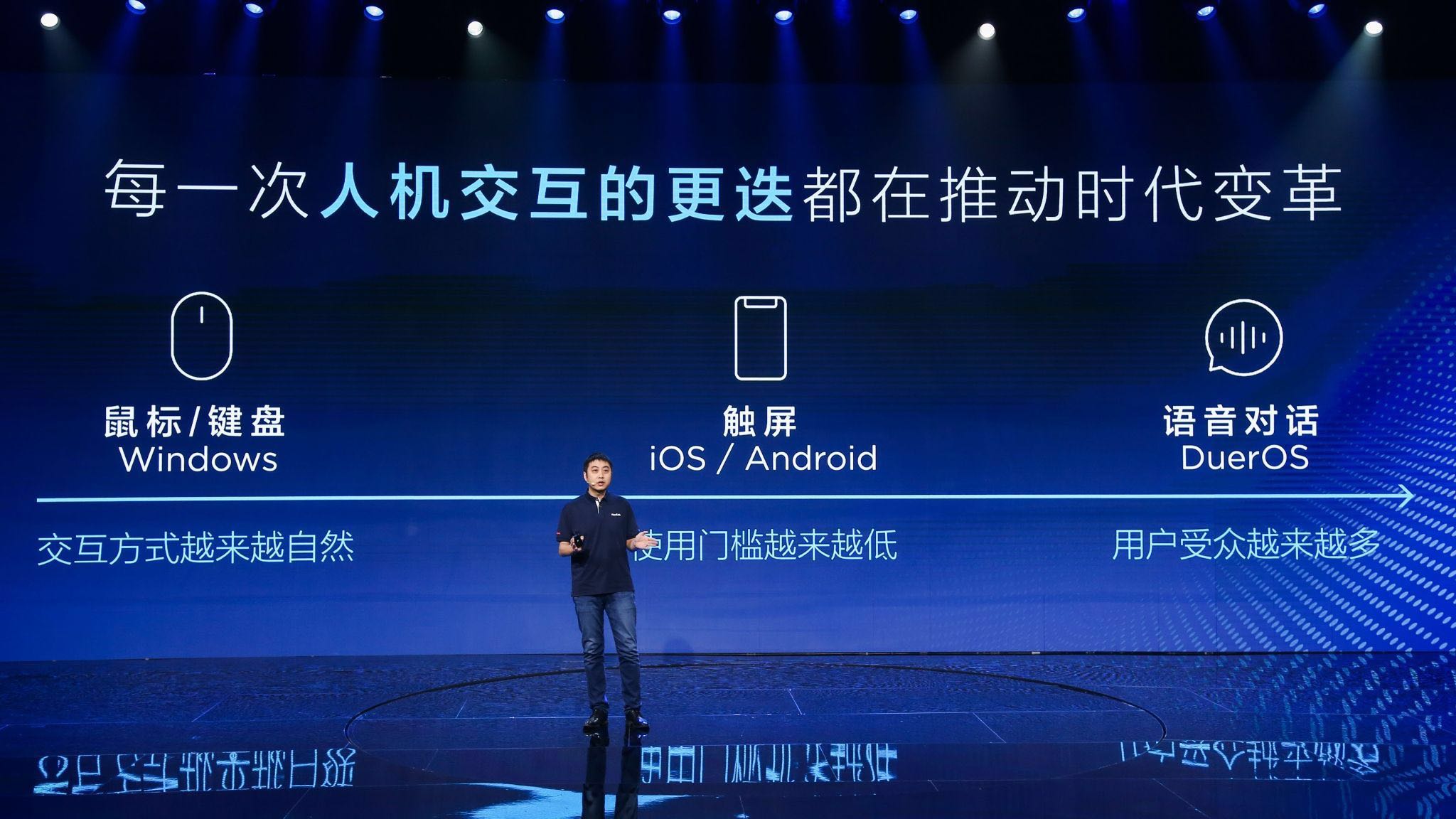 This time, the cooperation among PATEO, Baidu DuerOS BU and Dongfeng is none other than a representation of the integration of three industries, i.e. complete vehicle manufacturing, AI and intelligent connectivity. The product jointly created by the three sides has brought new vitality to automobiles and created an all-new mobility experience for vehicle users.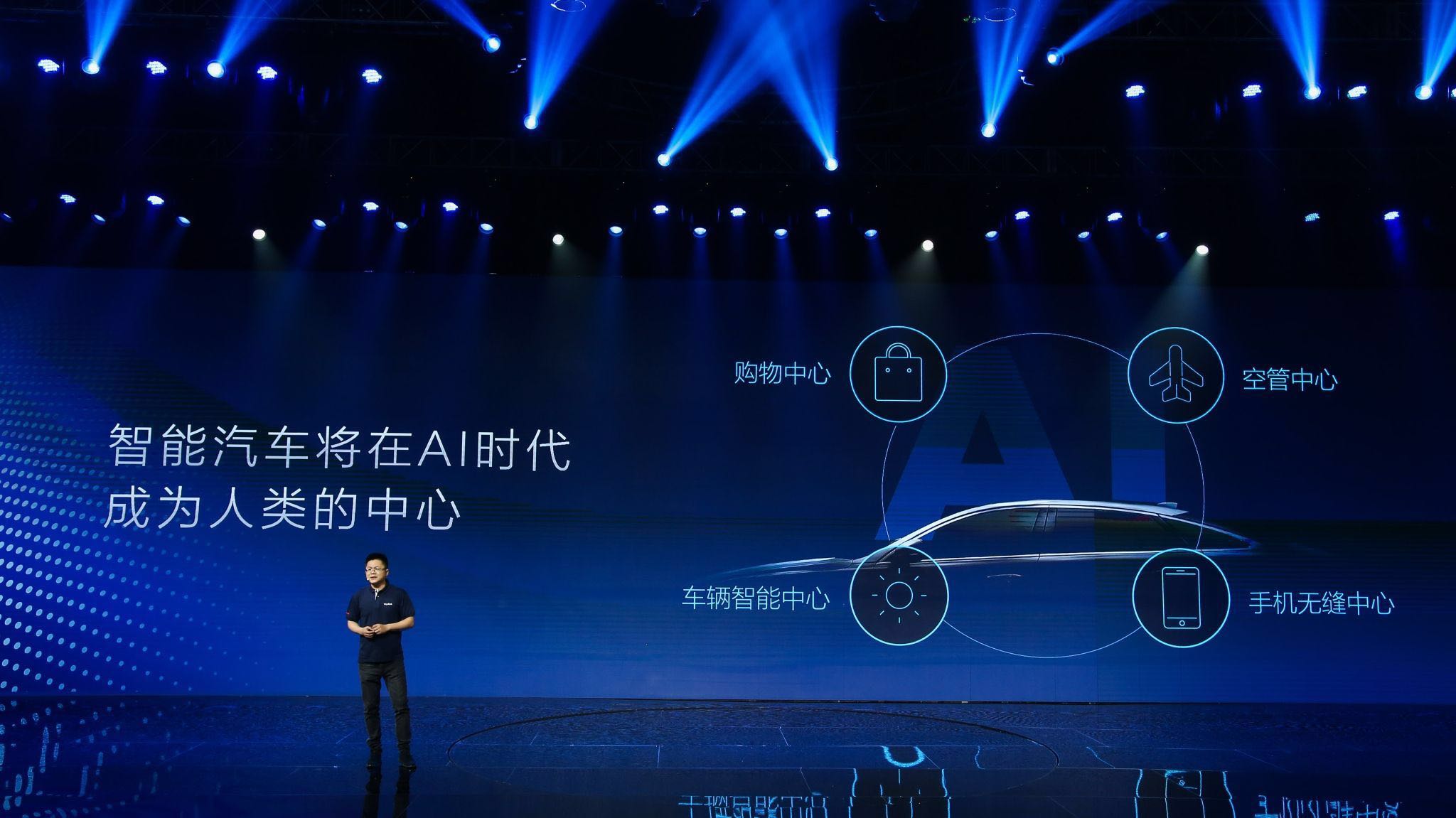 The launch of Dongfeng Fengshen WindLink 3.0 marks the arrival of the AI era. Though still in the first step of development, intelligent connected vehicles already embrace the prospects that are far beyond people's imagination. PATEO will keep working with partners, and continue its in-depth cooperation on the next generation AI-based IVI systems with Baidu DuerOS BU and Dongfeng to make continuous joint efforts to develop more powerful AI-based IVI systems and thus accomplish the goal of intelligent mobility!