Ken Ying: Top 12 Controversial Figures in 2015 Chinese Automotive Industry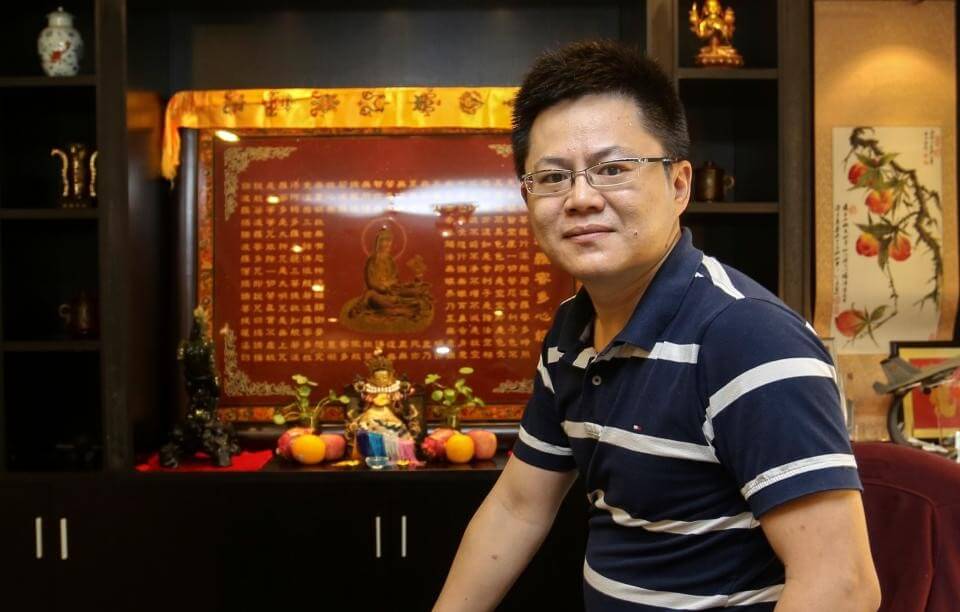 Ceasing the vigorous car making plan abruptly and focusing on I.P.D.A and B2B Telematics market, Ken Ying changed his direction with a cool-headed confidence.
    At the end of 2014, PATEO, this new star in Telematics, made a high-profile announcement of expanding into the fields of intelligent car R&D and manufacturing. It actively invited top talents in the automotive industry, including Mr. Shen Hui, the former Vice Senior Global President & former Chairman of Volvo China Region.  
    Despite skeptical opinions about the final result of his car making plan, the outsiders basically hold a "friendly" attitude towards Ken Ying's efforts. However, Shen Hui's leaving in the fall of 2015 makes the seemed "smooth operation" come to an abrupt end.  
    One of the guesses for such abrupt end of car making plan is its setback in financing. Ken Ying didn't response to that but explained in the interview with Auto Business Review that intelligent car cannot be built in one day and more efforts should be given for a better user experience, which also needs the power of brand. "This is totally depends on the power of B2C products".
    PATEO's action of launching its intelligent car in 2018 has been stopped. Ken has returned to his original target and focused on intelligent products in Telematics. Besides the sound B2B business of increasing clients, Ken also sticks to B2C business.
    In 2014, PATEO launched its first product, iVokaMiniX, and introduced its intelligent IVI product, I.P.D.A in August 2015.  
    The premium price of I.P.D.A led to an unfavorable sales at the market, although it's powerful functions and user experience did "overshadow" its rivals swiftly. To solve this problem, Ken is building a new platform, which will be able to support e-commerce and will be a fundamental platform with more PATEO collections and more comprehensive functions.
    In the age of Internet, not all the players can see through the market and adapt to new environment. We believe that Ken will continue his efforts with more rational thoughts and hit on a smoother road to success.