With "Apollo" Open Ecology Taking Shape, PATEO and Baidu Achieves Long-term Strategic Cooperation
    On June 7, 2017, the first day after the opening of CES Asia, Baidu's partner conference naming "Pioneer Smart-Driving•Co-drive Future " was held in Shanghai.
    As the top-ranking tier 1 supplier providing connected car products and services, PATEO officially signed a strategic cooperation framework agreement (referred to as MOU) with Baidu, and the two sides will expand their cooperation into areas such as intelligent automotive solutions and services. Ken Ying, the chairman of PATEO Group, and Weihao Gu, the general manager taking charge of Baidu Intelligent Automotive Division attended the ceremony and signed on-site.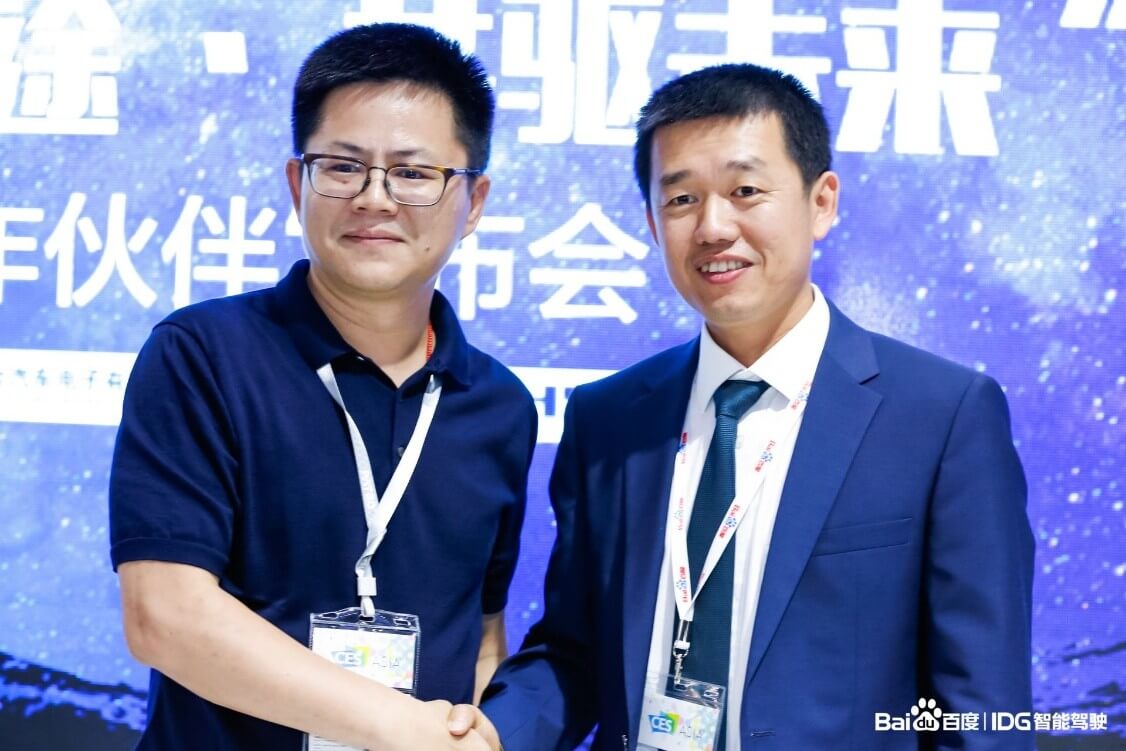 Ken said:" For domestic connected car companies, cooperating with AI enterprises such as Baidu could strengthen each side with more flexibility. Meanwhile, it can bring more convenient, more economic, more intelligent and safer driving solutions for drivers and automotive industry."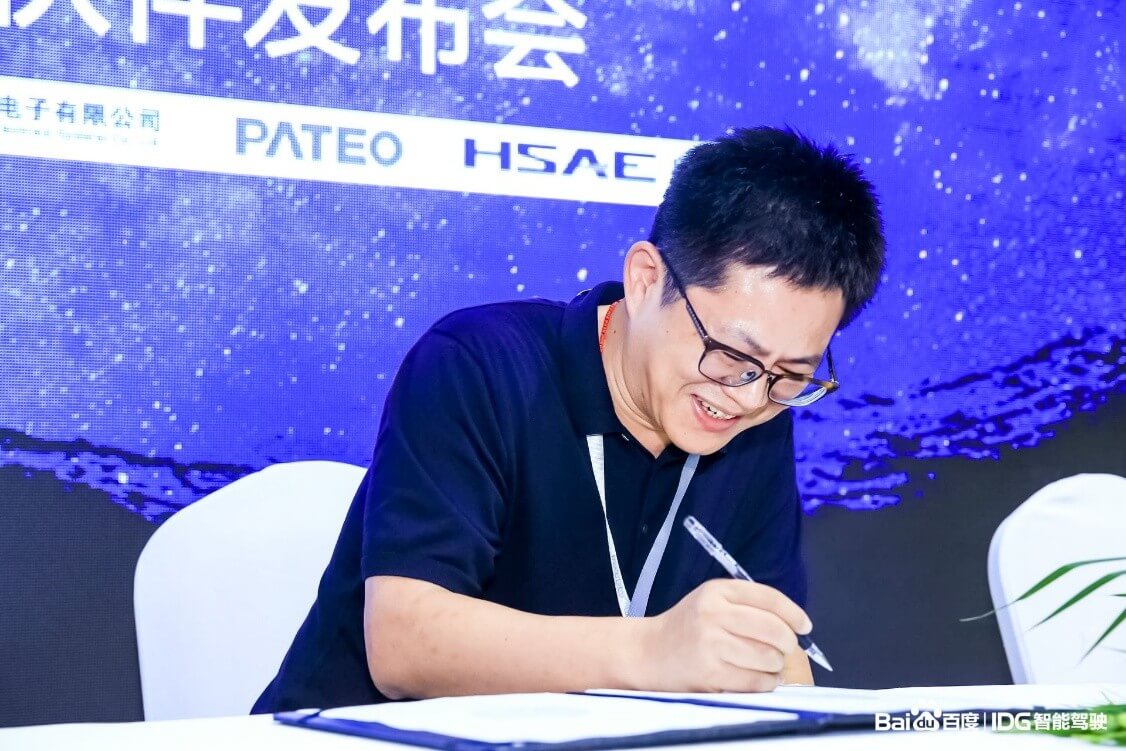 The strategic cooperation between PATEO and Baidu is starting with MapAuto solution, an in-vehicle map solution targeting pre-installed market. Inherited the advantages of Baidu map for phone, MapAuto could provide drivers with safe and reliable online or offline map services based on in-depth integration of driving scenes. On the one hand, MapAuto can accurately understand requests with Baidu Brain (a Natural Language Process technology). On the other hand, MapAuto can smartly recommend services to satisfy drivers' demands of customization and contextualization by process geographical location data and vehicle data with intelligent algorithms.
    A variety of PATEO IVI products will be installed with MapAuto and be mass produced in different OEM's car models. As a close partner, PATEO, together with Baidu, will further explore cross–border cooperation opportunities in automotive and Internet industries.
    PATEO will also unleash its skills and abilities that accumulated through the past into autonomous driving and connected car fields, and work closely with its partners to set up the world's leading technology platform.