DFM VOYAH Takes Home iF DESIGN AWARD 2022 – "Product" Discipline
On Apr. 11, the final selection of the iF DESIGN AWARD 2022 (Germany) wrapped up, in which the HMI design of VOYAH Automobile of Dongfeng Motor Corporation (DFM), China won a big prize in the "Product" discipline.
The German iF DESIGN AWARD, or "iF" for short, founded in 1953 and organized by iF Industrie Forum Design, Hannover, Germany, is known as one of the "three major design awards in the world", alongside the "Red Dot Design Award" and the IDEA (International Design Excellence Awards).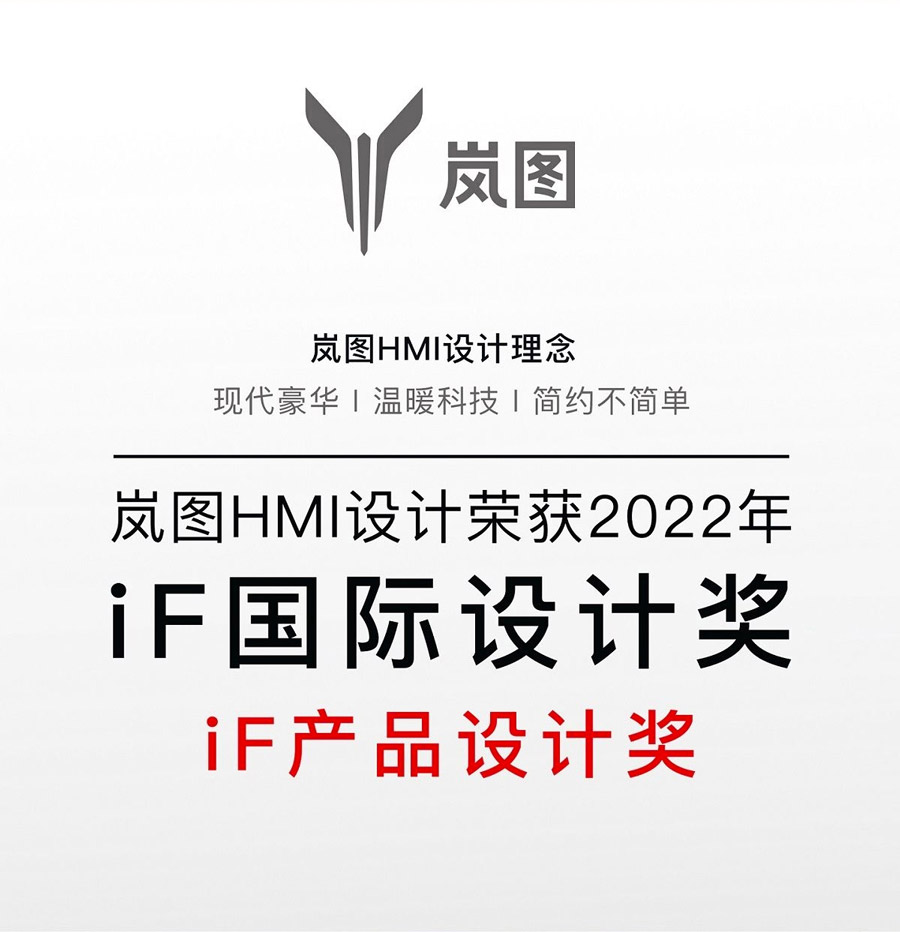 After the announcement of this year's list of winners, DFM VOYAH Automobile from China joined three vehicle models of international luxury brands, namely Ferrari 296 GTB, BMW i Vision Circular concept car, and Maserati MC20, to stand on the podium.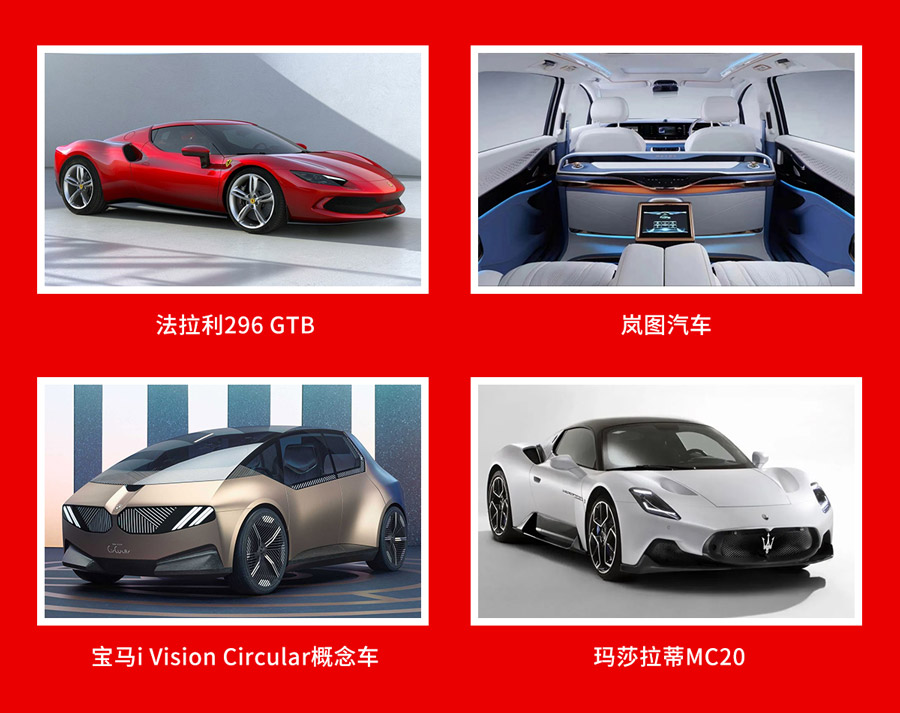 Winners of iF DESIGN AWARD 2022 in "Automobiles / Vehicles" Category
The HMI design of the VOYAH Automobile has redefined the relationship between human, vehicle and screen.
The integrated raised / lowered triple screen coupled with the four unique smart cockpit modes brings the user a warm and wonderful experience.
By integrating the philosophy of "gentle & refined landscape" into design, a tranquil, elegant and quiet HMI scenario space is built.
Through the smooth lines and the blank spaces rich in Chinese-style artistic conception, a delicate harmony is created, making the entire cabin space not only as minimal as a landscape painting, but also full of technological tension.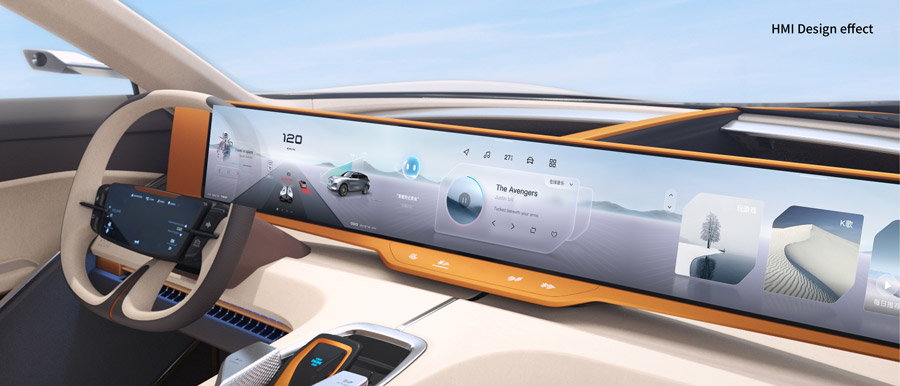 The "Integrated Raised / Lowered Triple Screen" of VOYAH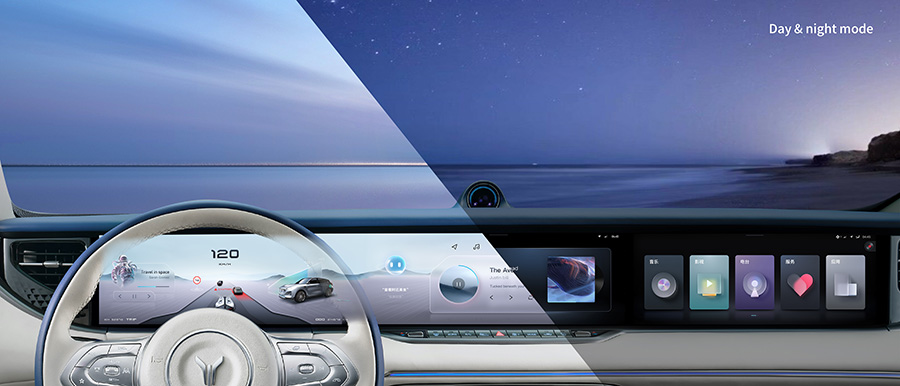 The "Minimal But Not Simple" Cabin Space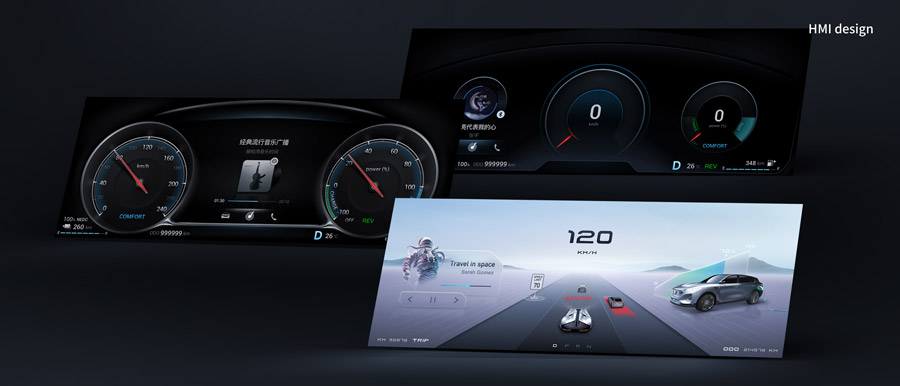 Cluster Display Design — Both Dynamic and Textured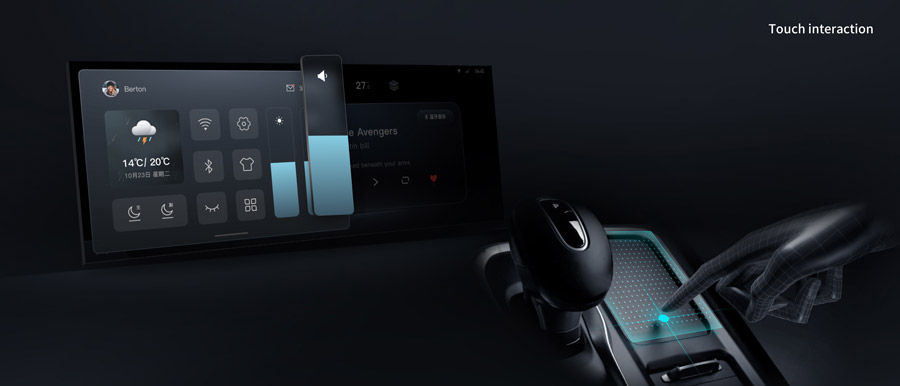 Interaction — the Art of Combining "Science and Aesthetics"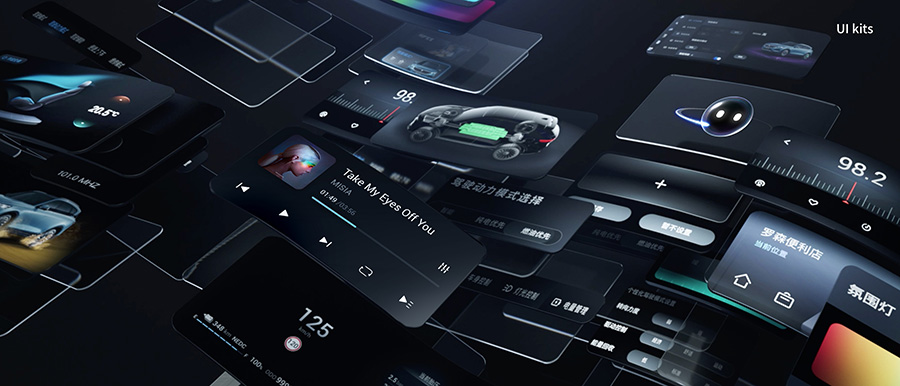 "Abundant But Not Redundant, Concise But Not Monotonous" Is the Intuitive Feeling Delivered by the VOYAH HMI Design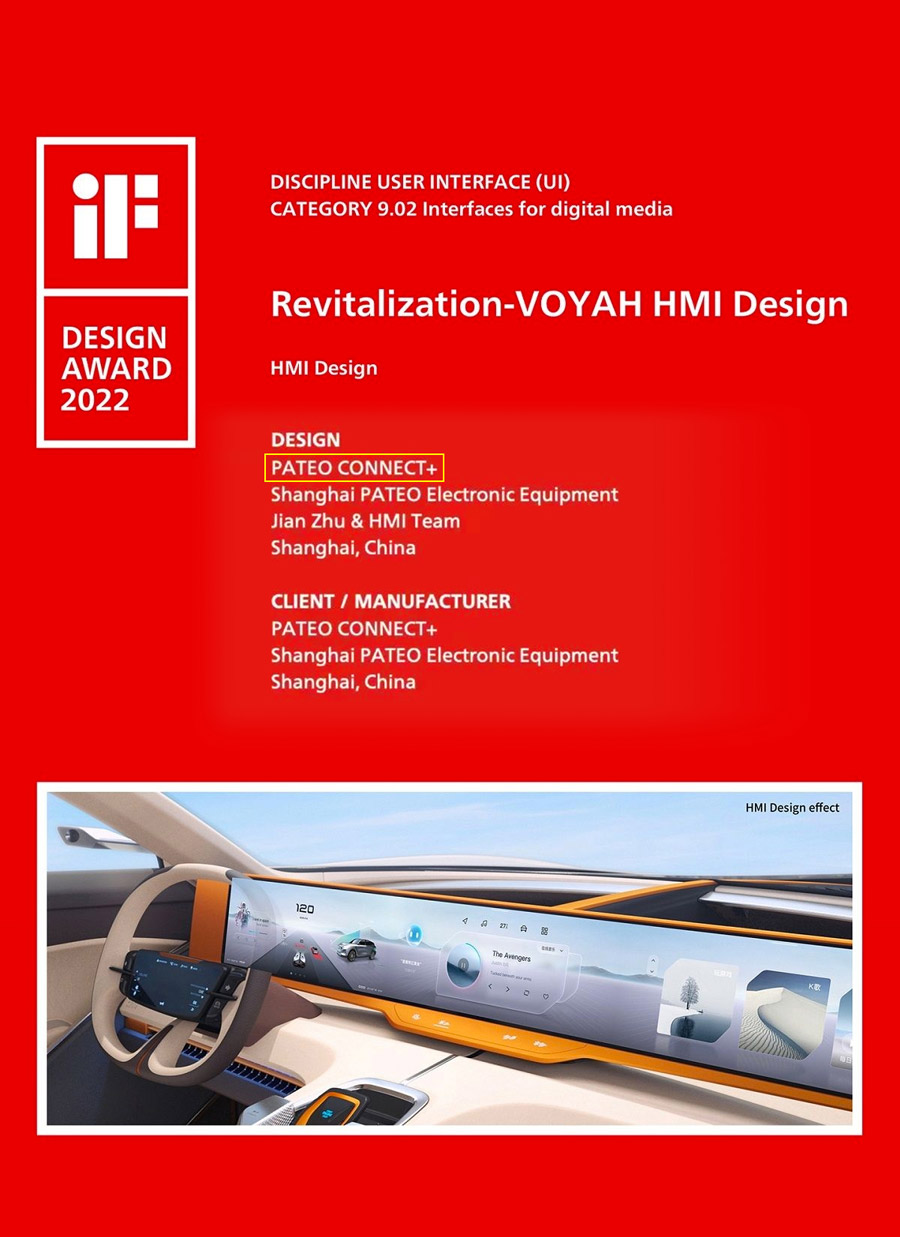 The overall smart cockpit service for VOYAH is provided by PATEO CONNECT+. The success of VOYAH is inseparable from a professional design & experience team, which boasts more than 100 industry design experts who have, for many times, received special honors such as "Red Dot Design Award" and "iF Design Award".