Driven by Innovation to Jointly Build "Shanghai Brand Power" | Shanghai PATEO Honored among First Batch of Enterprise Cooperative Partners for Serving "3+6" Key Industries of Shanghai Municipality
On Aug. 3, Bank of Shanghai Co., Ltd. (BOSC) signed a strategic cooperation agreement with Science and Technology Commission of Shanghai Municipality (STCSM) and Shanghai Technology Exchange, with a view to utilizing innovative carriers to explore new products & new models, and expanding the coverage of technology innovation & finance for Shanghai economic development with innovation as a driving force.
At the press conference, BOSC released an action plan to serve the "3+6" key industries of Shanghai Municipality, announcing the establishment of a special fund of CNY 100 billion during the "14th Five-Year Plan" period to support the development of three leading industries and six key industries of Shanghai, while issuing the certificate for "The First Batch of Enterprise Cooperative Partners for Serving the '3+6' Key Industries of Shanghai Municipality" to eight enterprises in local leading & key industry domains. Shanghai PATEO, as a representative of Shanghai local high-tech / science & technology innovation industries and a leader in the field of intelligent vehicle (IV) & Internet of Vehicles (IoV), was among them.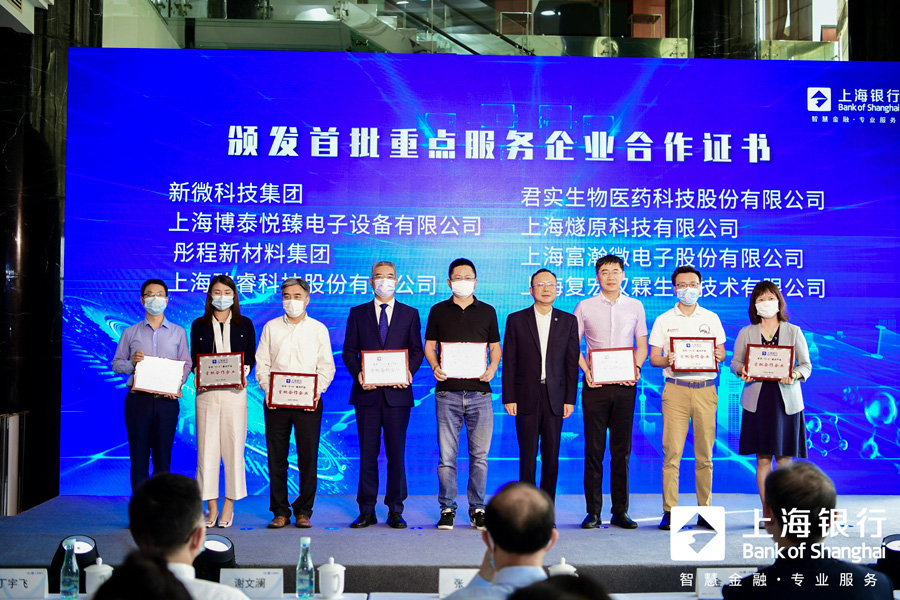 The future will usher in the era of the Internet of Everything (IoE), in which the artificial intelligence (AI) and smart cars will bring us a redefined intelligent life; therefore, Shanghai AI industry is to step up efforts to tackle key problems and make breakthroughs in basic theory, algorithm, computing power, data, applied technology, etc., and strengthen scenario-based application in manufacturing, medical, education, transportation, urban management, and other domains.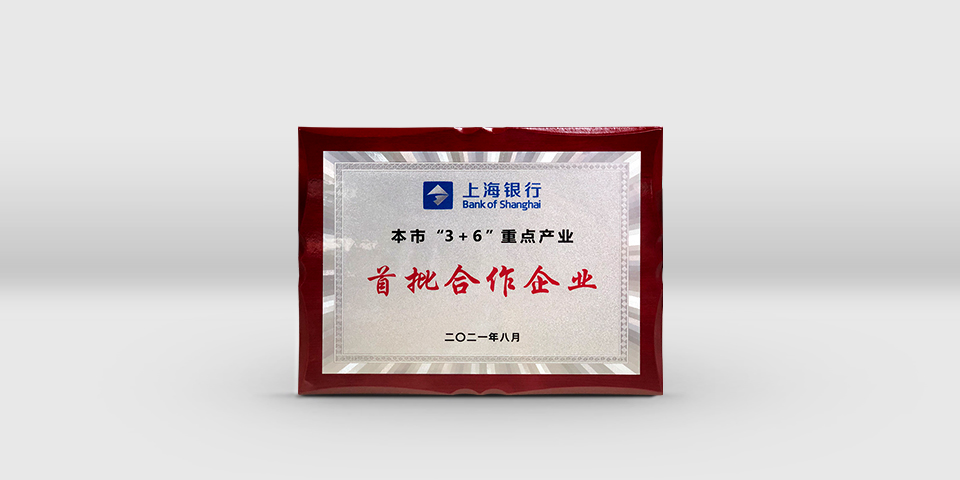 As an IoV enterprise with an industry-leading capital structure and business scale, as well as abundant resources of automotive clients in China, PATEO has always been deeply cultivating and devoting itself to the field of IV and AI, with technology as the foothold and starting point, as well as a wealth of product delivery experience and core technologies in operating system (OS), intelligent voice, hardware, high-definition (HD) map, cloud platform, among others, accumulated, providing R&D, manufacturing and subsequent supporting services of intelligent telematics system, while offering user-oriented software application development and operation in the cockpit, autonomous driving & vehicle domains based on SOA (Service-Oriented Architecture) or "Software Defined Vehicle (SDV)". 
Following the six R&D centers in Nanjing, Wuhan, Shenzhen, Shenyang, Dalian and Changchun, PATEO has launched an "up-and-coming rising star" — Xiamen smart manufacturing factory & independent R&D base, thus becoming the first IoV company in China that owns an independent factory. As an important deployment for building a "moat" for PATEO technology R&D and implementation, this newcomer takes on multiple roles: not only a pioneering R&D innovation center that could meet the current and future needs for the R&D, validation and evolution of intelligent connected vehicles (ICVs), but more of a smart manufacturing factory that integrates process design / R&D, production & manufacturing, as well as quality assurance.