Digital Twin Promotes IoV Industry to Release Greater Added Value & Enhances Competitiveness of Chinese Manufacturing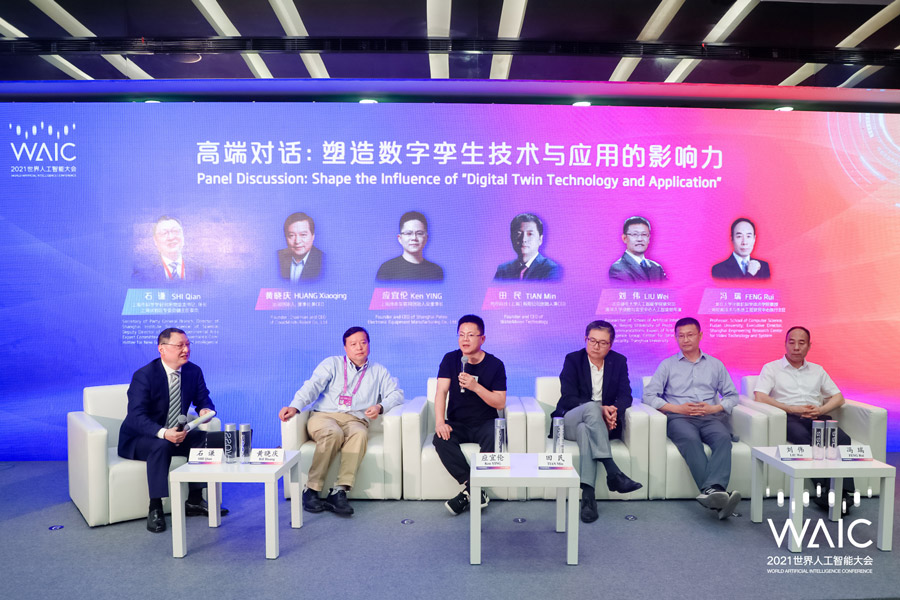 On Jul. 8, the World Artificial Intelligence Conference (WAIC) 2021 kicked off in Shanghai. At this event, eleven themed forums were held, to present the latest achievements of and exchange & share opinions on the development of artificial intelligence (AI) worldwide, draw a new blueprint for the collaborative governance of AI on a global scale, inject new vitality into the healthy development of AI in China, and add new momentum to the urban digital transformation of Shanghai.
Ken (Yilun) YING, founder of Shanghai-headquartered PATEO CONNECT+ (PATEO), was invited to attend "AI Governance Forum", where he gathered in the roundtable session with big shots, including entrepreneurs as well as experts and scholars in the industry, to enter into dialogues on issues related to the digital twin technology — a strong driving force of global industrial intelligence and a new breakthrough point of urban digitalization.
"In the future car life, the world created by digital twins will be a combination of virtuality and reality, in which what you see is what you need and what you need is immediately visible. For example, when you see a very nice dress, you can directly buy it, without going to an e-commerce platform, because it's right here, just at your elbow." Ken said that the digital twin is to go beyond the mirrored industry, marks the beginning of today's industrialization, and represents the competitive power to truly realize a city that integrates virtuality and reality.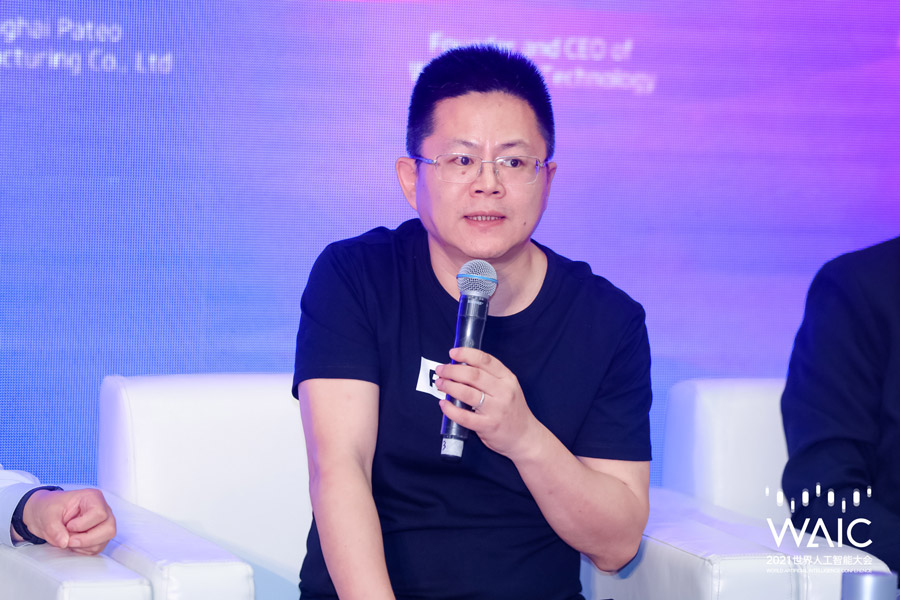 When it comes to the question "What opportunities and challenges will the application of digital twin bring to the IoV industry?", Ken said that opportunities and challenges are complementary to each other; despite the contradictory relationship between them, it means the greater the challenge, the greater the opportunity.
He mentioned that digital twin has been applied to the IoV and the intelligent vehicle (IV) industries; they have a lot in common. E.g., autonomous driving is a very typical digital twin technology; when some vehicles hidden behind are invisible, and such physical conditions cannot be identified from High Definition (HD) Maps and so on, the advantages of autonomous driving are immediately highlighted; as for the overall development of intelligent enterprises and the IoV, he held that currently AI has been well implemented in products and applications, including the digital twin capabilities, simulation and R&D, but many issues will inevitably be involved.
"The reason is that today, with the tail wind generated by the IoV, no matter the digital twin or the AI, it's quite important that we need to introduce corresponding policies to, on the one hand, encourage innovation, and on the other, ensure safety," said Ken.
IVs are much more complicated than smartphones, with a lot of radars, sensors, millimeter-wave cameras and microphones built in. "Assuming that at this moment, the vehicles parked downstairs at this conference venue are all intelligent ones, then through image recognition, we can get to know the content and the number of participants of today's conference. Similarly, after we enter the so-called private space in the car, all that you've done, including all that you've seen and all calls you've made, are actually accessible to the background to some extent." According to Ken, this logic implies that some technological developments brought about by digital twins necessitate masking key sensitive data, such as location, image, content and audio.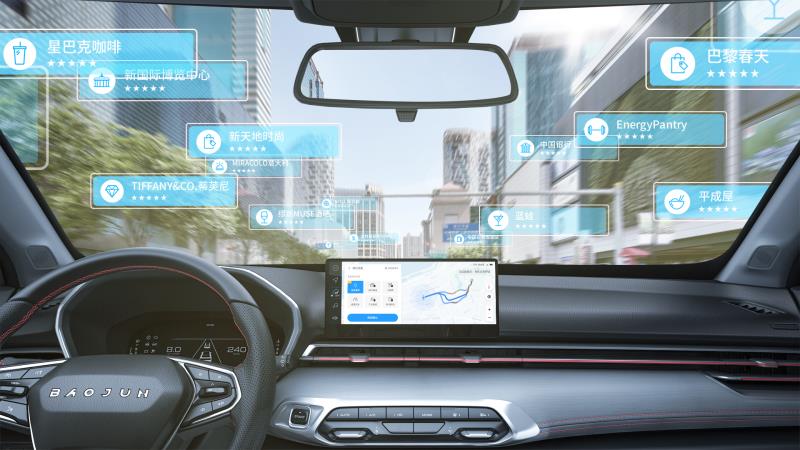 In response to the question "How will the digital twin influence the intelligentization of China's industrial manufacturing?", Ken said, "When the digital twin is used to build infrastructure, it'll be possible for a smart manufacturing factory to design, verify and assemble products in a virtual environment, implement them in actual production, get the upstream & downstream supply chains connected, realize visual control of the production process, track product quality and thereby improve the production process, thus greatly enhancing the flexible manufacturing capability, realizing the overall cost reduction & efficiency increase for all walks of life, and lifting the core competitiveness of Chinese manufacturing."
Up to now, PATEO has established smart manufacturing factories in Xiamen and Liuzhou, both built based on Industry 4.0, with all that contained as well as all the products and production following the digital twin model, which has significantly boosted efficiency and lowered cost.
As for the question "From the perspective of mutual promotion between industry, university and research institute, how to do a good job in creating a two-way linkage between basic research, applied research and industrialization of digital twins?", Ken replied: "With the government getting involved, providing services and guidance, on the basis of innovative resource sharing and complementary advantages, and following the principles of cooperative R&D and benefits & risks sharing, combine enterprises, institutes of higher education (IHEs) and scientific research institutions to form a community of shared interests, to work together on science and technology innovation, and promote the commercialization of achievements — this is a well-tried approach proven effective." PATEO is ready to develop special cooperation with all parties based on their expertise, e.g., now with Fudan University on digital twins, Tongji University on IoV user experience, and the Communication University of China (CUC) on communication technology.
The digital twin technology is amidst the "waves" and winds of change, with the road ahead obstacle-packed and long. For PATEO, a company that has always been taking technology R&D and innovative development as its footholds, with the support of national policies, this technology will surely make key breakthroughs, and play a role in driving the IoV industry to release added value.