"Reshape the Future" — Experience Awesome Domestic Cars at Auto Shanghai 2021
The 19th International Automobile Industry Exhibition (Auto Shanghai 2021) themed on "Embracing Change" concluded today (Apr. 28) — this is the first large-scale A-class international auto show held on schedule worldwide since the outbreak of the COVID-19 pandemic, indicating that at the crossroads of development, China's automotive industry is actively embracing changes and acting as a bellwether of new transformations in the global auto industry.
Internet & Tech Companies Speed up Integration into Auto Circle
Many Internet and high-tech companies including Huawei and PATEO CONNECT+ are setting foot in the automobile circle, and some of them even participated in this exhibition as an independent booth. Given the Chinese government's commitment to "carbon peak & carbon neutrality" goals, integration with digitalization and green environmental protection has become a consensus on industry development.
Exhibitors have indicated that in the future, the automobile will be not merely a means of transport or a mechanical product, but also an intelligent mobile space through deep integration with information & communications, the Internet, big data and artificial intelligence (AI).
According to industry insiders, the intelligent transformation of automobile will cover many aspects.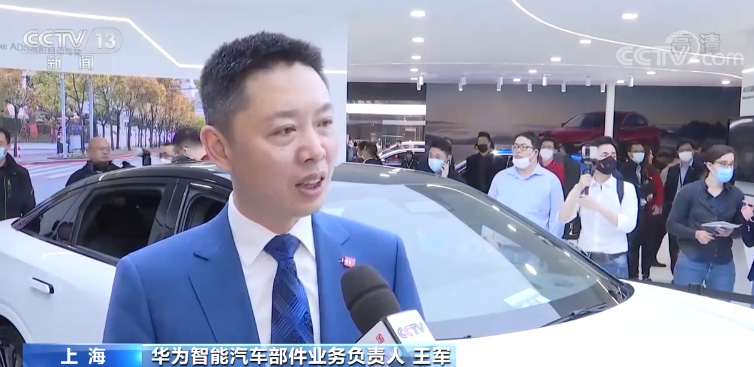 Wang Jun, President of Huawei Intelligent Automotive Solution (IAS) Business Unit (BU):
Our intelligent solution consists of five parts: Intelligent Driving, Intelligent Cockpit, mPower, Intelligent Vehicle Cloud Service, and Intelligent Communication Connectivity.
In terms of the development model of autonomous driving, cross-border cooperation has become a new trend in the industry.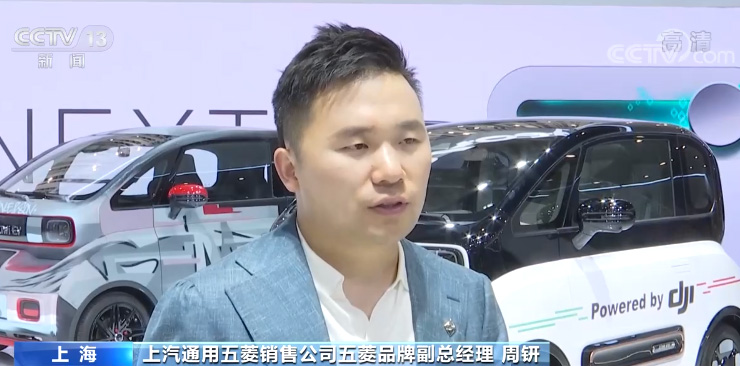 Zhou Xing, Deputy General Manager, Wuling Brand BU, Sales Company of SAIC-GM-Wuling:
We believe that autonomous driving should not be confined to the test site. We'll carry out joint development with DJI, to realize autonomous driving based on user scenarios and timing, step by step, and in a well-paced manner.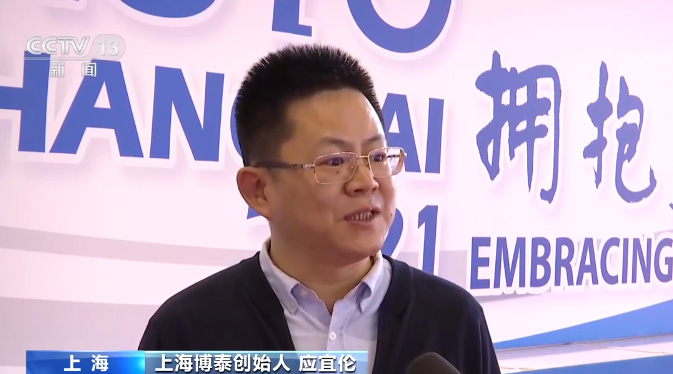 Ken (Yilun) YING, Founder of PATEO CONNECT+:
In the past decade, from the earliest involvement of voice and map, to the entire intelligent cockpit, then to autonomous driving, vehicle has become more of a supercomputer — such changes are unprecedented in the 135-year history of automobile.
In-depth Development of Intelligentization Changes Supply Pattern of Industry Chain
A number of Information and Communications Technology (ICT) companies agree that a major new change in the automotive industry today is "Software Defined Vehicle (SDV)". In view of this, major exhibitors have demonstrated the new generation of automotive electronic architectures and related software platforms at this auto show.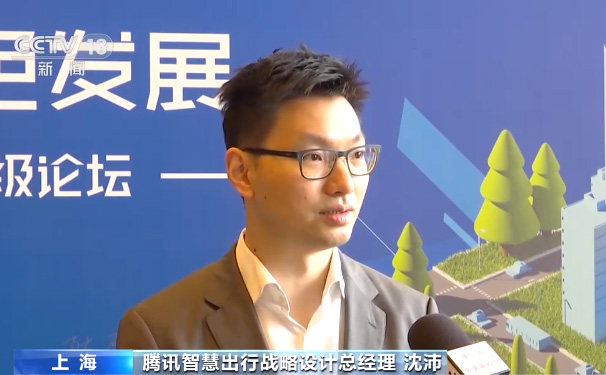 Pei Shen, General Manager of Tencent Intelligent Mobility Strategy Design:
The integration of Internet companies with tech companies & traditional manufacturing enterprises will become closer and closer. Both sides will bring benefits to each other — What the former brings are software technologies together with rapid iterations.
With the in-depth development of intelligentization, the automotive industry will gradually move towards autonomous driving.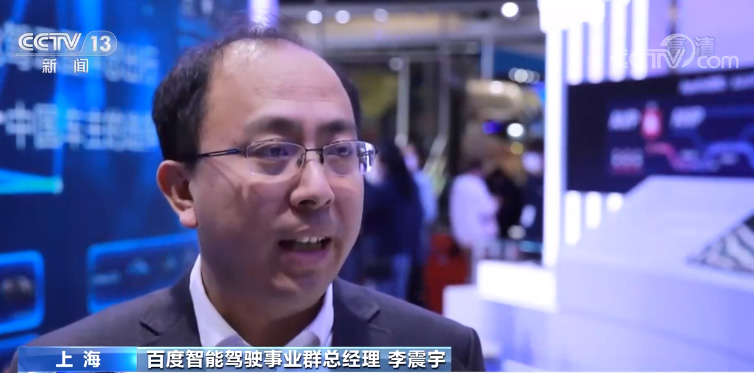 Zhenyu Li, General Manager of Intelligent Driving Group (IDG), Baidu
Nowadays, ordinary people no longer take unmanned driving as a black technology far beyond the world, but it will still take some time for an autonomous vehicle to truly drive in all open road areas of a city, mainly due to technical challenges.
As the intelligentization of the automotive industry goes further, the supply chain is also changing, from the dominance of traditional machinery suppliers to the coexistence of a diversity of suppliers spanning the fields of electronics, semiconductor, communication, software, etc. Take the automotive chip supply as an example: In the context of the global chip supply shortage and the automobile production cut of more than 1 million units that followed in the past six months or so, some car companies have launched their own automotive chips by relying on self-dependent innovation.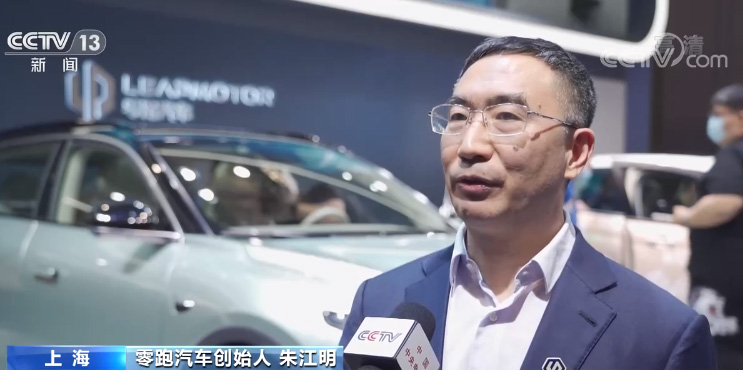 Zhu Jiangming, Founder of Leapmotor:
The core technologies in this chip, including the CPU and the entire AI accelerator, are all China domestically self-developed, which is expected to resolve the "bottlenecks" in the development of the entire smart electric vehicle sector.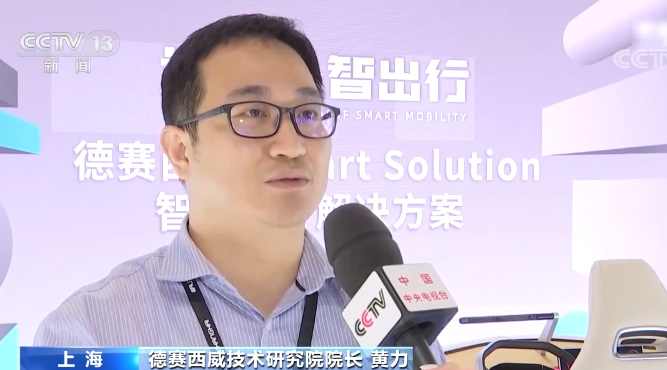 Li HUANG, Head of Huizhou Desay SV Intelligent Transportation Technological Institute Co., Ltd.:
During the transformation of the traditional automotive industry, the ICT has been gradually integrated on the basis of traditional technologies, making the boundary of automotive technologies increasingly broader.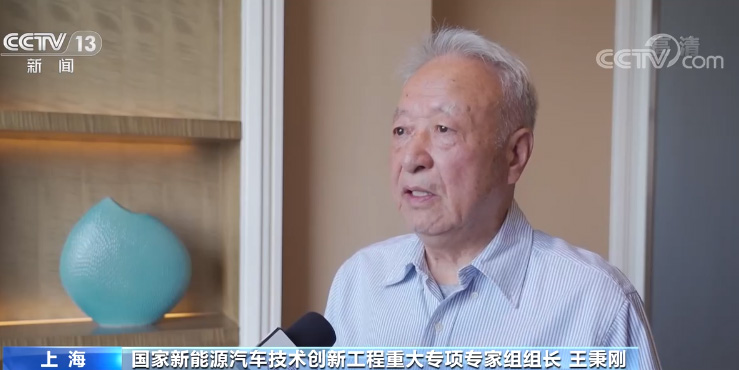 Wang Binggang, Head of the National New Energy Vehicle Innovation Project Expert Group:
The current international industry chain is not likely to fully meet China's needs, so we have to give it further thought from a long-term perspective, and may need to consider making chips by ourselves and in a better way.