PATEO CONNECT+ Founder Ken Ying Wins the Title of "The 5th Leading Figures of Industry & Commerce in Shanghai"
On Feb. 5, the award ceremony for "The Fifth Leading Figures of Industry & Commerce in Shanghai" was held in the hall of the Chinese People's Political Consultative Conference (CPPCC) Shanghai Committee. Ken (Yilun) YING (aka Zhenkai YING), founder and Chairman of PATEO CONNECT+, stood out from the numerous candidates, and won this title of honor, making himself the only one on the list that is from an IoV enterprise.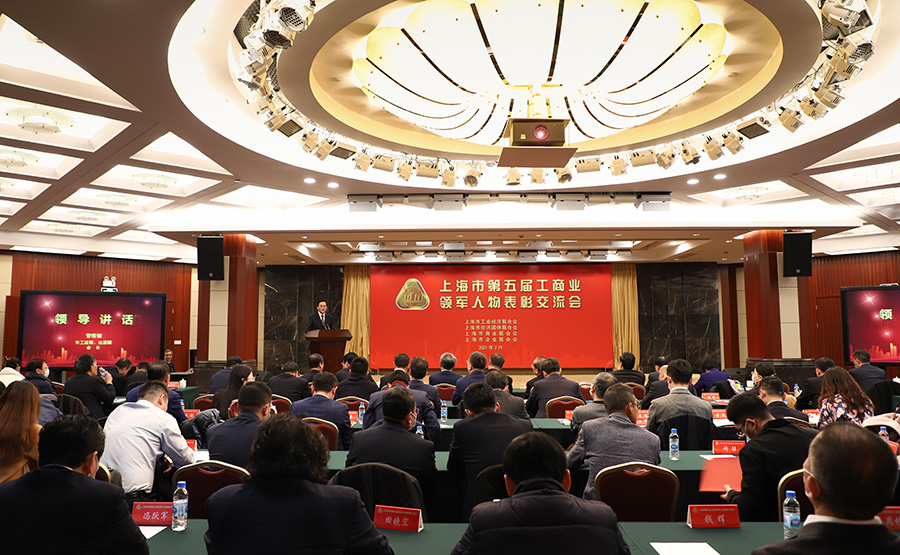 All these award-winning entrepreneurs have, without exception, made breakthrough achievements in the development of online new economy as well as new technologies, new industries, new forms of business, new models, etc., been playing the role of a forerunner and facilitator of the industry, and leading the enterprise in taking the path to innovations in conception, science & technology, system and management as well as the road to scientific development, hence outstanding representatives who have been promoting and guiding industry development, and made great contributions.
Ken Ying founded PATEO CONNECT+ in 2009. As the first to propose the "Internet of Vehicles (IoV)" concept in the industry, he has not only defined and enriched its connotation with the practice, technology R&D and standard formulation in his own enterprise, but also given an answer to the true sense, the direction, the future and the value of the "IoV".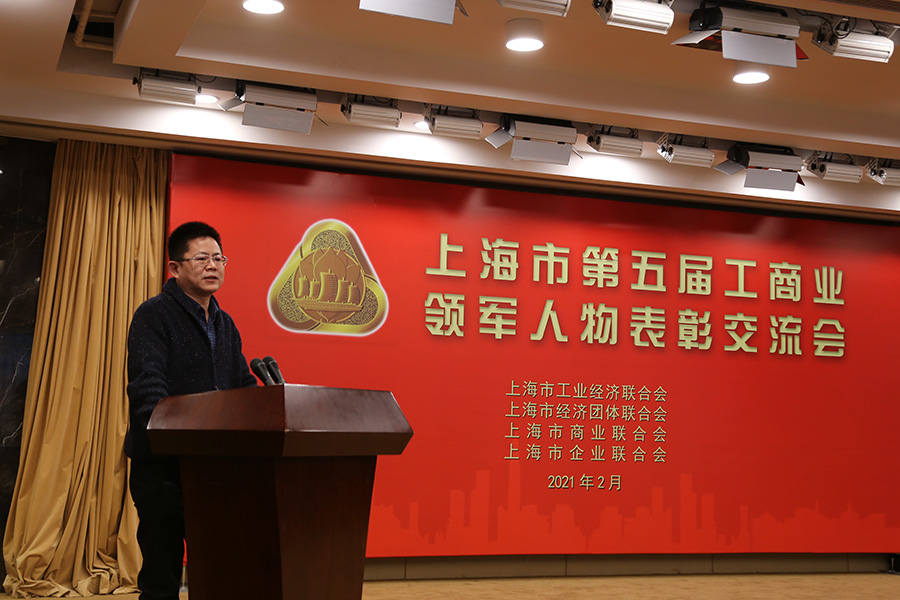 For a long time, he has always been sticking to keeping pace with the times, adhering to the spirit and concept of innovation, strengthening management, insisting on compliance operation, and therefore has achieved significant results in promotion of enterprise management & business model innovation, intellectual property right (IPR), and more.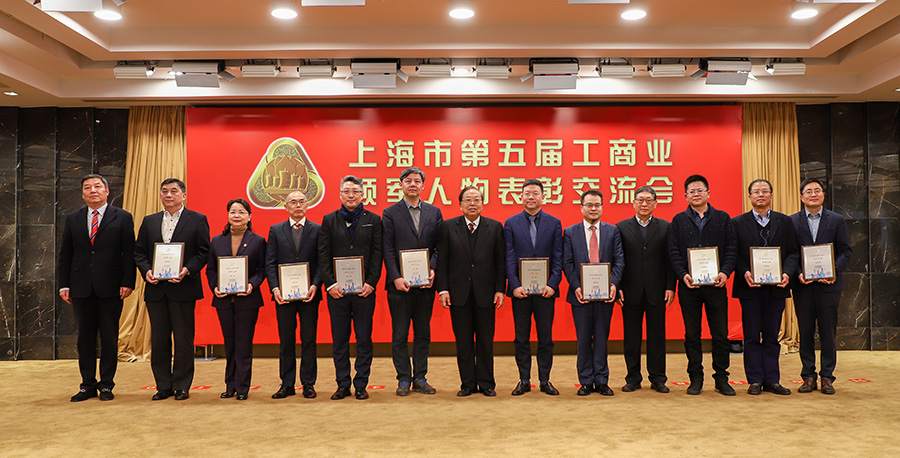 The PATEO CONNECT+ that he established has become a smart car & IoV enterprise boasting a leading capital structure and business scale in China, serving an accumulative total of 30 luxury, JV and self-owned auto brands.
It is not only one of the high-tech enterprises whose development are strongly encouraged by the state, but has also been awarded as "Shanghai Intellectual Property Advantageous Enterprise", undertaking one of the strategic emerging projects of Shanghai, and actively engaging in the establishment of China IoV standard in the capacity of Head of IoV Standard Working Group.
Under the leadership of Ken, PATEO has always been insisting on innovative R&D to inject fresh blood into the company, holding a firm belief that "Grains of sand accumulate to form a pagoda — many littles make a mickle", only through constant R&D of original technologies and accumulation of basic IPRs, could continuous ultimate user experience and new user value be built. In the 11 years since its establishment, it has cumulatively invested more than CNY 1 billion in R&D, and been continuously investing 28% of its annual revenue in it, boasting a full set of qualifications for operations in China's IoV market. The Statistical Analysis of 2020 China Automotive Patent Data recently released by ATIRI, CATARC (Automotive Technical Information Research Institute, China Automotive Technology & Research Center) show that among the top 10 by connected vehicle (CV) patent disclosures, PATEO, as a representative of tech companies, ranks 2nd, second only to Huawei; on the list of intelligent connected vehicle (ICV) patent disclosures ranked by main innovator, PATEO is also placed 2nd with 612 disclosures and YoY growth of 77%, next only to Toyota. Not only that, it is also the owner of the most IPRs in the ICV field — As of the end of 2020, it has filed a total of 4,225 patent applications, of which 81% are invention patents and 841 have been granted; and up to now, it has registered 445 trademarks and obtained 96 copyrights for software.
That Ken has earned the distinction of being honored as one of "The 5th Leading Figures of Industry & Commerce in Shanghai" is not only a commendation for his outstanding achievements and contribution to the industry, but also a full recognition to the industry influence and comprehensive strength of PATEO under his leadership.