Seizing Opportunity with Strength — PATEO Makes Overall Arrangement for ICV Industry Chain
Recently, shujubang.com released A Panorama of Intelligent Connected Vehicle Industry Chain (Dec. 2020 Edition). In an all-round way, this comprehensive research result collates and analyzes the intelligent connected vehicle (ICV) industry from multiple aspects that cover upstream, midstream and downstream sectors. What's worth mentioning is that a number of core technologies of PATEO CONNECT+ have been nominated this time.
The ICV industry chain includes upstream key systems, midstream system integration and downstream application services, among which, the upstream covers key systems such as perception, control, and execution systems; the midstream covers integrated systems for smart cockpits, autonomous driving solutions, and ICVs; and the downstream, application services such as mobility and logistics services.
This time, PATEO CONNECT+ has been nominated for multiple technologies, covering the fields of Automated Valet Parking (AVP), OS, OTA, digital key, V2X, voice, T-Box, automotive DMS, smart cockpit, etc., almost accounting for half of the related upstream, midstream, and downstream technologies of the intelligent connectivity industry chain, evidencing the strength of the enterprise which has made dual Top 500 lists in the field of the IoV.
An Overview of the Core Technologies Nominated This Time:
Automated Valet Parking (AVP):
The AVP deployment solution adopted by PATEO is composed of 5 parts: parking lot near-end control center, entry access control & parking space management, in-field high-precision positioning, vehicle routing & parking guidance, and automatic parking. It is able to be quickly deployed through low-cost reconstruction of the parking lot, and boasts the advantages of being applicable to many vehicle models, and able to serve all vehicles from L0 fully manual to L5 fully autonomous ones — for fully manual vehicles, provide check-in at barrier gate, parking space allocation, in-field navigation, parking assistance reminder, and other functional services; for ICVs that support remote driving, provide "last mile" remote driving and pulling into parking space; and for autonomous vehicles, provide functional services like check-in at barrier gate, parking space guidance, and cooperative control of pulling into parking space. During the future process where traditional driving is transforming into automatic driving, it is also able to support the mixed flow of multi-level self-driving cars, thus meeting the actual needs of industry development.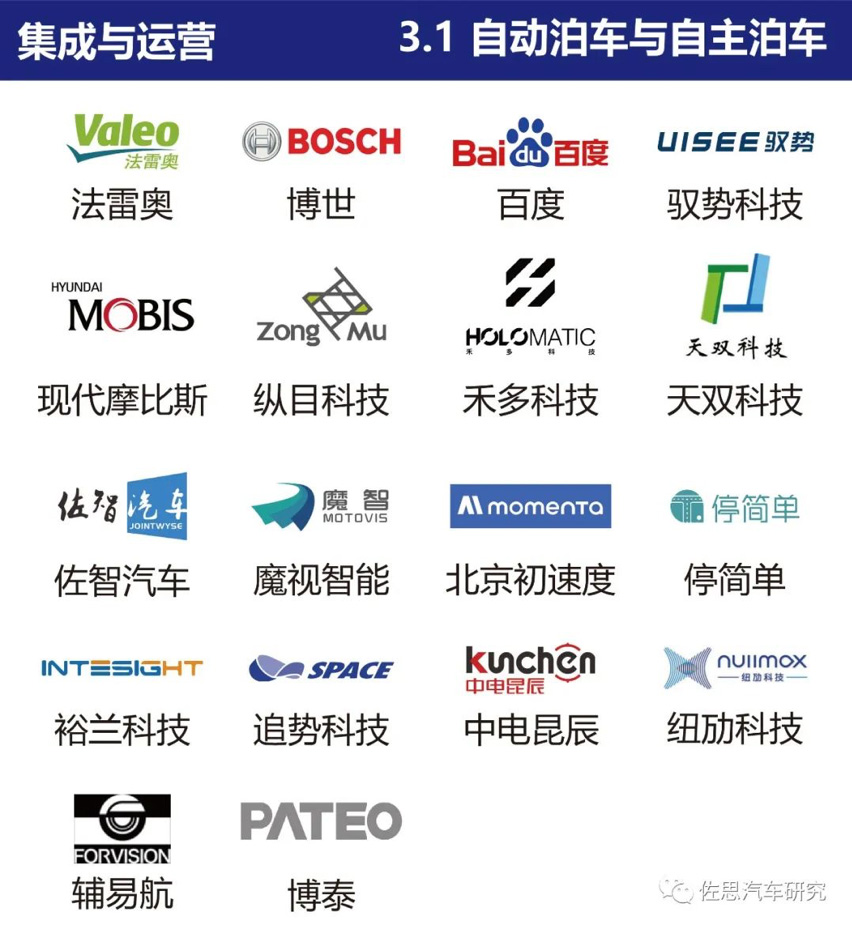 OS:
The Qing OS by PATEO CONNECT+ is the earliest automotive OS deeply customized on the basis of Android system together with functional requirements for automotive systems. While retaining the open-source features of Android, it enhances system security performance through software and chip-level solutions, and allows automakers to implement diversified customization according to their own needs with custom interface for integration with QNX and Linux operating systems. At the service level, it has gained access to vehicle data, user data and cloud APIs, thus laying a foundation for ecosystem development.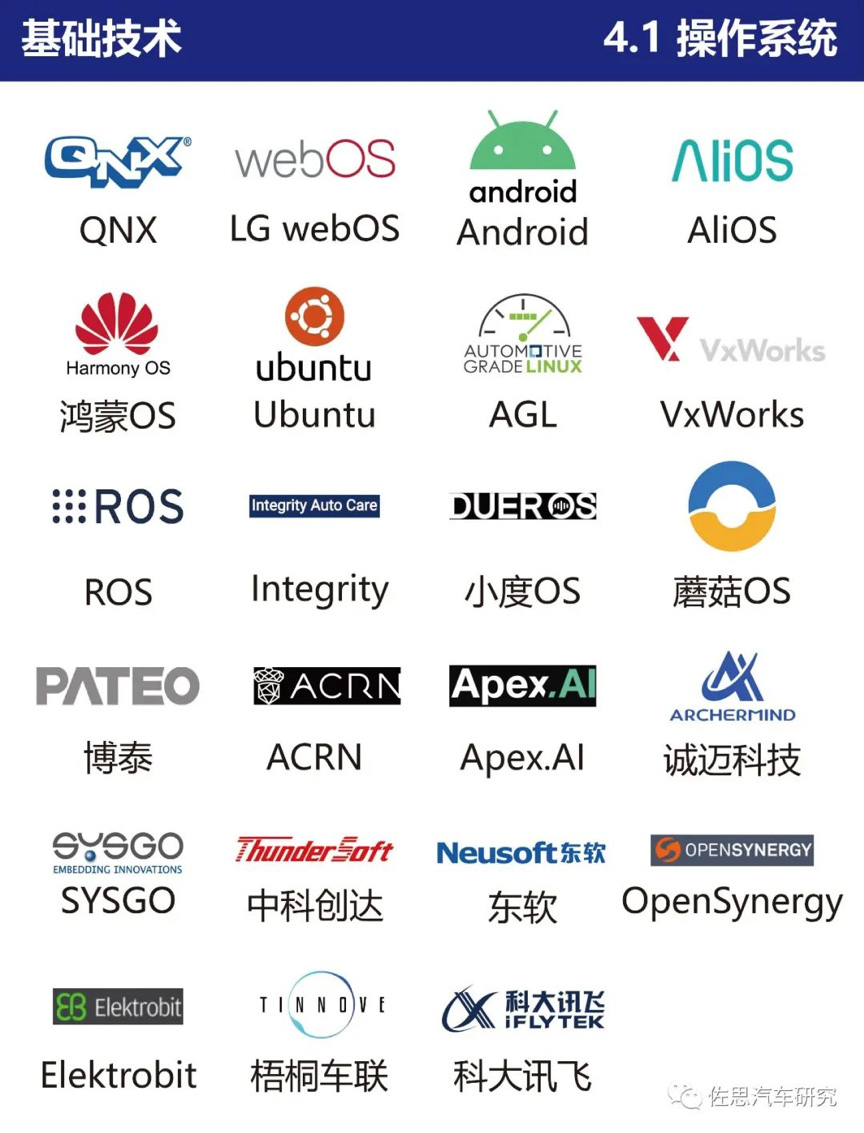 OTA:
In the era of intelligence, Cloud FOTA upgrade will become a standard feature of IVs. The FOTA service of PATEO CONNECT+ provides a wealth of upgrade strategies: upgrade through specified network connection; differential package → incremental package → full package; support for forced silent & non-silent upgrade methods; the user and the back-office administrator are able to visually follow up on the entire upgrade process, part of which is user intervenable, and batch task manager is used for batch upgrade, so as to avoid upgrade congestion. Other features include the supervisability of the entire upgrade process, the addition of the anti-brick / upgrade rollback mechanisms, the power-down protection, and the ability to resume transfer from breakpoint, to guarantee the stability and reliability of the upgrade process.
In addition, this service is also able to provide impeccable information security guarantees, allowing OEMs to experience OTA-related security services during the testing stage, and achieving seamless version management from R&D & testing stages to mass production; the features, processes and interfaces of device frontend upgrade control program are customized as per the vehicle manufacturers' needs, to ensure that they can seamlessly access their own PDM process through the FOTA backend system, and manage the logical correspondence between vehicle models and FOTA components, as well as the corresponding upgrade strategy configuration, thereby managing the component OTA process from the perspective of the whole vehicle.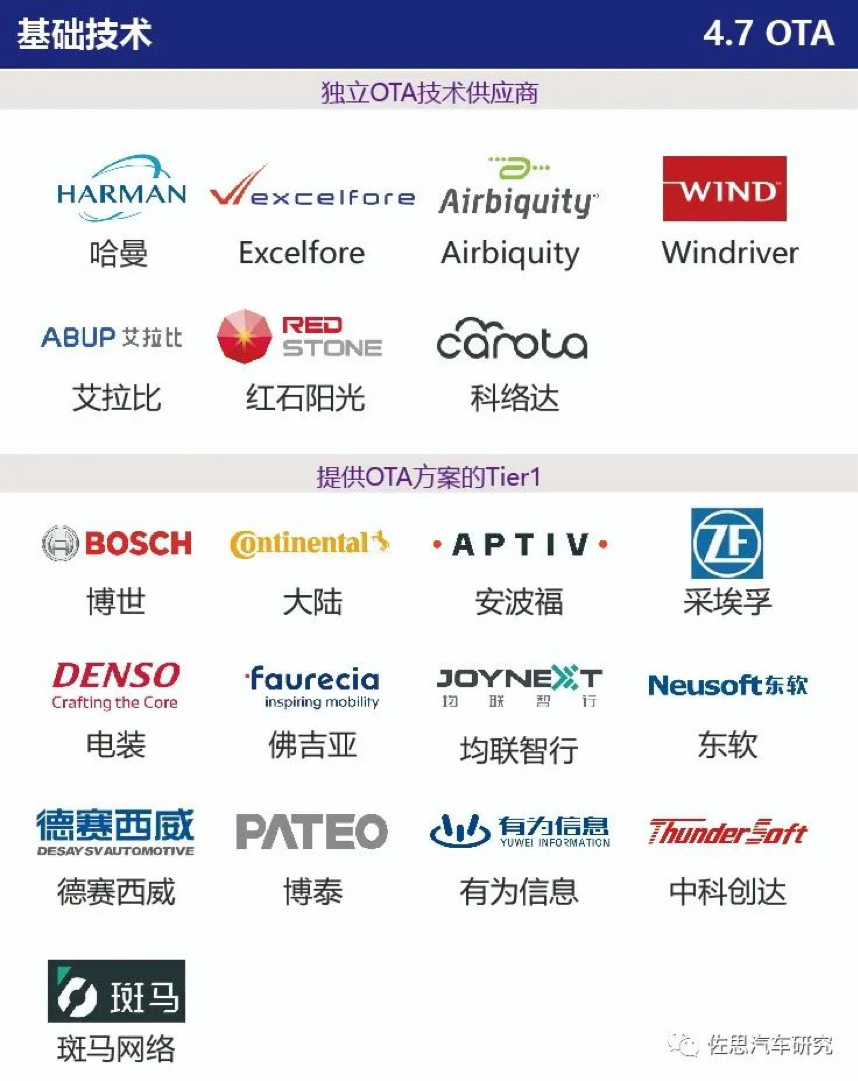 Digital Key: 
PATEO's digital key has obtained access to vehicle PEPS, and integrated relevant capabilities of Bluetooth (BT) chip, T-Box, cloud, and mobile terminal, to create a scenario-based digital key system; fully supports a variety of flexible key management methods, such as implanting the key on production line, and distributing the key through T-Box or from cloud; creates a Client-Connection-Cloud all-round security protection system based on Qing Safety & Security product lineup of PATEO; and realizes a comprehensive service system covering far-field, near-field, and departure scenarios based on Qing Card, Qing AI, the IoV eco service system, and the related positioning & data collection technologies of PATEO, to offer services like auto unlock when approaching the vehicle, auto lock when walking away from the vehicle, key card sharing by shaking the phone, via voice, or through WeChat, as well as recommendation by intelligent service card.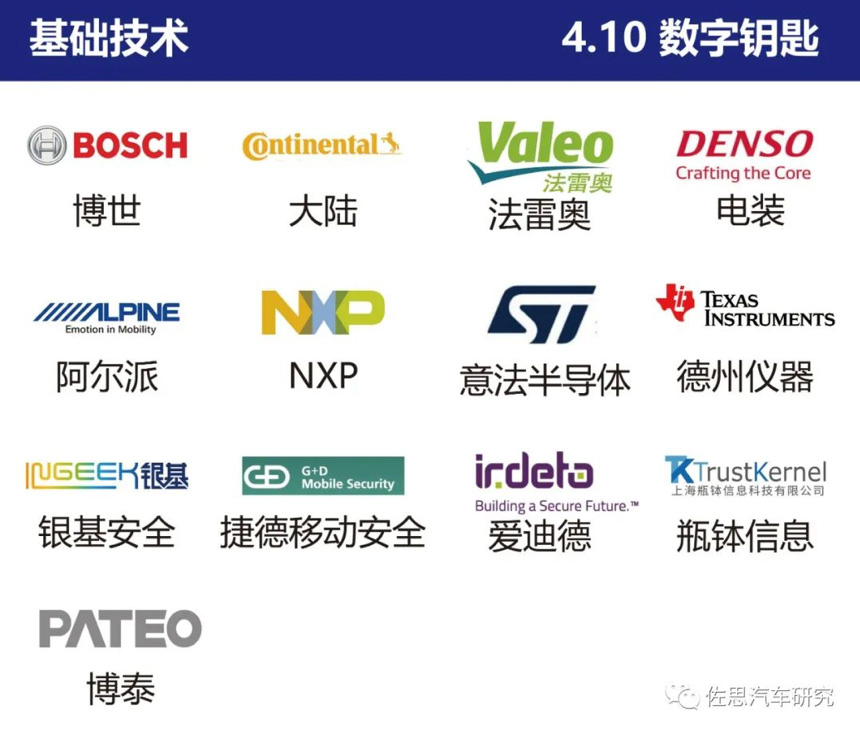 V2X:
The 5G-V2X-Box, with built-in automotive-grade 5G-V2X module, MH5000, is the next-generation in-vehicle intelligent connectivity terminal of PATEO CONNECT+, geared towards the smart transportation scenarios in the 5G era, and also the first intelligent connectivity oriented V2X driver assist terminal that is deeply integrated with the vehicle's ADAS and automated driving system (ADS), while the positioning module adopts a chip that supports BeiDou high-precision centimeter-level positioning, and the application scenarios of high-level connected automated driving (CAD). The self-developed all-scenario protocol stack is adopted, with self-developed applications seamlessly integrated with the intelligent digital cluster and the large center console screen, and able to be factory installed. While supporting relevant international and domestic standards, it possesses security features such as encryption and signature verification. Vehicles equipped with the 5G-V2X-Box are able to support dozens of smart transportation application scenarios involving V2V, V2I and V2P communications, e.g., driving safety, driving efficiency and information services.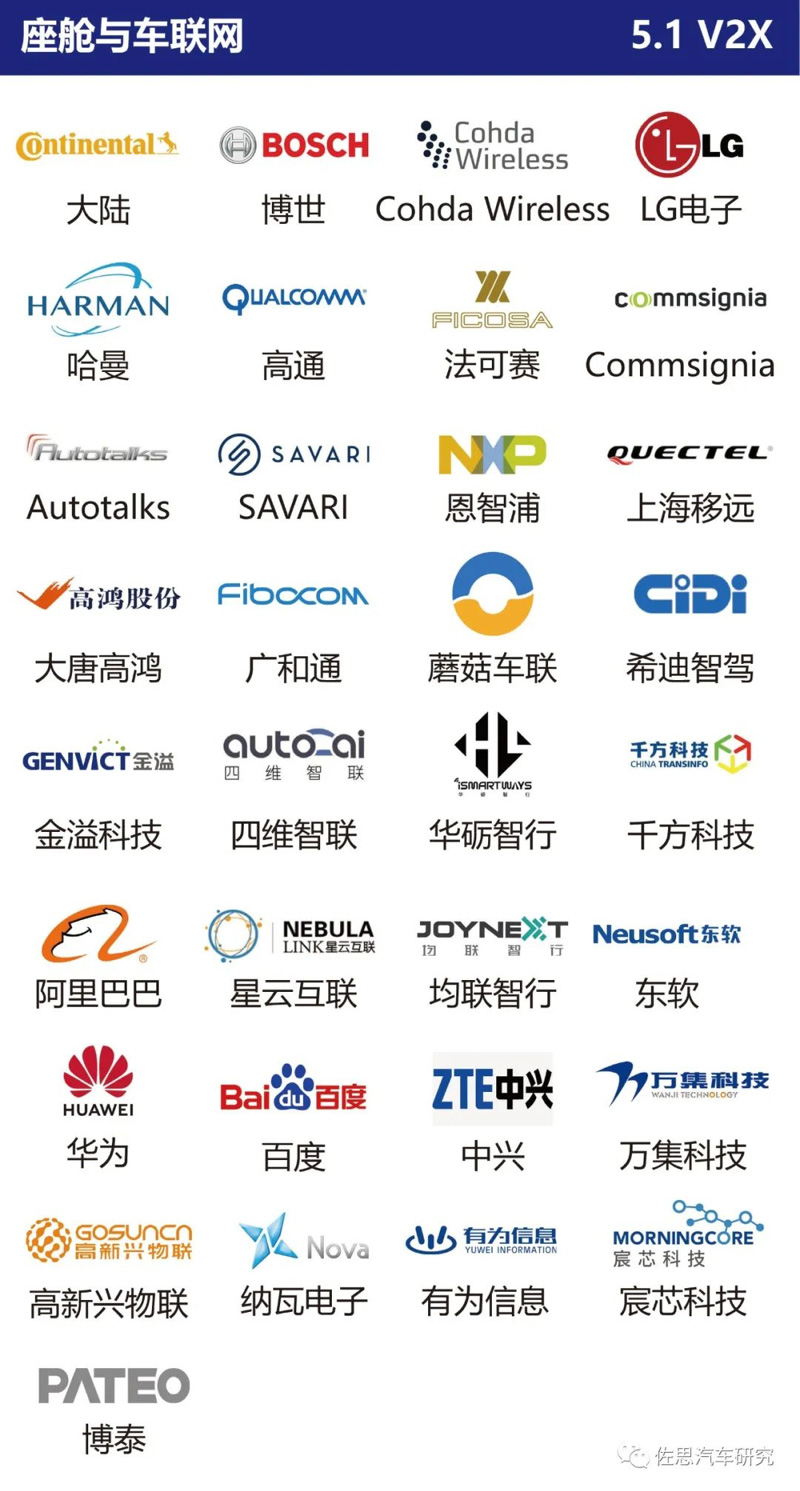 Voice:
PATEO CONNECT+ is the first company in the world to work on in-car Chinese speech recognition, and also the only company in the IoV industry that owns a voice platform. After 6 iterations, the Qing AI voice platform has evolved to Qing AI 3.0, fully independently controllable, and capable of delivering an industry-leading user experience. The next generation Qing AI product will be based on big data, adopt deep neural networks (DNNs), enable continuous optimization and iteration, and integrate multiple interaction modalities such as voice, image, vision, gesture, emotion and more, so it will become a perceptive, emotional, caring, and self-learning soulmate who grows with you. In the future, all mass-produced vehicle models involved in PATEO's projects will be equipped with the Qing AI voice platform.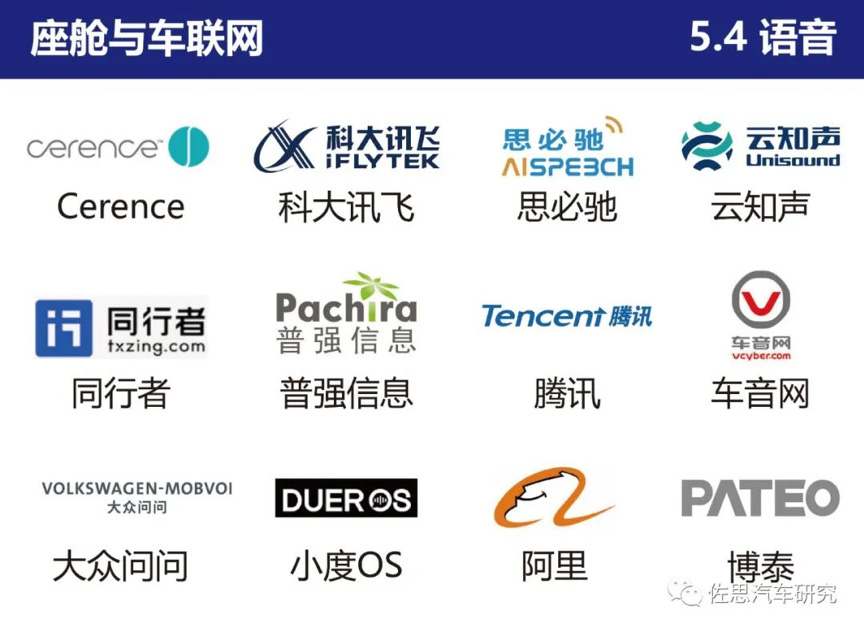 T-Box:
PATEO's T-Box is able to be connected to vehicle CAN bus, to realize data collection, control command issuance, as well as CAN bus management & diagnostics features; executes the remote-control commands sent by the user's cell phone app / WeChat Mini Program through the TSP platform to perform remote control operations, such as starting / stopping the engine, turning on / off the AC, opening / closing the doors, as well as lights flashing & horn honking; executes the remote status query commands sent by the user's cell phone app / WeChat Mini Program through the TSP platform to remotely query location, fault, tire pressure, engine speed & coolant temperature and other information of the vehicle; collects data from each vehicle ECU controlled by TSP commands to provide basic data for cloud big data applications; is able to receive GPS & BeiDou satellite signals to provide fast positioning capabilities for T module applications and IVI navigation; comes with a high-precision G-sensor to equip vehicles with security features such as abnormal movement alarm; offers 4G network connection & sharing feature to provide Internet access services for the IVI; supports offline configuration to flexibly adapt to features of different vehicle models; supports BLE (Bluetooth Low Energy) car key feature to facilitate short-range vehicle control by the user; and realizes OTA update of T-Box software.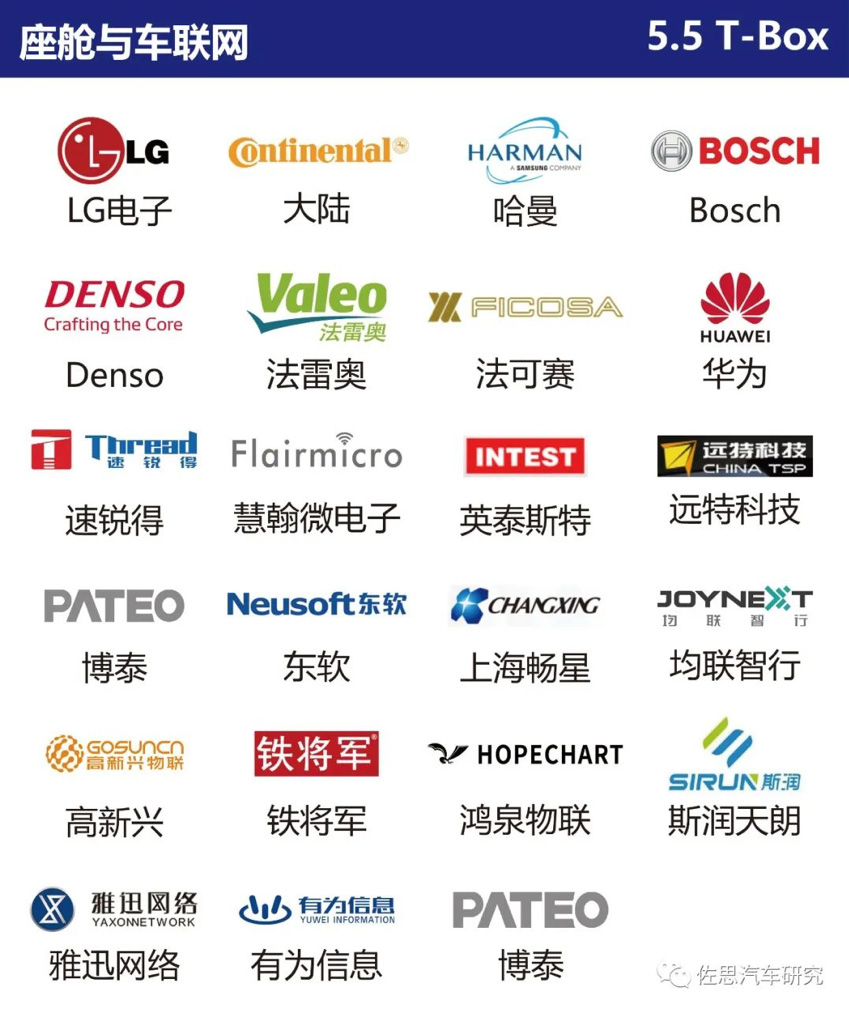 Automotive DMS (Driver Monitoring System) 
The automotive DMS (Driver Monitoring System) by PATEO is deeply integrated with ADAS and able to support OTA update. It is a low-cost high-performance solution based on domain controller SoC, with complete functions, a wide coverage, and top level algorithm performance indices, and has been put into mass production many times. Through the combination of deep learning and chip optimization technologies, the system is able to effectively leverage the computing resources (CPU, GPU, DSP, NPU, BPU) of entertainment domain controller, and support NXP or Qualcomm SoC, as well as automotive-grade AI chip extension, without the need for a stand-alone controller; it supports a single ordinary IR or RGB-IR camera to achieve a low cost per unit, high performance and high precision; at the same time, it is able to realize multimodal fusion enabled interaction through voice, gesture, vision, lip reading, and image, and deeply integrate with the voice-empowered Soulmate system, to make the HMI in the smart cockpit more natural.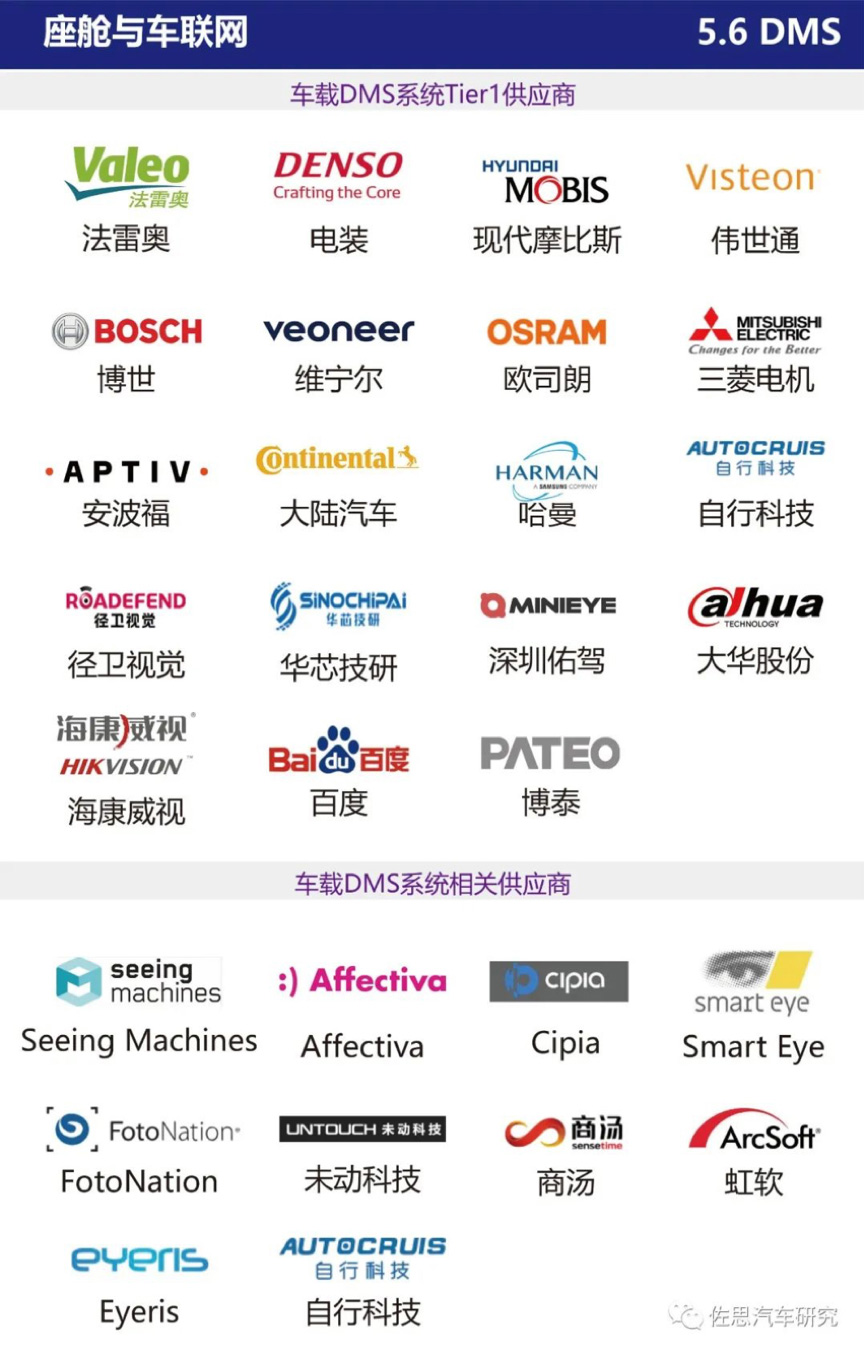 Smart Cockpit:
PATEO smart cockpit products support a variety of SoC solutions, such as the ones based on NXP i.MX 8QM and Qualcomm's 8155 SoCs. At present, PATEO smart products based on NXP i.MX 8QM and Hard Isolation technology have been put into mass production, supporting three screens, respectively for the instrument cluster, the center console and the front passenger side, as well as built-in 360-degree surround view / face recognition / DMS algorithms and many other intelligent algorithms on the basis of the powerful computing power of smart cockpit SoCs, thus greatly reducing the overall system cost and improving user experience.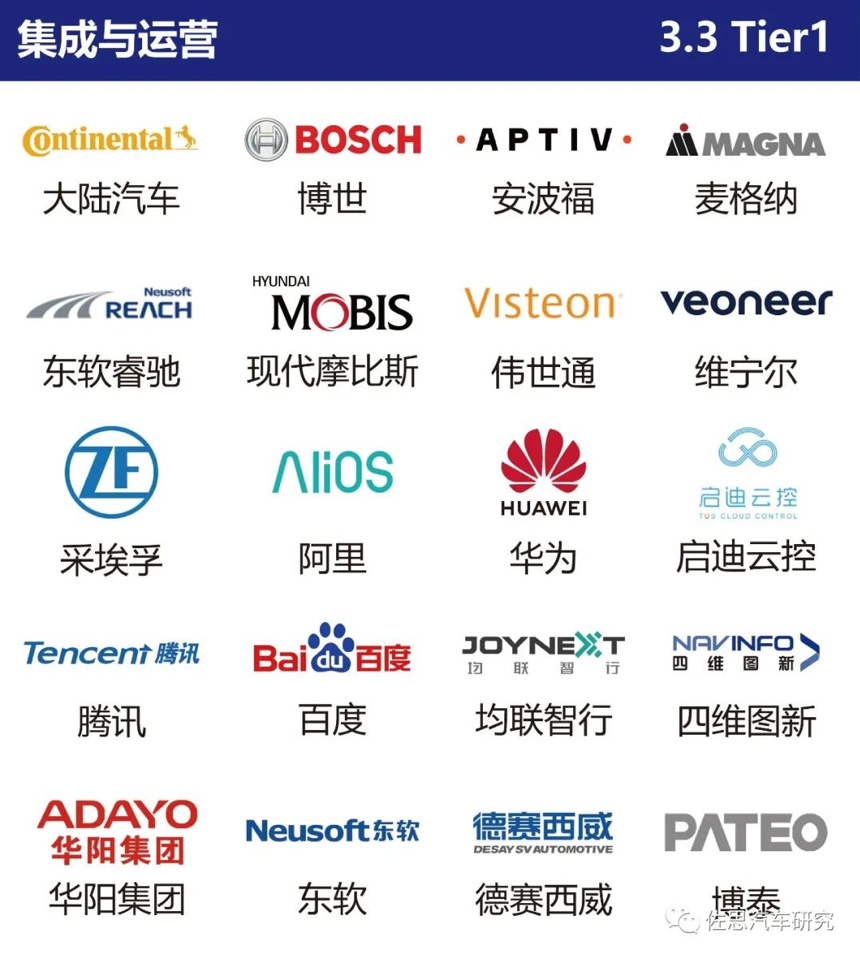 In the future, PATEO will closely focus on the low, medium and high-end hardware products of smart cockpit with built-in intelligent interaction services of different levels; and design new intelligent interaction algorithm services by centering around 5G, to achieve emotional and warm feature upgrades. 
As an intelligent vehicle (IV) and IoV enterprise with the largest capital structure and business scale, as well as the most automotive clients in China, PATEO boasts a business scope covering ranges of vehicle models of dozens of OEMs, serving nearly 4 million IoV users. In the eleven years since its founding, PATEO has always been upholding the "3I Spirit", namely "Insight, Innovation & Integration", so as to build stable and trustworthy delivery capabilities, as well as a top-notch and rich partner ecosystem in a consistent manner; has cumulatively invested more than CNY 1 billion in R&D, and been continuously investing 28% of its annual revenue in it, boasting a full set of qualifications for operations in China's IoV market as well as nearly 4,000 IPRs, ranking 1st for two consecutive years in terms of intelligent connectivity patent, and 104th on the list of "2019 China's Top 500 Companies by Patent".
In the field of intelligent connectivity, PATEO focuses on the R&D & manufacturing of intelligent telematics system and provision of subsequent supporting services, including manufacturing of intelligent vehicle hardware products (smart cockpit, IVI, in-car display, 4G/5G T-Box, V2X Box, surround view & parking systems, BT key, DMS, etc.), intelligent OS, application software, domestic & international ecosystems for Car on the Internet, mobile phone interconnection, communication operation, HMI & user experience, TSP platform development & operation services, cloud computing, big data, CP / SP integration & operation, map engine software & cloud architecture, embedded voice & cloud platform solutions, PaaS platform, AI, IoT & wearables, and other businesses. As an independent third-party service provider, it is committed to building a cross-platform system that integrates the three main components of vehicle, Internet and mobile phone and centers on car life services.
In the future, with regard to the development layout of intelligent connectivity, PATEO will continue to step up its efforts on R&D; and with technology as the starting point, strive to achieve more "zero to one" breakthroughs, create more technical achievements of intelligent connectivity, empower the emerging intelligent mobility model, and help reconstruct a better future life!