Here Comes "Outfit" — First Batch of Equipment of PATEO Xiamen Plant Enters Site
Recently, with large heavy duty container trucks loaded with SMT equipment driving into PATEO CONNECT+ Xiamen Independent R&D & Manufacturing Base one after another, followed by alternate operation of cranes and forklifts under the command of PATEO technical staff, the first batch of equipment was unloaded, then transported to and placed in the designated area of the plant. The originally empty workshop has been gradually filled with various "outfit", marking that the Xiamen R&D Base will formally enter the stage of production line equipment installation & commissioning, and has taken a solid step towards the later-stage trial production milestone.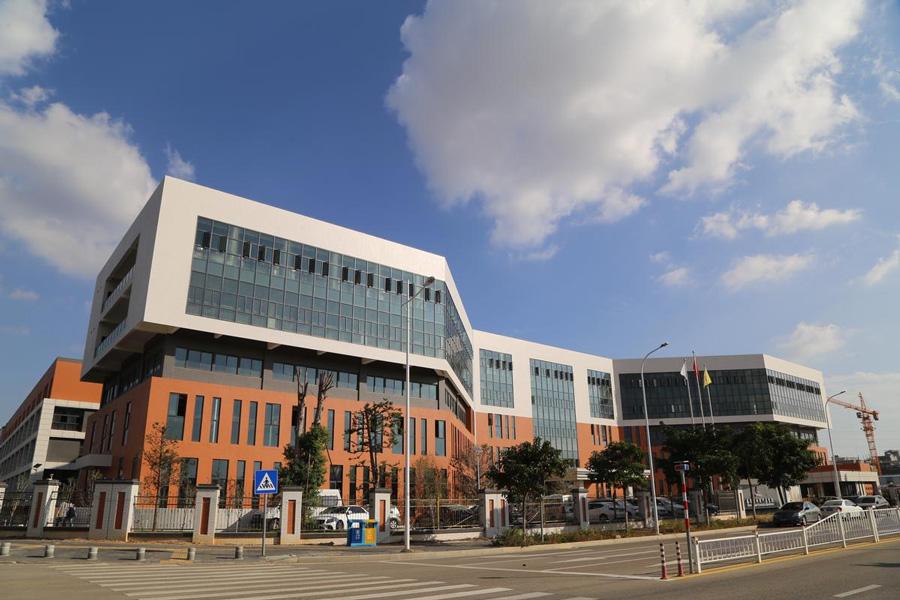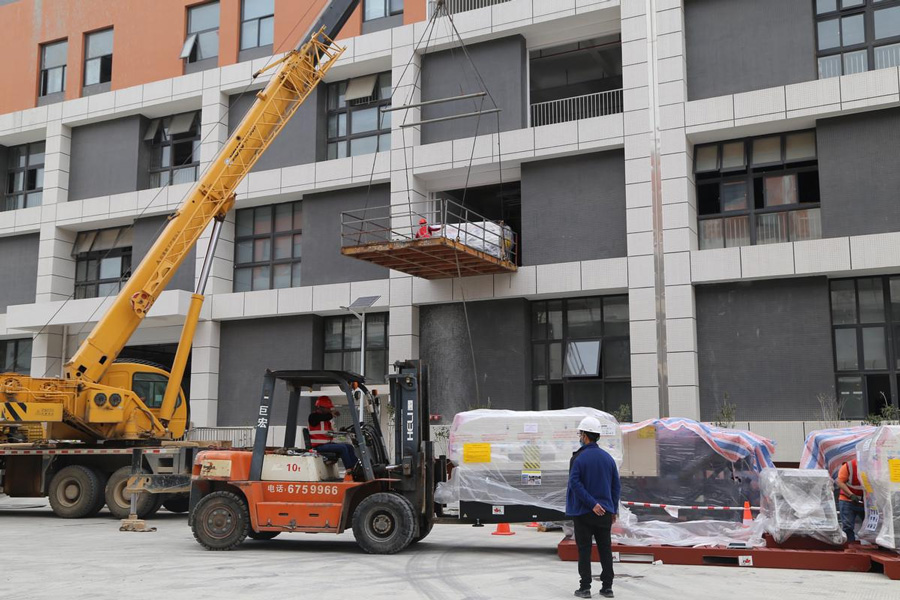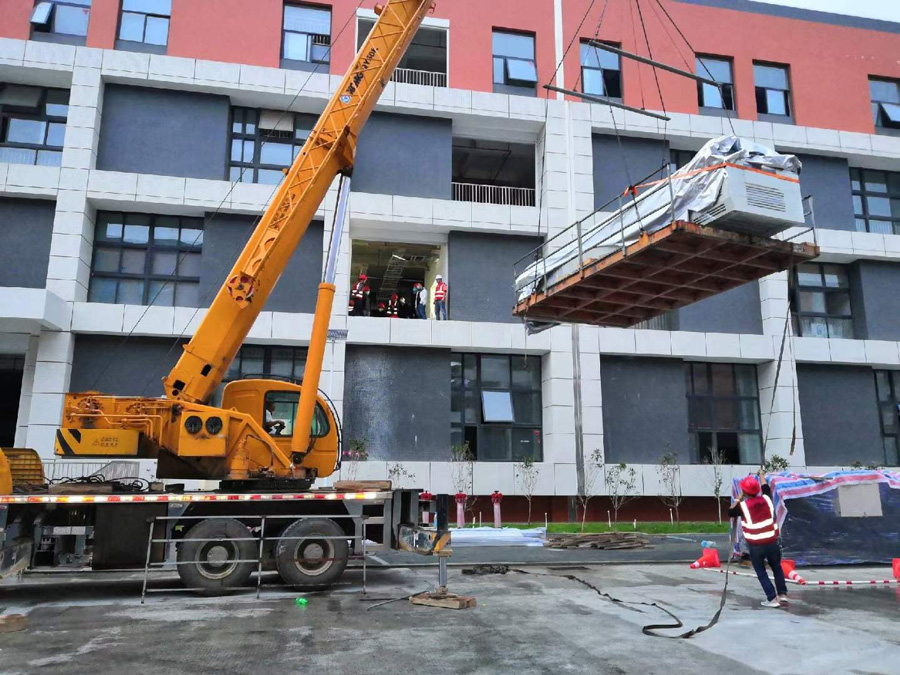 After the hard work of all Xiamen PATEOers around the clock, as of last week, all equipment has been put into workshop for commissioning. Let's check these million worth of "outfit" in advance!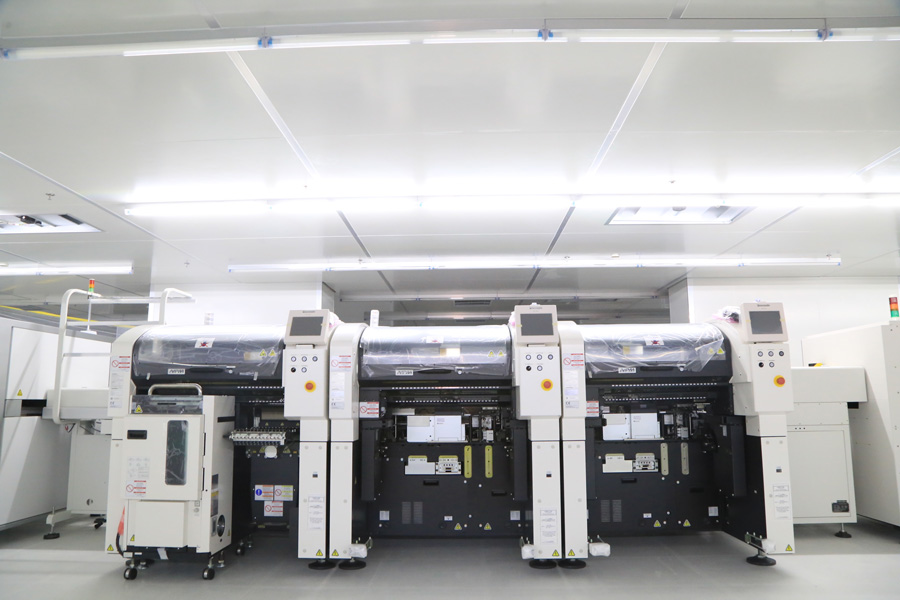 New Concept Machine Placement Machine: equipped with coherent pick-and-place & inspection system, without which high-efficiency & high-quality production would be impossible!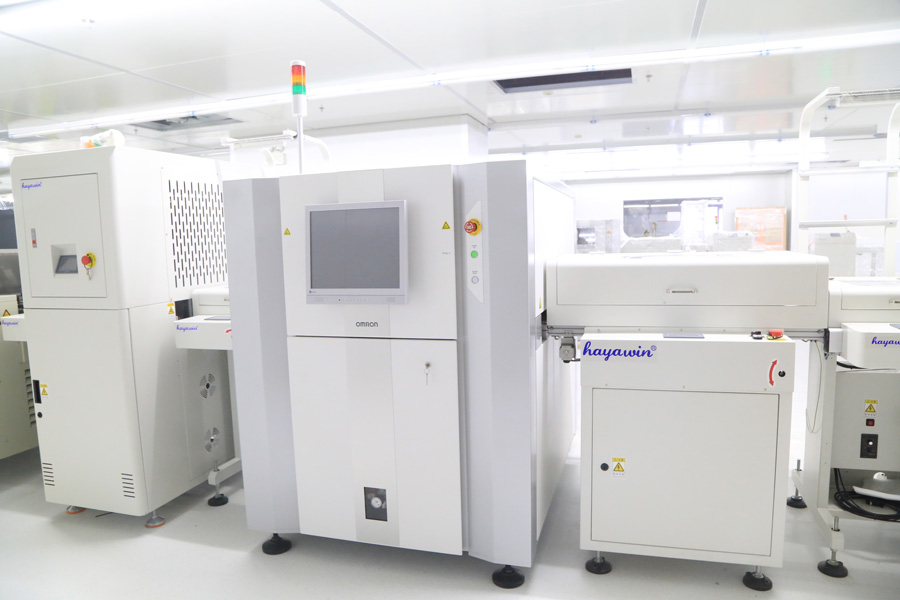 Omron 3D AOI S530: featuring quick inspection program writing and capable of detection of minor defects owing to its high resolution — a sole reliance of product quality inspection & improvement! 
 There are still more "outfit" treasures that are not shown here one by one. About building a Smart Factory, we are serious!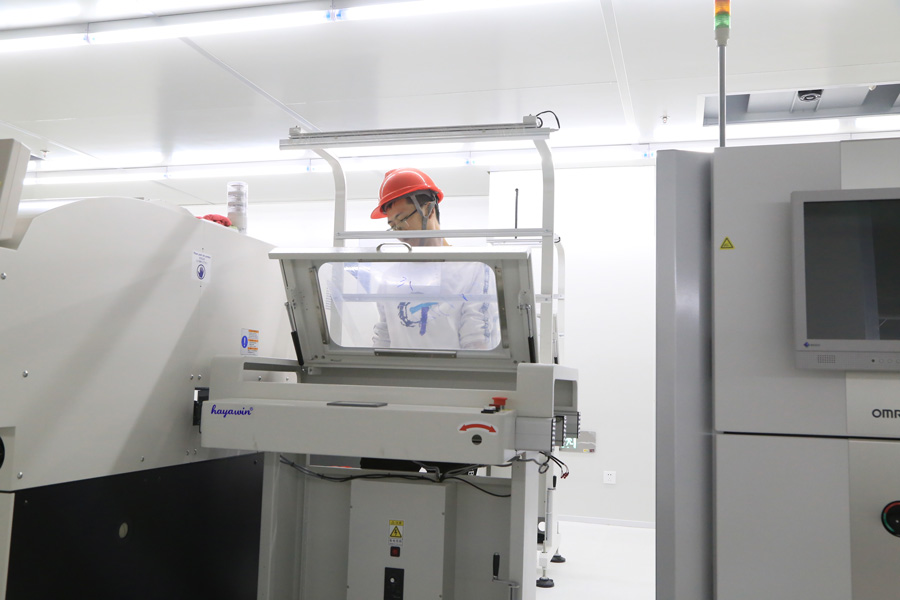 With the first batch of "outfit" in place, all PATEOers at Xiamen Base have entered the final stretch of the countdown to trial operation & production with each inch of time to be contested. Let's look forward to the official launch of the production line of PATEO Xiamen Plant!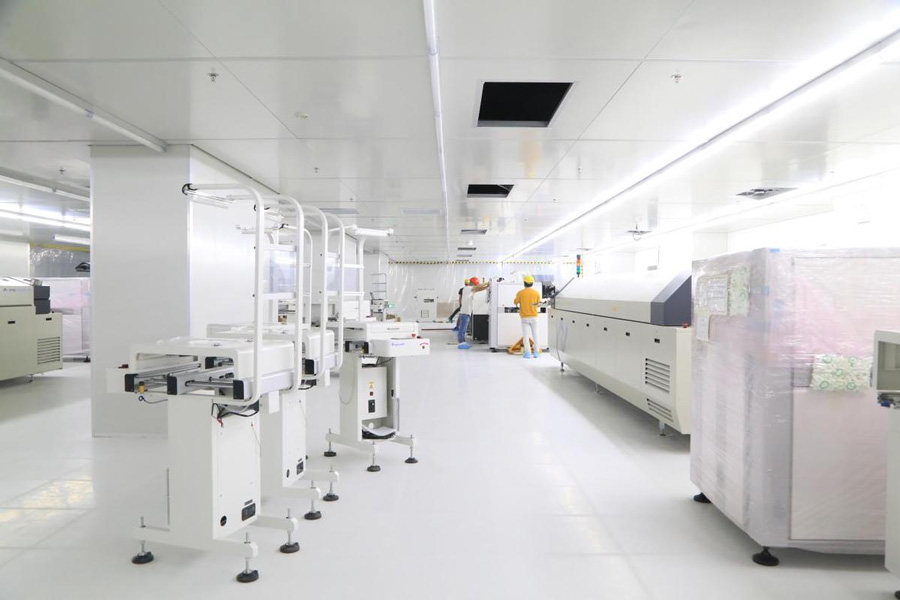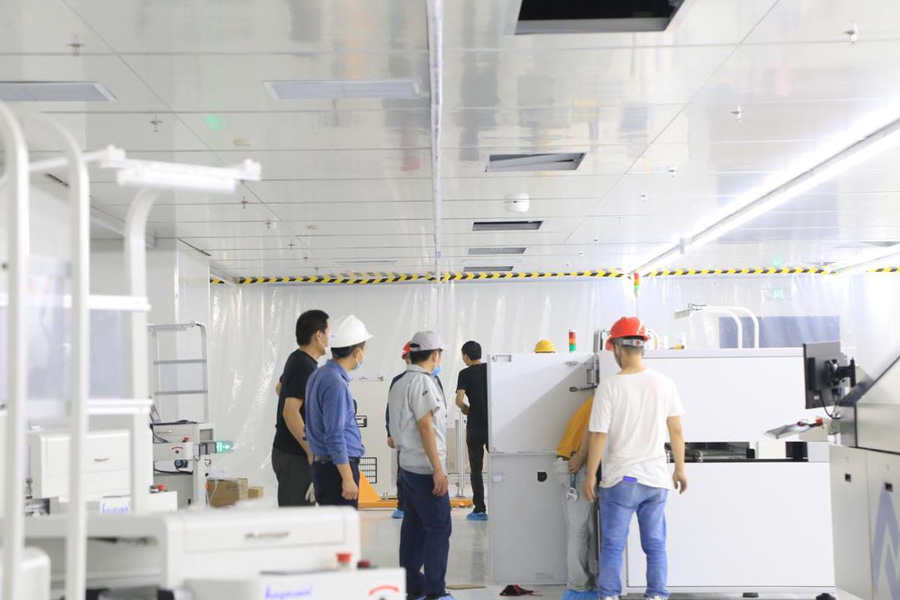 Fully adopting Industry 4.0 Flexible Assembly Line with planned production capacity of 1 million units, the Xiamen Independent R&D & Manufacturing Base is expected to go into operation within this year. Together with the Xiamen Office, the two combined cover an area of 29,495m2 with a floor space of 63,456m2, and receive an investment of CNY 2.4 billion, representing another important deployment of PATEO CONNECT+ following its 6 R&D centers in Nanjing, Wuhan, Shenzhen, Shenyang, Dalian and Changchun.