Co-Create New Intelligent Mobility Ecosystem | CAIC and PATEO Reach Strategic Cooperation
On Oct. 13, China Automotive Innovation Corporation (CAIC) and Shanghai-based PATEO CONNECT+ (PATEO) signed a strategic cooperation agreement, based on which the two parties will jointly conduct the R&D of new technology platforms and products by relying on their respective advantages in the automotive intelligent connectivity field and through business integration in multiple areas.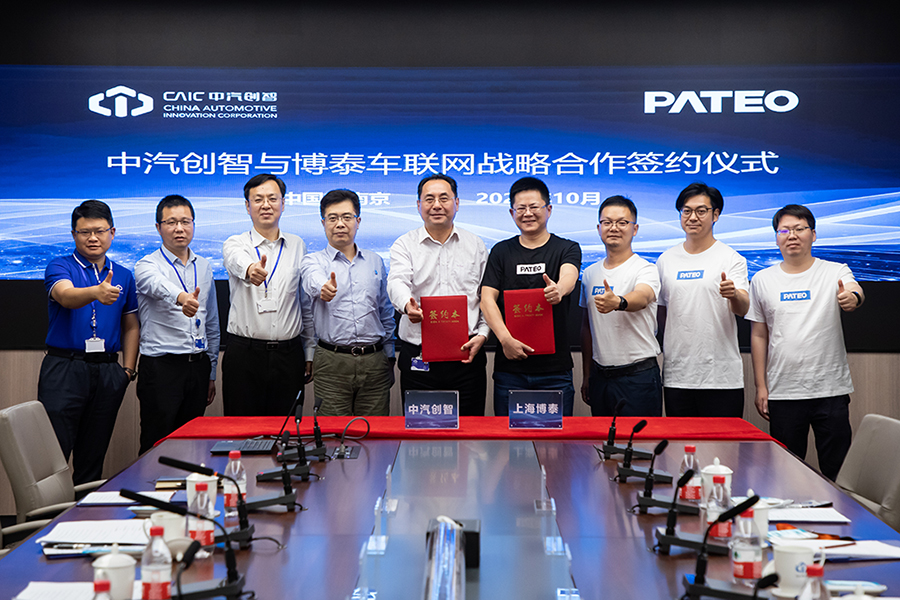 By promoting in-depth cooperation in the field of automotive intelligent connectivity and forming a long-term stable and comprehensive strategic partnership, the two sides will work together to actively explore the development of intelligent vehicle software, the intelligent cockpit related products, the IoV application services, the smart mobility services, as well as such automotive technologies as vehicle big data application and cloud computing, and develop market-leading intelligent automotive products, to achieve common development.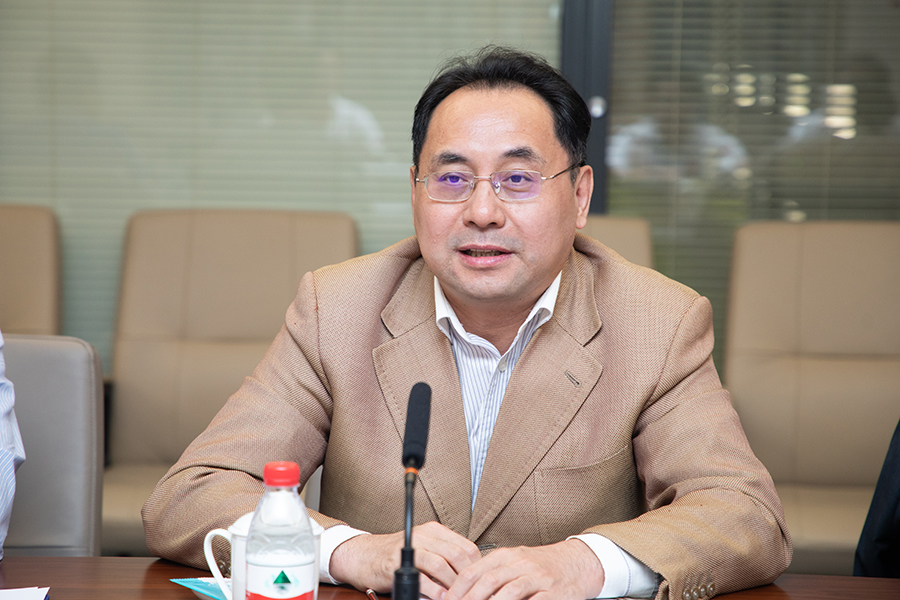 Regarding this strategic cooperation with PATEO, Li Fengjun, CEO of CAIC, said: "PATEO, as the largest domestic IoV enterprise in China, has set multiple industry-leading records. I hope that in our future cooperation, we can optimize the development process, improve the resource utilization and R&D efficiencies, reduce R&D costs, realize core technology & product innovations, enhance our core competitiveness in terms of product, technology and so on, jointly usher in the progress of independent technologies in the automotive industry, and boost the application of the whole value chain of intelligent cockpit in various industries."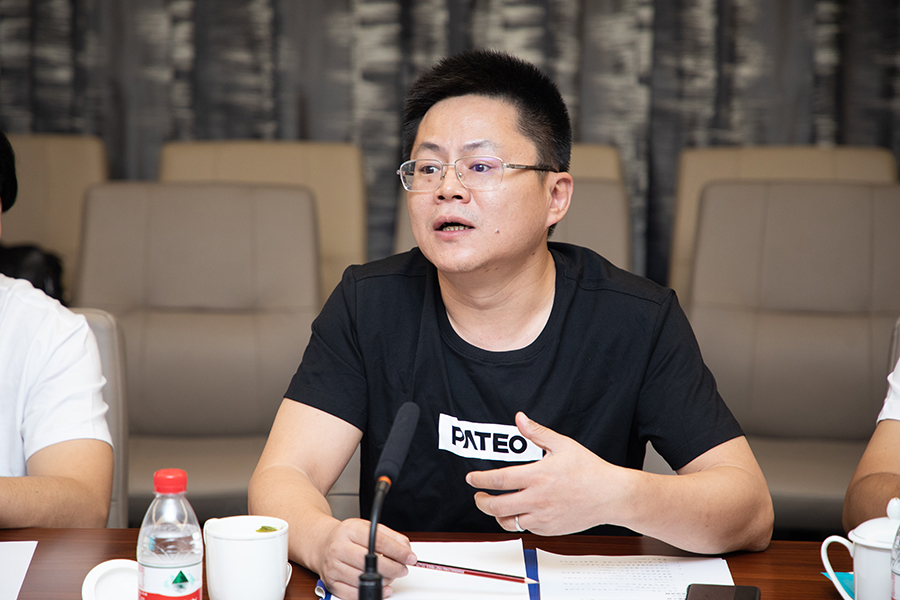 With regard to this strategic cooperation with CAIC, Ken (Yilun) Ying, founder & chairman of PATEO CONNECT+, said: "Today is a special day, marking the beginning of the strategic cooperation between PATEO and CAIC. We'll carry out basic full-stack R&D and joint R&D in core technologies & core underlying platforms in the areas of automotive operating systems, vehicle electronic architecture, automotive domain controller, IoV application & mobility, big data empowered AI & cloud service and so on, to come up with a leading IoV platform for commercial use that boasts independent control of core technologies and integrates chip, hardware, software, cloud, and AI."
Conclusion:
In their future cooperation, CAIC and PATEO will take the initiative to probe into automotive technologies in the fields like intelligent cockpit and smart mobility service, commit themselves to the R&D and control of core technological capabilities, and devote themselves to developing industry-leading intelligent automotive products, and thereby co-create a new ecosystem for intelligent automotive mobility!