Autonomous R&D and Production Base of PATEO CONNECT+ to Go into Operation in Xiamen
On July 10, PATEO CONNECT+ announced that after the six R&D centers set up in Nanjing, Wuhan, Shenzhen, Shenyang, Dalian and Changchun, its autonomous R&D and production base is to go into operation in Xiamen, and the first-round equipment tender will be launched on the same day; partners are welcome to actively participate in the bid, so as to jointly build a world-leading advanced intelligent manufacturing base.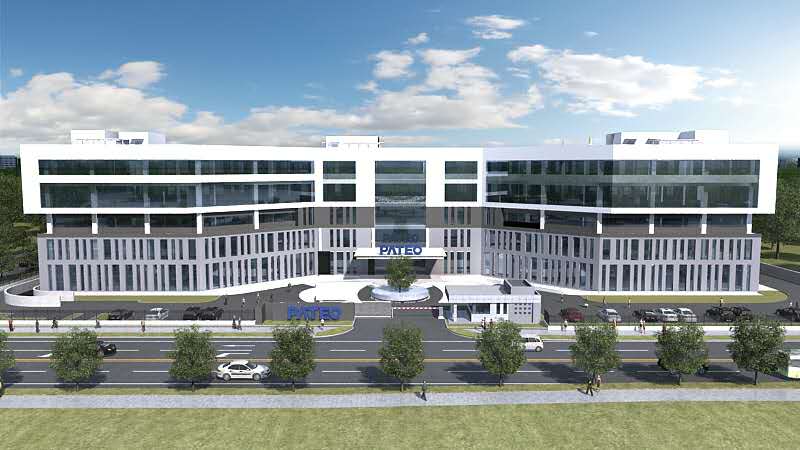 It is learned that the PATEO Xiamen production base and the PATEO CONNECT+ Xiamen Branch have received a total investment of CNY 2.4 billion, covering a gross floor area of 63,456m2 and a lot area of 29,495m2. The former adopts the Industry 4.0 flexible assembly line, and is expected to go into operation within the year, with the planned production capacity reaching 1 million units.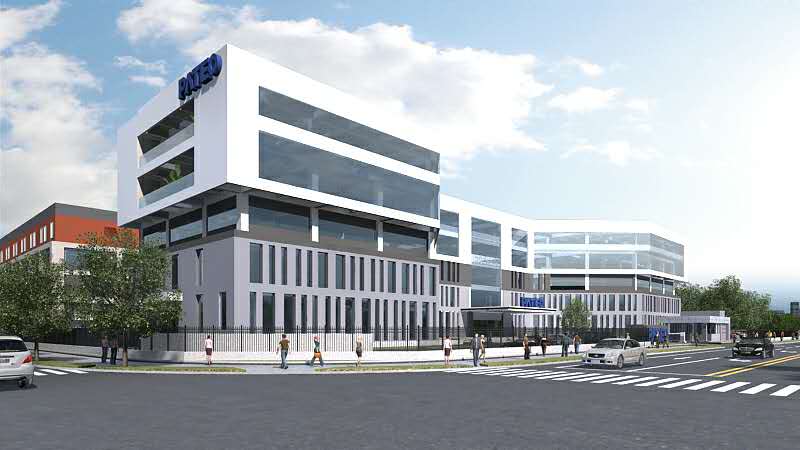 That PATEO CONNECT+ has always been securing its position as the industry leader in the IoV field should be credited to its inexhaustible innovation & creation strength. In the nearly ten years since its establishment, PATEO has invested more than CNY 1 billion in R&D, and been continuously investing 28% of its annual revenue in it, boasting a full set of qualifications for operations in China's IoV market, ranking 1st for two consecutive years in terms of intelligent connectivity patent, and 104th on the list of "China's Top 500 Companies by Patent". Since the onset of COVID-19, it has successively obtained strategic financing from industry giants including Dongfeng Motor, Xiaomi and Suning, and thus further completed its "vertical & horizontal" strategic layouts for its transition from the IoV to the IoT area.
As an independent third-party IoV enterprise, PATEO holds that while the IoV is moving towards intelligentization, more attention should be paid to intelligent manufacturing; therefore, it stands ready to evolve together with the automaker, the internet company and the entire industry chain to achieve win-win outcomes; also, with its whole heart and all its strength, and by virtue of its concept of striving for an ultimate future ecosystem combined with the advanced technologies it has mastered, it aims to help Chinese car enterprises achieve global leadership in the intelligent connectivity field, and ensure that while innovating, their quality, procurement, supply chain, production & aftersales systems could meet the standards of world-class auto companies.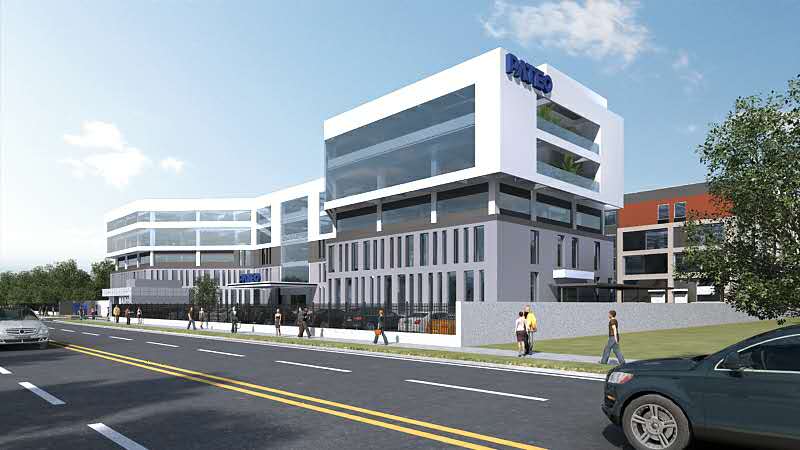 Ken (Yilun) YING, founder & Chairman of PATEO CONNECT+, indicated that Xiamen PATEO will become another fulcrum of the company's development, and he's looking forward to working together with the OEM on the deep implementation and deployment of local supply chains to make the emerging IoV industry more solid and robust.
Link to tender page: