Dongfeng Innovation Design Center (Nanjing) Inaugurated and Put into Operation
On Jun. 29, Dongfeng Innovation Design Center (Nanjing) was inaugurated and put into use in Nanjing Jiangbei New Area Industrial Technology Research and Innovation Park. This is another strategic R&D base of Dongfeng Motor Corporation (DFM) Technical Center after the establishment of Dongfeng Innovation Design Center in Shanghai, which shoulders the important task of independent R&D to ensure its "connectivity leadership" as part of its overall arrangement for the strategy of "the five" (lightweight, electrification, intelligence, connectivity and sharing). In order to guarantee the leading advantages of Dongfeng IoV products in the market, Dongfeng Innovation Design Center (Nanjing) will bring together outstanding technical talents of DFM Technical Center and PATEO, its strategic partner, to set up a co-development team and jointly open up a new IoV era.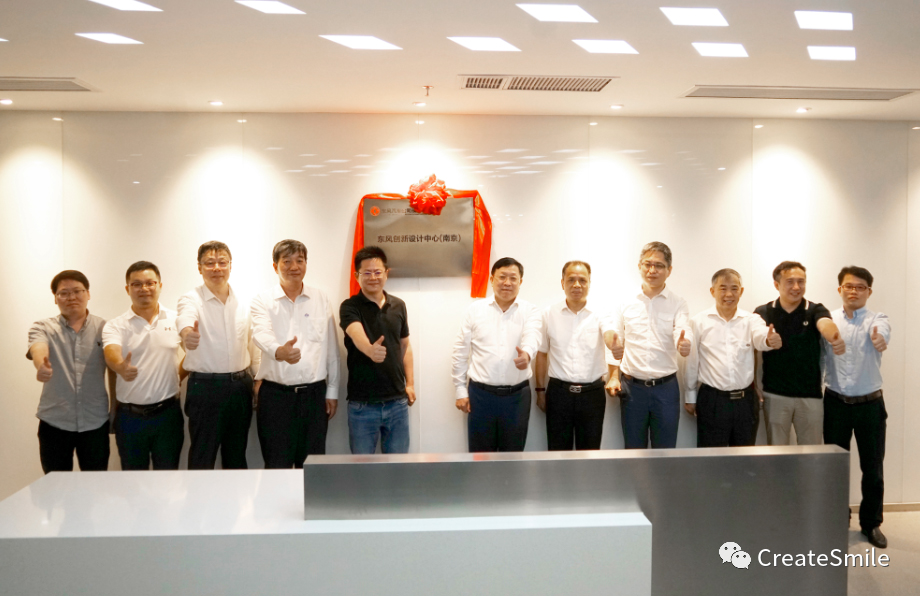 Liu Guoyuan, General Manager of DFM Technical Engineering Department; Hu Weidong, General Manager of DFM Audit & Compliance Department; Tang Teng, Deputy General Manager of DFM Strategic Planning Department; Tan Minqiang, Deputy Chief Engineer of DFM & Director of DFM Technical Center; Chen Gan, Deputy Chief Product Designer of DFM; as well as Ken (Yilun) YING, founder and Chairman of PATEO; and William (Weilin) LAI, Vice President of Business of PATEO, attended the inauguration ceremony, where Liu Guoyuan, Hu Weidong, Tang Teng, Tan Minqiang and Ken jointly unveiled the plaque of Dongfeng Innovation Design Center (Nanjing). Relevant persons in charge of the Electrical & Electronic and Modeling departments of the DFM Technical Center were also among the participants of the inauguration ceremony.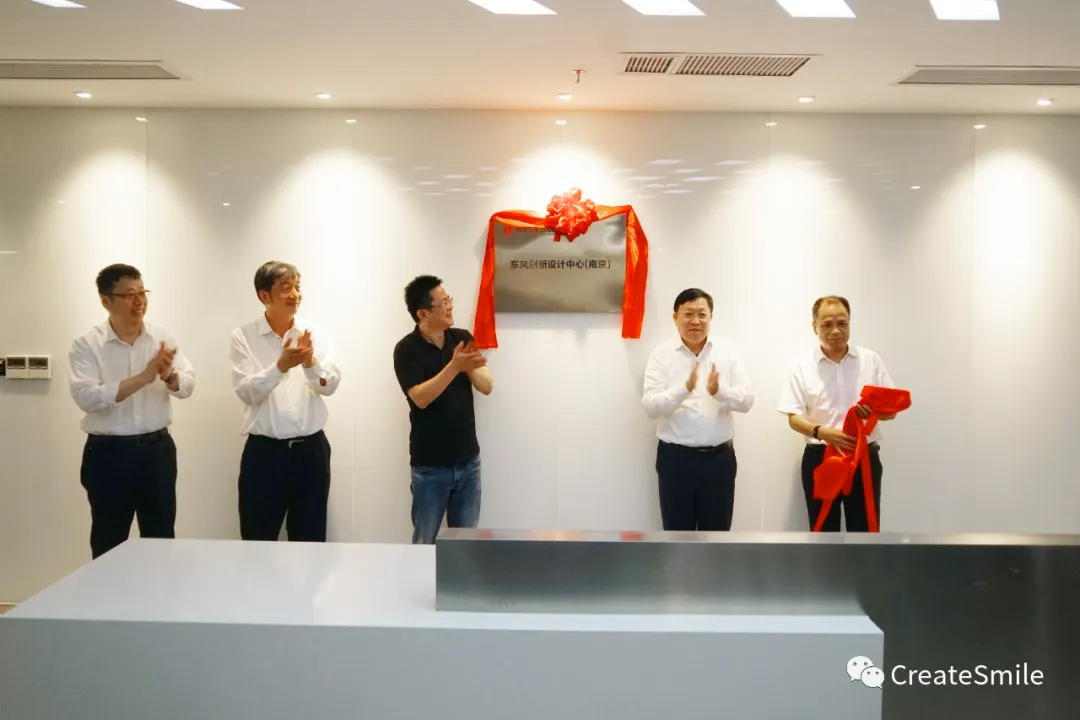 As a typical application of the IoT technology, the IoV is of great significance to underpin the upgrade and transformation of the automotive industry, not only serving as a basis for the normal operation and an important support for the functional performance of intelligent vehicles (IVs), but also like the central brain for traditional vehicles to march towards intelligentization and connectivity. With the advent of the digital age, the "hardware + software" defined vehicles have become a trend widely recognized by the industry.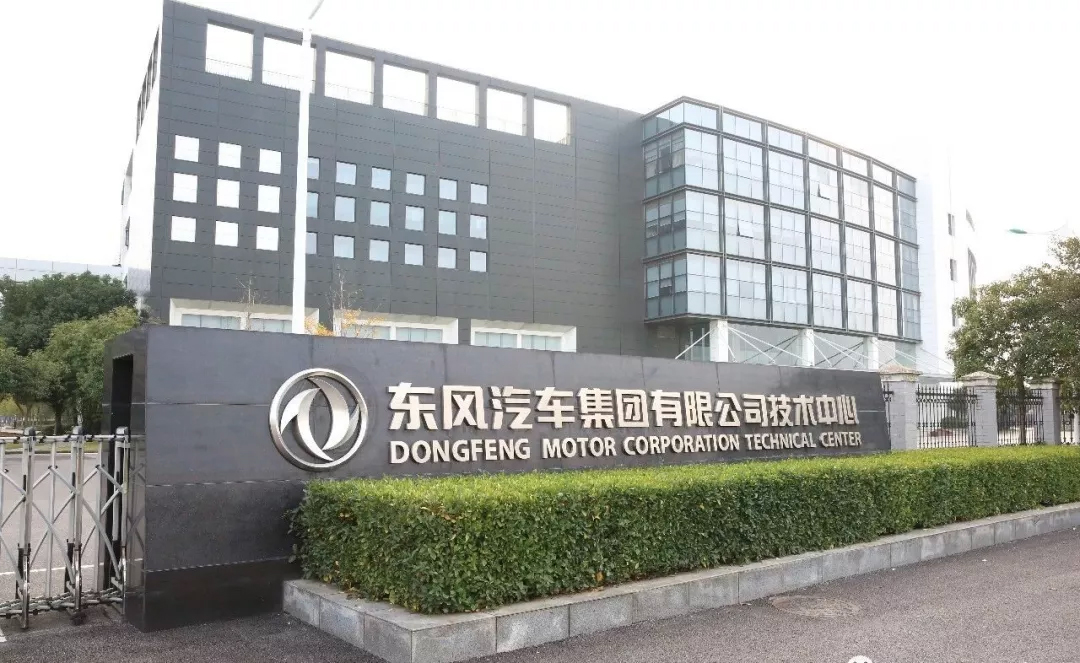 As the product development center, technology research center and technology management center, DFM Technical Center has always been adhering to the vision of "Create an Industry-leading Independent R&D Undertaking", continuously focusing on technical innovation, and sparing no effort to get hold of the commanding heights of the technology of "the five", while proposing to build DFM's independent IoV R&D capabilities, improve user experience and create a happy car life for the customer.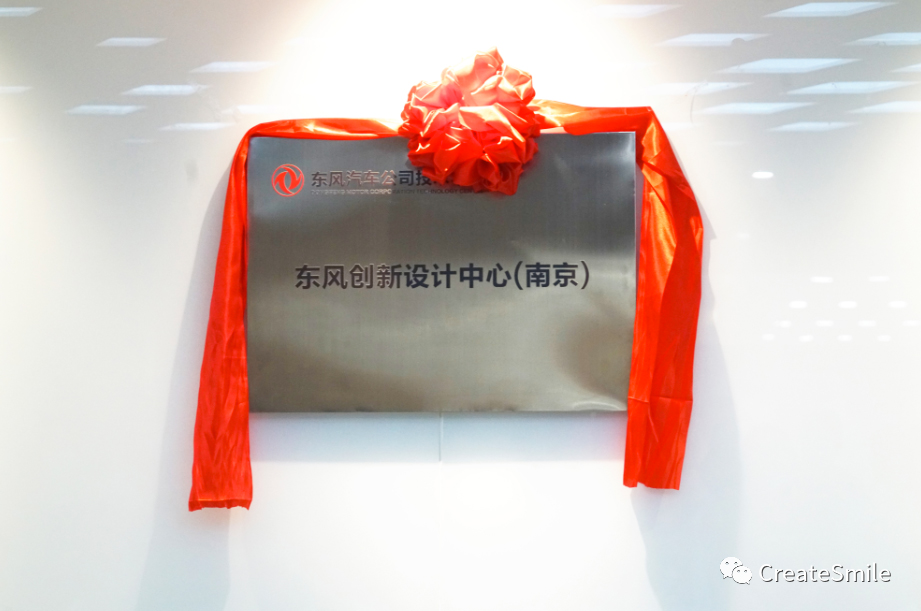 Dongfeng Innovation Design Center (Nanjing) will help DFM independently master core intelligent connectivity technologies through R&D collaboration with strategic partner PATEO, to guarantee the leading edge of DFM's intelligent connected vehicles (ICVs), and achieve market breakthroughs in the IoV business. At the same time, DFM will also boost up the brand with the upgrade and upward progress of the product, and define the new automotive mobility experience with trendsetting products.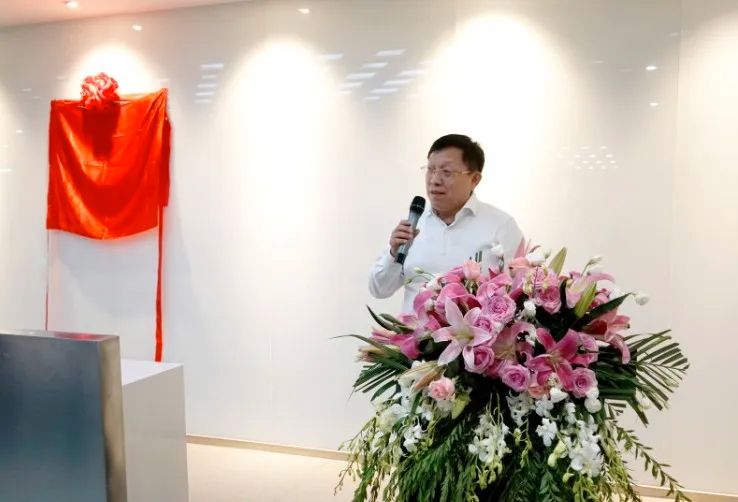 Tan Minqiang said at the inauguration ceremony that Dongfeng Innovation Design Center (Shanghai) was officially inaugurated and put into use on Nov. 30, 2018. One and a half years later, the co-development team of Dongfeng Innovation Design Center (Nanjing) was formally established. At present, the automotive industry has fully entered the era of "hardware + software" defined vehicles, where software is gradually becoming the foundation and core for vehicles to develop towards informatization and intelligentization. In the development of next-generation vehicles, the IoV technologies will become an important way to enhance user experience. Dongfeng Innovation Design Center (Nanjing) undertakes the important IoV task in "the five" strategy of DFM, which has attracted the joining of more and more young forces and fresh blood, and will become a new start for DFM to transform from traditional automobile manufacturing to vehicle informatization and intelligentization.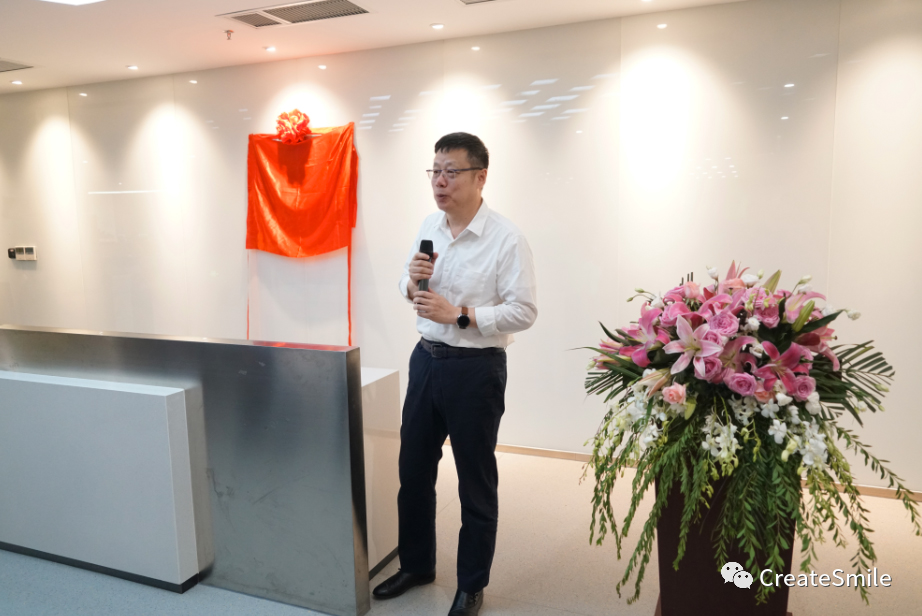 Tang Teng said, for China's auto industry to strengthen and expand in the future, open cooperation is a must, requiring cross-border integration of internet hi-tech companies. Together with PATEO, an ace in China's IoV sector, the two parties will bring new development momentum for the future transformation of China's auto industry towards intelligentization through the strong-strong association. We expect that the R&D achievements of the co-development team will support DFM and China's auto industry to realize the value of "Car Drives Dream" and create a better new car life for China's auto consumers.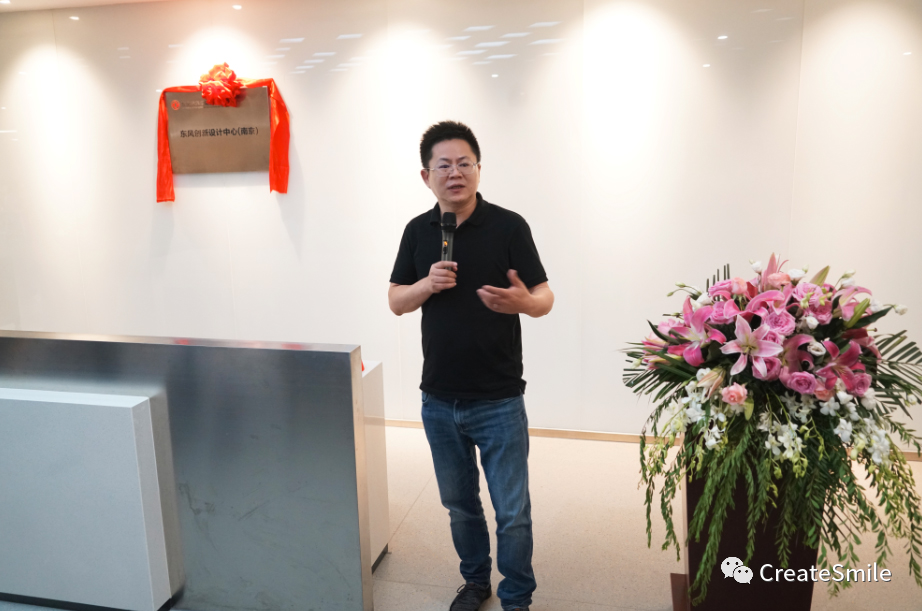 And Ken said that during the decade-long cooperation between the two sides, DFM has witnessed the development of PATEO. For the future era featuring V2X (Vehicle-to-Everything) connectivity, PATEO has already made a comprehensive arrangement, and will fully support Dongfeng in establishing truly independent core capabilities in the field of intelligent connectivity, thus assisting Dongfeng products in maintaining market leadership.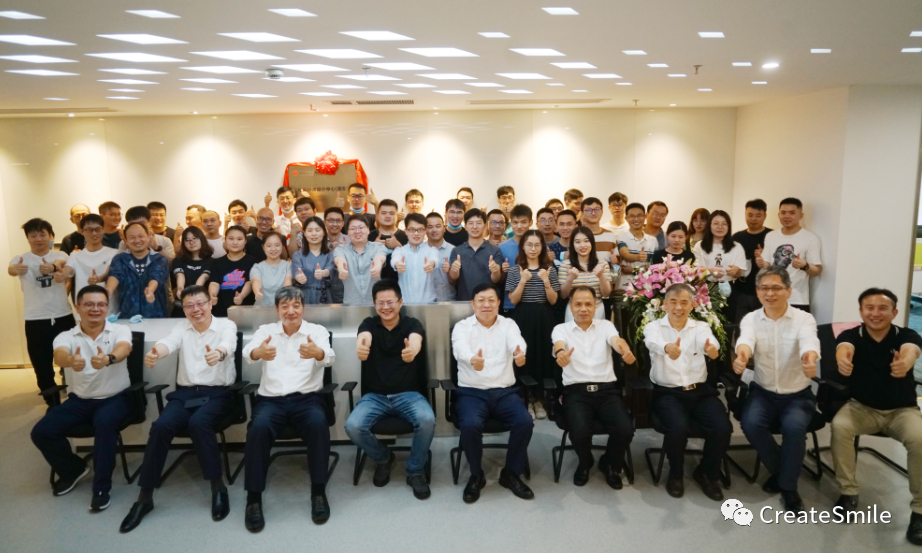 At present, Dongfeng Innovation Design Center (Nanjing) has a total of 36 resident personnel from DFM Technical Center and 16 R&D staff members from PATEO. As the co-development team continues to grow, they will become a driving force for Dongfeng to "define a new sensory experience of future mobility, and create a new mobility life for the user."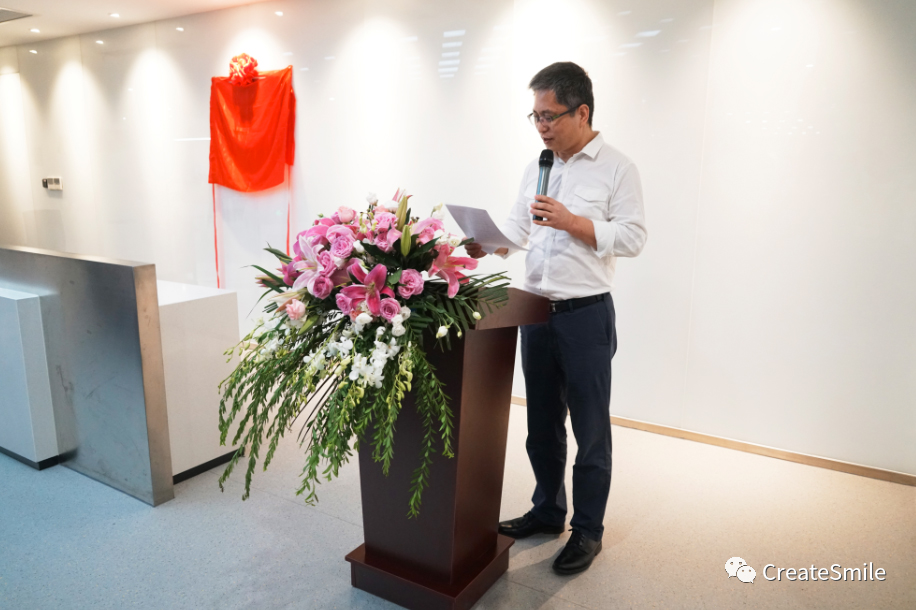 ▲Feng Chao, Director of Electrical & Electronic Department, DFM Technical Center, presides over the inauguration ceremony
Before the inauguration ceremony, guests participating in the event also paid a visit to the office space of Dongfeng Innovation Design Center (Nanjing).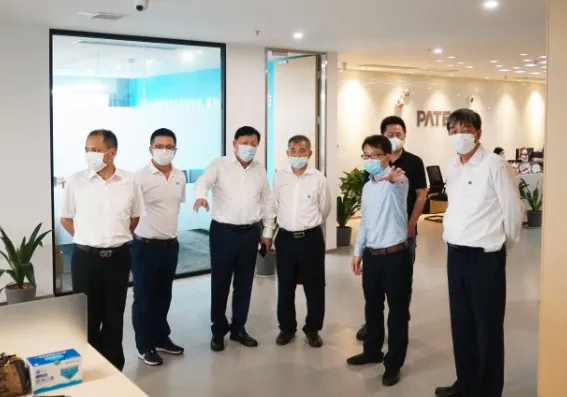 ▲Guests visiting the office space of Dongfeng Innovation Design Center (Nanjing)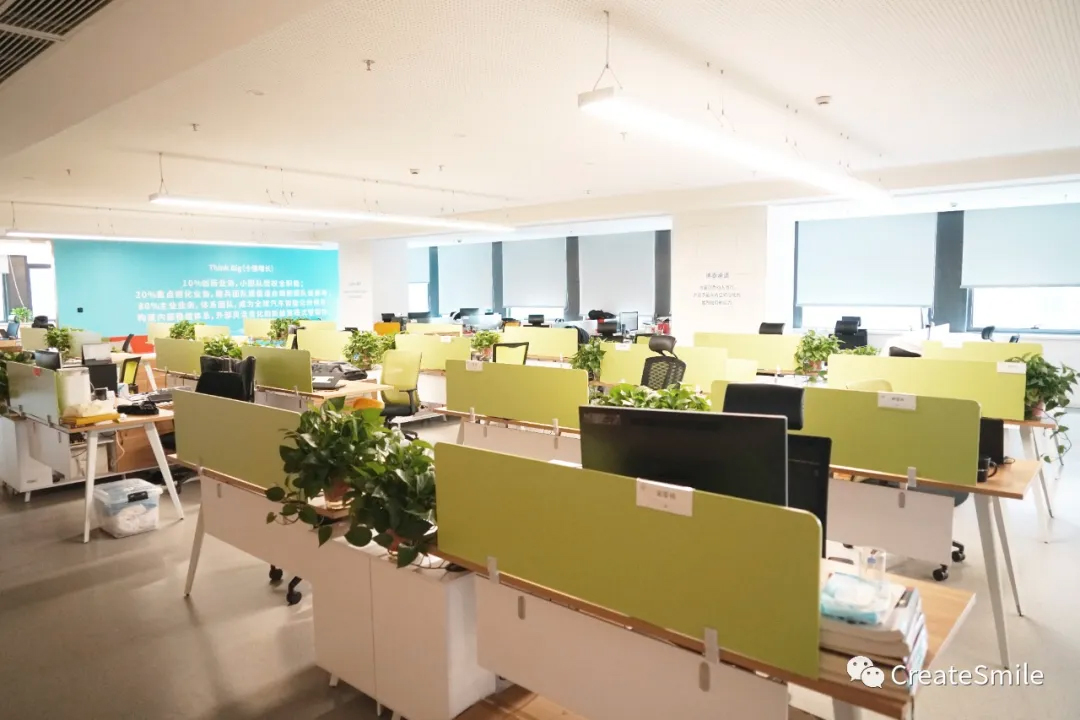 ▲Spacious office area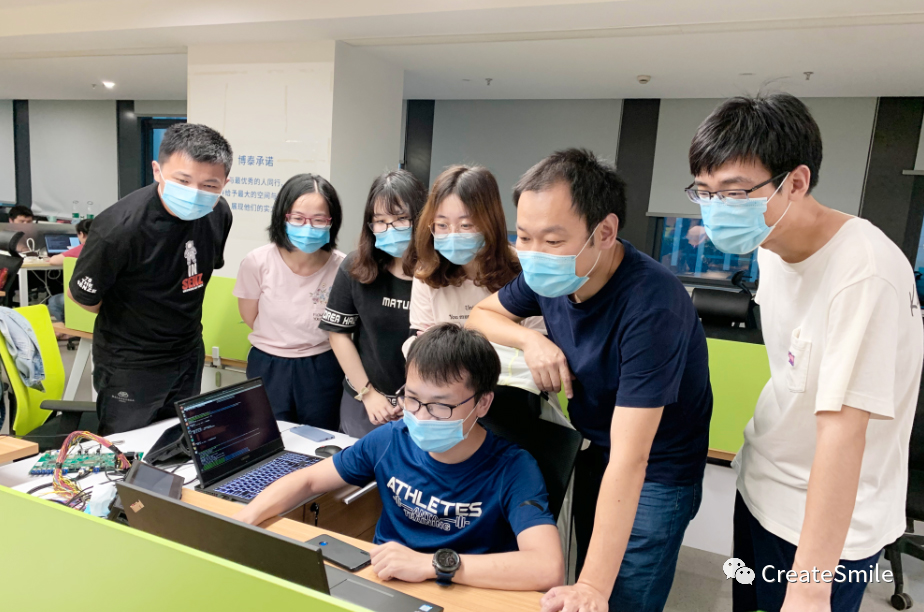 ▲DFM R&D personnel working conscientiously