Bucking the Trend in Bitter Economic Winter by Obtaining Financing — Xiaomi Corporation Makes Strategic Investment in PATEO CONNECT+
On Apr. 17, the renowned IoV enterprise Shanghai PATEO (PATEO) has secured Series B financing through a strategic investment from Chinese tech giant Xiaomi Corporation (Xiaomi), signifying that the two parties will carry out in-depth cooperation and join hands to open up a new era for the IoV industry.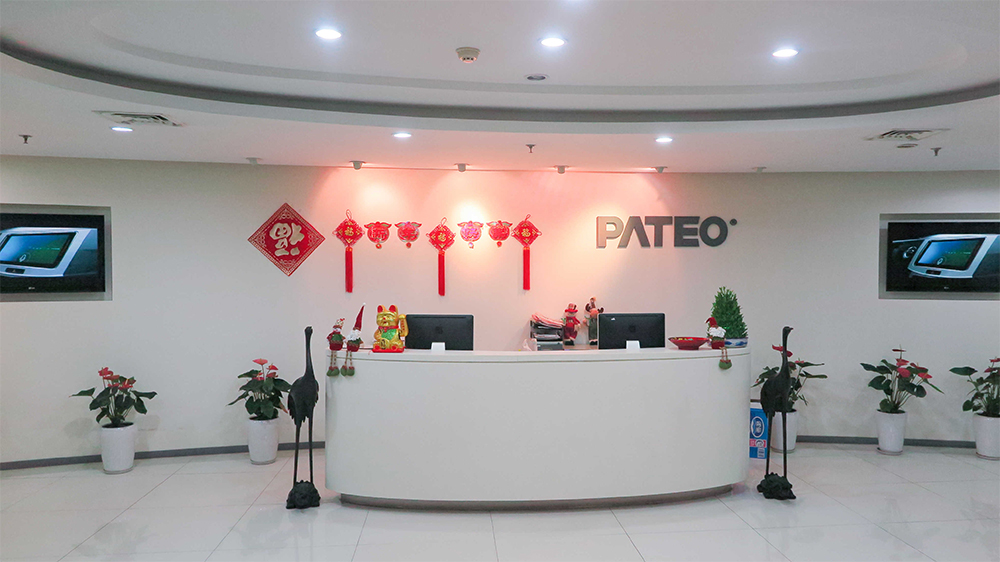 This time, Xiaomi directly injected capital into PATEO as a strategic investor. In the future, PATEO will establish comprehensive cooperation with Xiaomi in the fields of software, hardware and multi-scenario based voice interaction, among others. 
"The IoV is an important segment of future technology, and the vehicle is also the most essential intelligent terminal in future life." Lei Jun, founder and Chairman of Xiaomi, said: "We're very pleased to conduct an in-depth cooperation with PATEO to forge a common future." 
Since Xiaomi launched the "Smartphone + AIoT" dual-engine strategy in 2019, milestone breakthroughs have been made, and the annual revenue exceeded CNY 200 billion in the same year. In 2020 when Xiaomi celebrates the 10th anniversary of its establishment, it carries out a strategic upgrade by increasing its investment in the "5G+AIoT and next generation super internet" field, where the source of "tail wind" will come from. At present, Xiaomi has built a world leading consumer-grade IoT platform which has connected to as many as 235 million IoT devices excluding mobile phones and laptops, and also been actively making an overall arrangement for the multi-scenario layout in the intelligent life field, so its voice assistant "Xiao Ai Classmate" is expected to play an important role in the IoV scenarios.
PATEO has formulated the development strategy of "1+1+N", namely, "IVI + Mobile Phone + N", in which "N" stands for the various input & output devices, including smart home appliances such as headphone, watch, bracelet and TV, as well as all sorts of IoT (Internet of Things) devices. This happens to coincide with the development strategy of Xiaomi.
"PATEO feels very honored and proud to obtain the strategic investment of Xiaomi Corporation, which is bound to strengthen our advantages. As an independent third-party service provider, PATEO has been continuously cultivating the IoV field in a deep and profound manner. In the future, we'll enter into a deep cooperative partnership with Xiaomi, which will enable us to move towards the IoE era at a fast pace, " said Ken (Yilun) YING, founder & Chairman of PATEO.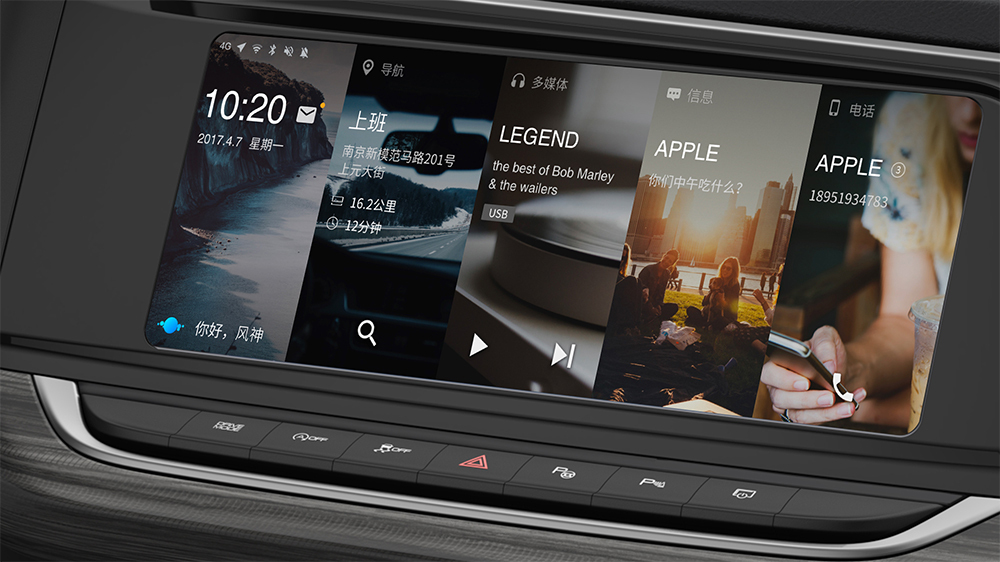 Founded in Oct. 2009 and headquartered in Shanghai, PATEO is mainly engaged in the R&D & manufacturing of intelligent telematics system and provision of subsequent supporting services. As an independent third-party service provider, it offers IoV products and services to mainstream auto groups in China as well as luxury brands like Bentley and JLR based on its commitment to building a cross-platform system that integrates vehicle, Internet and mobile phone and centers on car life services.
In the nearly ten years since its establishment, PATEO has invested more than CNY 1 billion in R&D, and been continuously investing 28% of its annual revenue in it, boasting a full set of qualifications for operations in China's IoV market, ranking 1st for two consecutive years in terms of intelligent connectivity patent, and 104th on the list of "China's Top 500 Companies by Patent".
Soon after getting hundreds of millions of Yuan in strategic financing from Chinese auto giant DFG (Dongfeng Motor Group Co., Ltd.), PATEO CONNECT+ has again secured an investment from Xiaomi Corporation, a representative of the new economy company, which has further opened up the room for growth and the space for imagination. As an independent third party that connects up the automaker, the internet company and the entire industry chain, PATEO enjoys an even more promising future. In the days to come, there might be more well-known enterprises and investors joining "PATEO's Circle of Friends".