The Right Way to Unveil GGAI Automotive Industry Annual Conference 2017 – Listening to PATEO's Intelligent Connected Vehicle Philosophy!
PATEO, with its G-Netlink case, an information technology for intelligent connected vehicle, just won the highest-profile "2017 China Automotive Parts Industry Award – Annual Contribution Award in the Connected Car Category" on Jan. 18, and one week later was again granted the special honor of "The Most Innovative Connected Car Brand in 2017" at GGAI Automotive Industry Annual Conference 2017!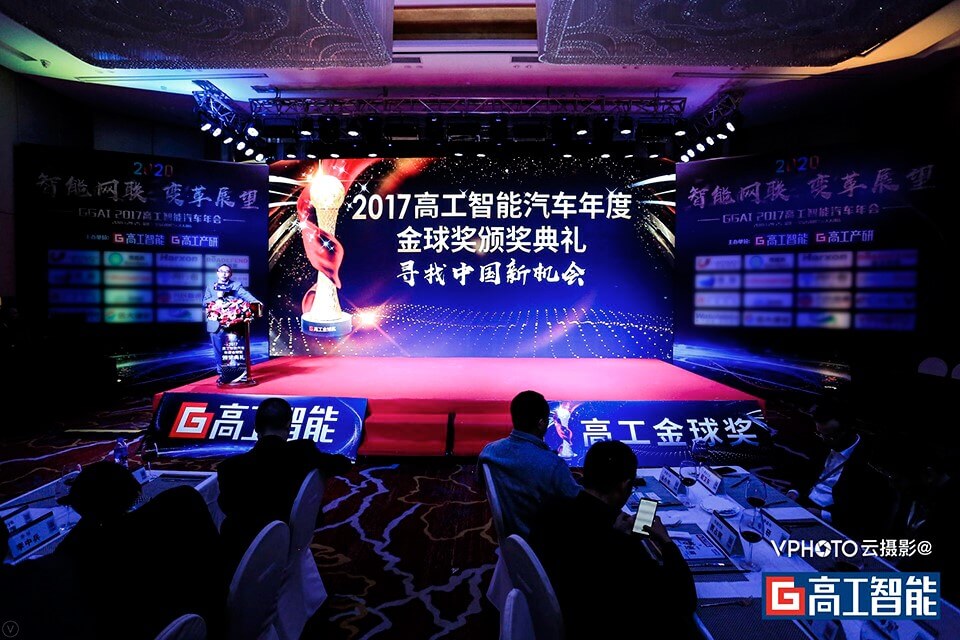 This annual conference, held in Wan Yue Grand Skylight Hotel nestled in Bao'an District, Shenzhen from Jan. 24 through Jan. 25, 2018, was also the first industry summit since the outset of 2018. As China's only platform specializing in supply chain integration services for intelligent connectivity of automobile, it has great influence in Chinese connected car industry. PATEO, in the capacity of an industry leader, attended the grand event, and Dr. Zheng Hongjiang, Senior Technical Expert of PATEO core technology team, gave a keynote speech around the theme of "Intelligent Automobile 2020 – Outlook & Reform", in which he dove deep into the development & application of telematics technologies as well as the development opportunities & challenges facing PATEO.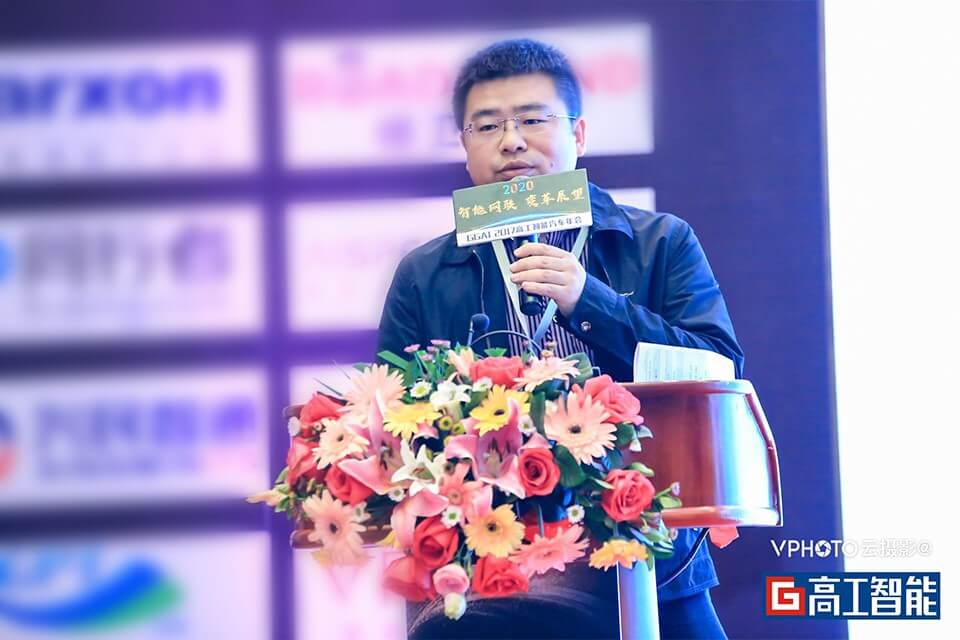 After several stages of development cycle, connected car has now ushered in new opportunities and an entirely new age, and become a basic feature of new energy vehicles. Due to the central and local governments' increasing support for the new energy vehicles in terms of strategy, economy and market, demand for the intelligence and connectivity of automobiles is rising, thus creating broad market space. Faced with such an opportunity, PATEO has always been sticking with the clearly defined positioning of "more of an expert in internet than automakers and more of a specialist in automobile than internet companies", and committing itself to the layout of technologies in the fields of sensors & data collection for autonomous vehicles, 4G/5G T-box & intelligent gateways, mobile communications operation service (joint venture), in-vehicle data management & intelligence for traditional & new energy vehicles, and automotive electronics & smart digital cockpit, etc. That PATEO has become one of the first partners of Baidu's Apollo program signifies that it has stepped from the traditional connected car field into the stage of deep strategic cooperation with internet giants like Huawei & Baidu and auto giants like BAIC & Dongfeng as well as in-depth collaboration with giants of industry segments like UAES, ETCP and NXP.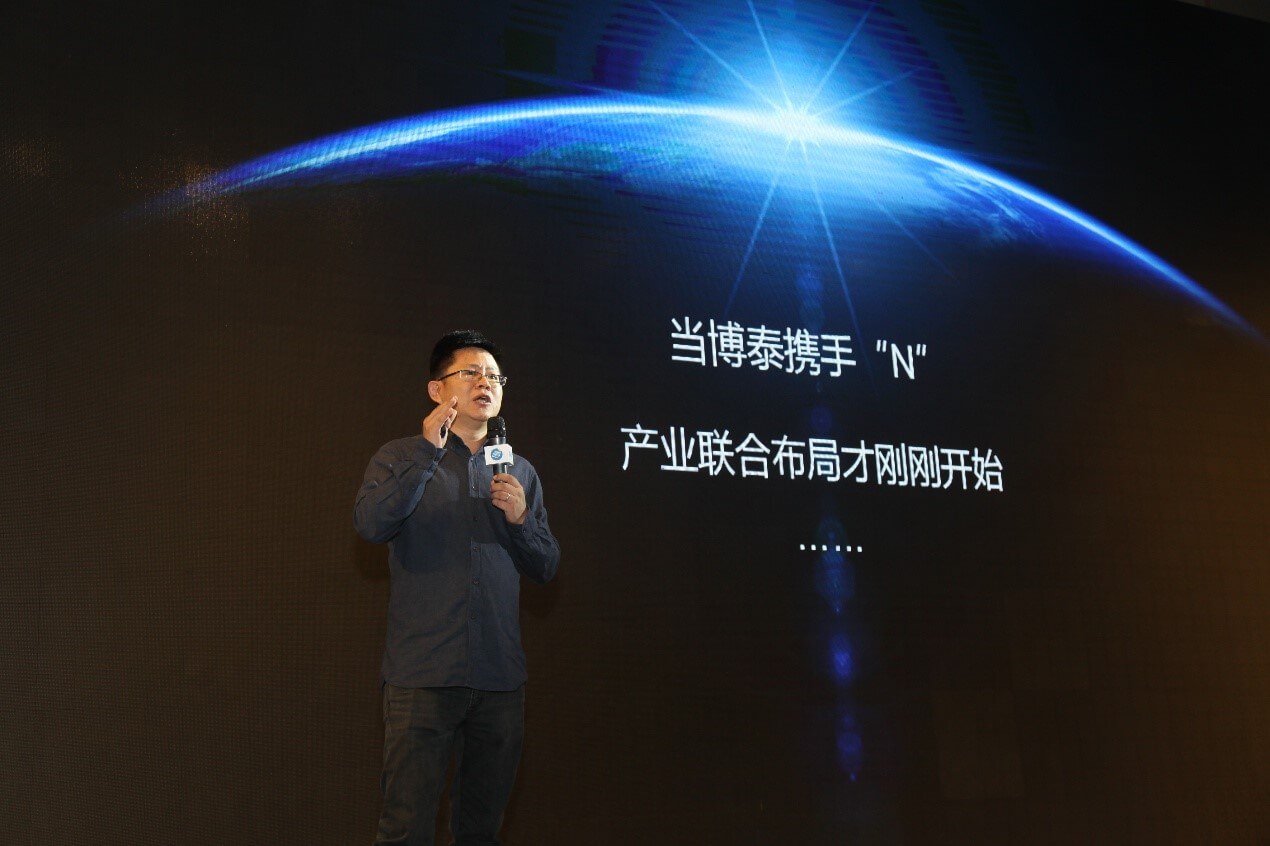 During the past decade since its founding in 2009, PATEO has been constantly proving its strength through its own efforts. As one of the most influential enterprises in China's connected car industry, PATEO has not only participated in the drafting and formulation of MIIT Connected Vehicle Standards, directly engaged in the setting of ten plus national standards for automobile informatization and played a leading role in the development of multiple industry standards, but also won "The Second Prize of 2017 China Satellite Navigation & Positioning Science and Technology Award" at the 6th China Satellite Navigation & Location Service Annual Conference.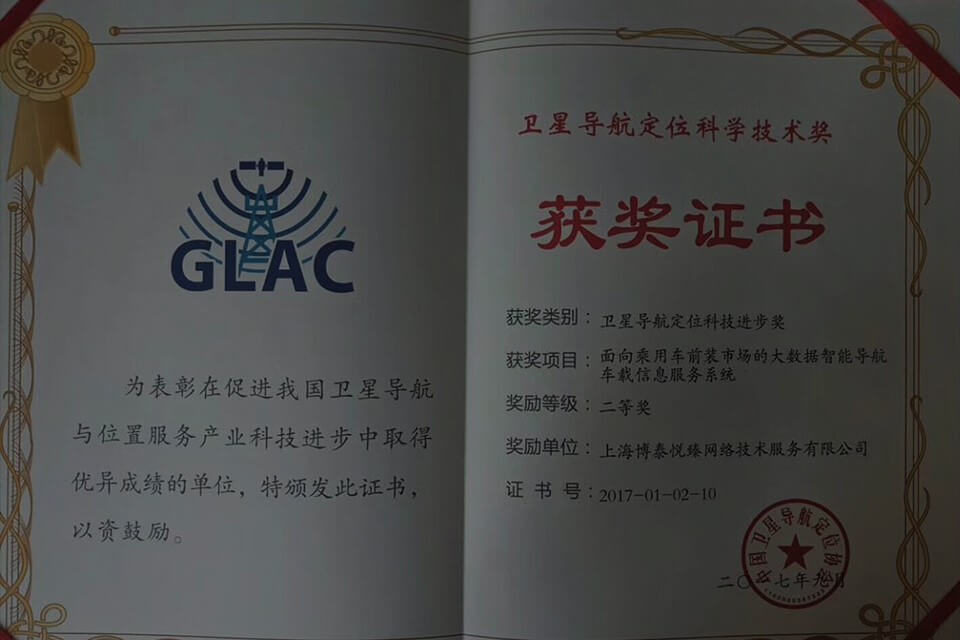 Presently PATEO has established brand new platforms covering PaaS, communications operation, big data, map & traffic information, voice, AI, third party content services data interface & third party data exchange, payment & Internet finance, OTA upgrade and other basic management fields. Besides encompassing the aforesaid ten platforms, PATEO Qing Cloud could also support research & development projects worth hundreds of millions of yuan, deliver data support to the IoT fields including wearable products, Smart City, Smart Mobility, Smart Home and Smart Home Appliances, and thus provide large-scale automobile user scenarios covering city, mobility and home.