PATEO Won the Technology Innovation Award from Borgward Group AG
    Borgward Group AG just granted Technology Innovation Award to PATEO's intelligent connectivity system at Borgward Group AG Supplier Conference 2017. Borgward highly praised PATEO's innovation capacity in leading the development trend of automobile intelligent technology.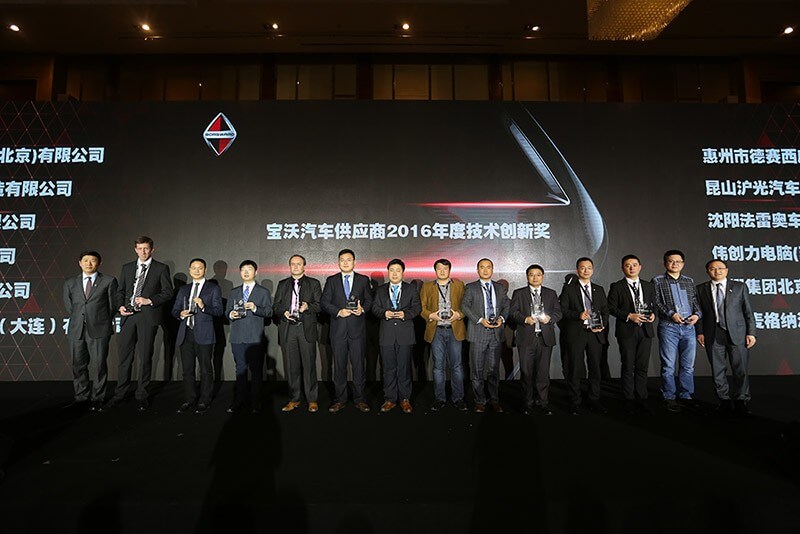 B-Link intelligent connectivity system mounted on Borgward BX5, officially launched on March 24, is supplied by PATEO. The system integrates four functions:  
    1. Full perceptual interaction
    2. Full-day monitoring
    3. Whole-ecosystem intelligent connectivity services  
    4. Screen 9 service platform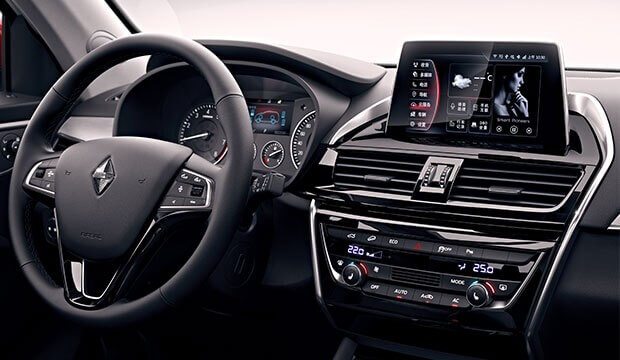 It fully covers the driving life of Borward owner by accurate operation and considerate recommendation.
    PATEO is building up strategic partnership with many international automobile brands and is aiming to create a second-to-none technology platform to offer global market with most advanced technology and most reliable services in the coming years. So as to contribute to ushering domestic automotive industry into comprehensive informationization.