Leading Futuristic HMI Mode, iVoka Won the Silver Award at 16th China International Industry Fair
    On November 6, the 16th China International Industry Fair reached the climax. iVoka 3.0 VUI Driving Assistant, a product developed by PATEO, stood out from competitors and won the silver award.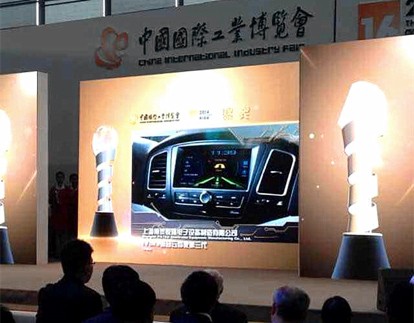 iVoka VUI Driving Assistant is the perfect combination of innovations, insights, interactions and intelligent technologies, which having changed traditional HMI into intelligent HMI. No matter what you want, acquiring information on weather condition, stock market and flights, listening to music or even having a brief "chit-chat", just speak it out, iVoka can recognize speech command and give precise feedback, allowing drivers to enjoy abundant information and entertainment services.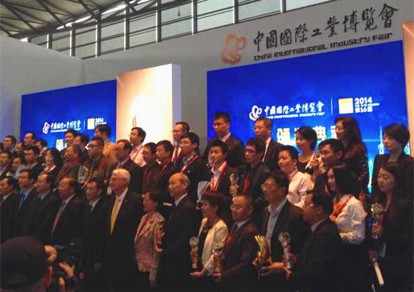 iVoka 3.0 stabilized PATEO's leading position in Telematics industry. In the future, PATEO, which has persistently followed its visions and has created many miracles in the industry, will make further efforts to build a "safe, green and convenient" Connected Car Era with advanced technologies!