PATEO CONNECT+ Joins Cerence to Create Intuitive and Intelligent Experience for HONGQI E-HS9
Recently, PATEO CONNECT+ (hereinafter referred to as "PATEO") joined Cerence Inc. (hereinafter referred to as "Cerence") to provide intelligent connectivity and intelligent automotive assistant technologies for Hongqi, a high-end luxury automotive brand of FAW, to facilitate its newly launched E-HS9 expanding to international market.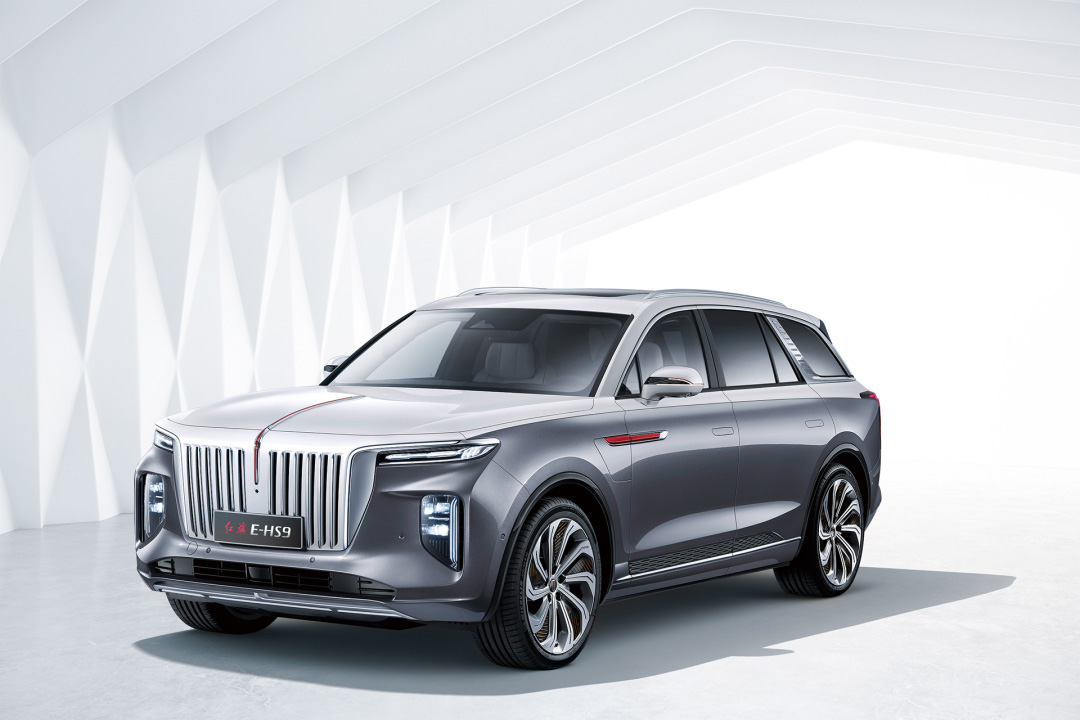 The attentive voice assistant that supports English and Norwegian offers drivers of the new HONGQI E-HS9 model a higher level of safety, comfort and efficiency during the trip. The advanced infotainment system integration of PATEO is combined with the cutting-edge conversational AI and voice assistant technologies of Cerence, to provide Hongqi drivers with an all-scenario voice control feature, thus creating a new intuitive AI-powered voice interaction experience.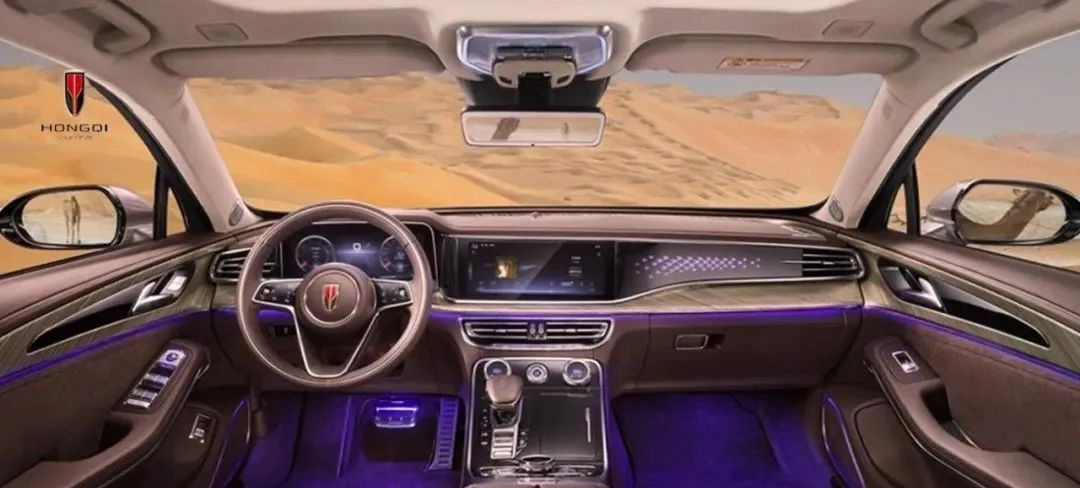 By virtue of its leading-edge innovative technologies, PATEO has become a best partner for the luxury car brand of Hongqi to set high standards. Its team has not only completed the custom development of the overseas version of the Hongqi Zhilian system for HONGQI E-HS9 that integrates rich content such as overseas online navigation, voice, music, radio and weather, but also pooled various cooperation resources and experience at home and abroad to assist Hongqi in successfully completing such pioneering work as overseas road test, legal & regulatory certification, and eco resources introduction, thus providing a solid guarantee for the subsequent overseas business expansion of the national brand.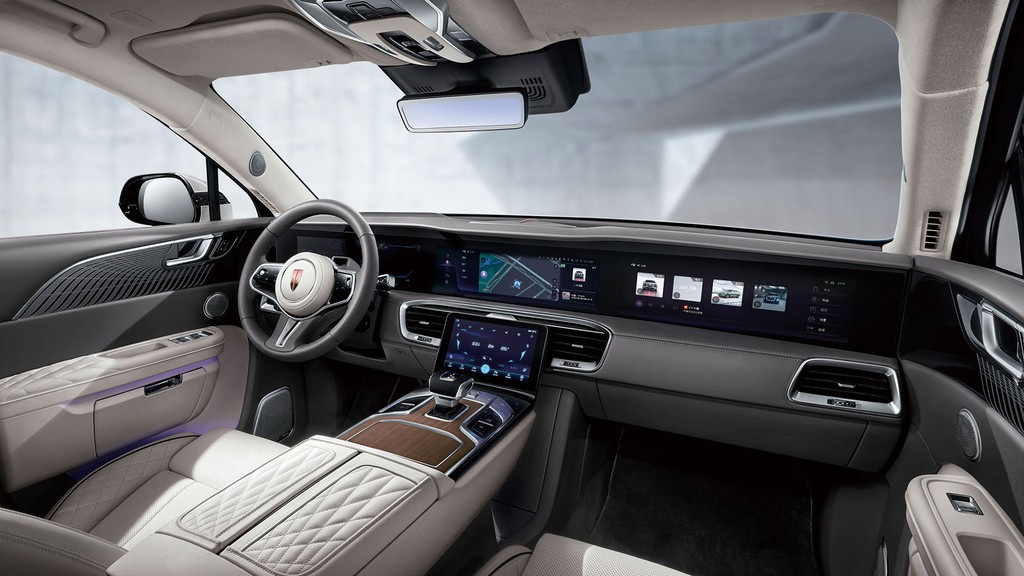 With regard to this, Ken (Yilun) YING, founder and Chairman of PATEO, said, "Under the tides of the times that the automotive industry around the globe is striding toward intelligentization and connectivity in a concentrated manner, PATEO and Cerence will continue to strengthen our innovation-driven cooperative partnership, to offer automakers industry-leading intelligent technologies and services, with the aim of bringing clients the ultimate smart cockpit experience. We'll integrate the automotive assistant technology of Cerence with the intelligent connectivity products elaborately built by PATEO, to enable smoother and more pleasant interactions for Hongqi owners all over the world, and thereby reconstruct the user experience of the future 'Mobile Space'."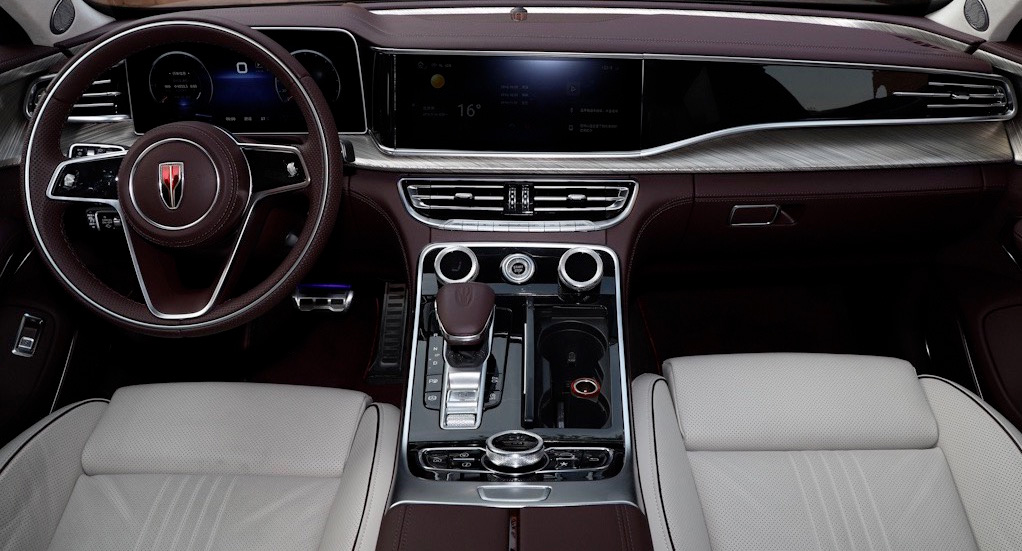 Stefan Ortmanns, Ph.D., Chief Executive Officer of Cerence, emphasized, "Hongqi is a world-renowned automotive marque highlighting nobility, and representing the highest standards for comfort and innovation. Its drivers expect a more intelligent in-vehicle assistant to bring them an ultimate driving experience. It's a great pleasure for us to work with PATEO once again, to bring innovative and intelligent automotive technologies to this top car company, help bring its premium product series to the new global markets, and promote brand loyalty."
PATEO CONNECT+
PATEO was established in 2009, and has become an IoV enterprise boasting an industry-leading capital structure & business scale as well as abundant automotive client resources in China, headquartered in Shanghai, with R&D centers in Nanjing, Shenyang, Dalian, Shenzhen and Wuhan, offices in Changchun and Beijing, and a smart manufacturing base in Xiamen.
Built upon its years of technology accumulation and product delivery experience, the company has possessed five core technology platforms in operating system (OS), intelligent voice, hardware, high-definition (HD) map and cloud, with business covering advanced manufacturing in addition to hardware, software and cloud computing for smart cockpit, involving domestic and overseas platforms; on the strength of its technological superiority in the OS, AI, HD map, OTA, FOTA and other fields, and on the basis of SOA and the cockpit, body control & intelligent driving domains of the "Software Defined Vehicle" (SDV), it provides user-oriented software application development and operation services.