Party Secretary of Shanghai LI Qiang Visits PATEO CONNECT+ (Shanghai)
On Aug. 10, 2020, LI Qiang, Secretary of the CPC Shanghai Municipal Committee, and his entourage paid a visit to PATEO CONNECT+, accompanied by ZHUGE Yujie, a municipal leader. At PATEO CONNECT+ Shanghai headquarters, Secretary LI looked into PATEO's R&D progress in the IoV field in detail, was briefed on the innovation achievements and business performance of the company as well as its positive efforts to innovate models and make an overall arrangement & deploy a layout for the future since the COVID-19 outbreak, and also conducted in-depth discussions and exchanges with Ken (Yilun) YING, founder & Chairman of the company, on the iterative updating of technology and business model innovation in the IoV field.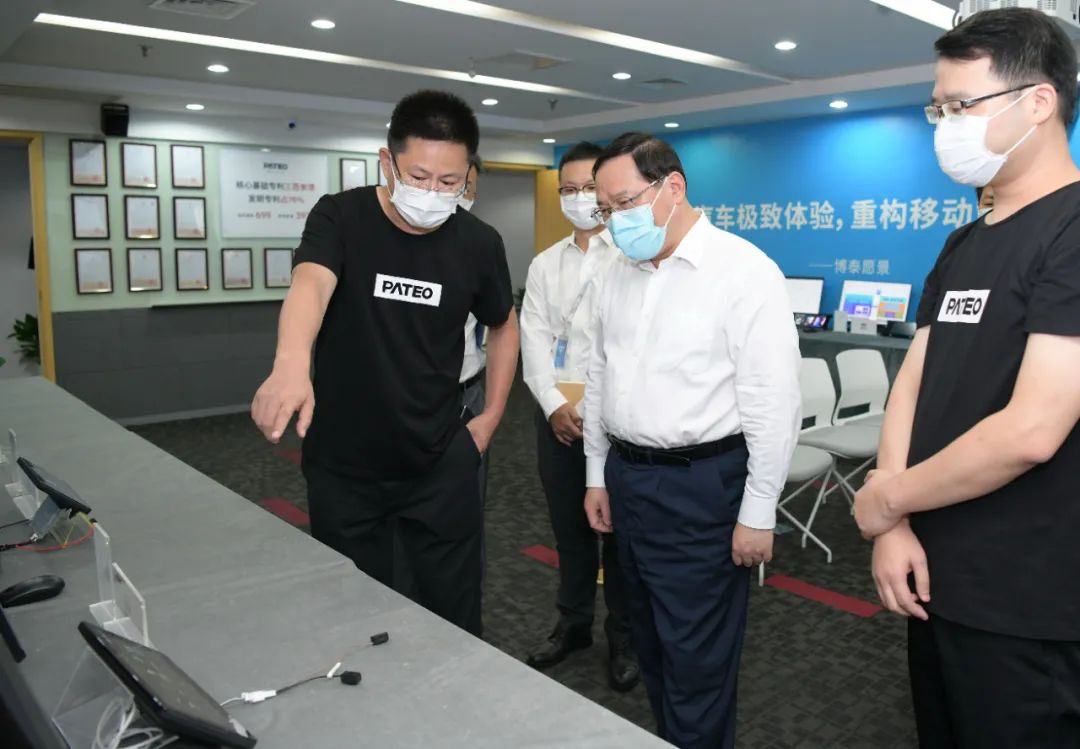 He said, it's essential for departments & organizations at all levels in the city to take targeted measures, precisely & accurately synergize, increase policy support, expedite the formation of a sound industrial ecosystem, actively help innovative enterprises to deeply and intensively cultivate the various fields in Shanghai, speed up innovations in technology, product & model, accelerate the promotion of new ideas, new technologies & new models to empower the development of emerging industries, and boost high-quality development & create a high-quality life in a more effective way. To quicken the establishment of a modern industrial system in Shanghai, it's necessary to attract and gather a multitude of S&T (science & technology) innovation enterprises that conform to the industrial positioning of the city.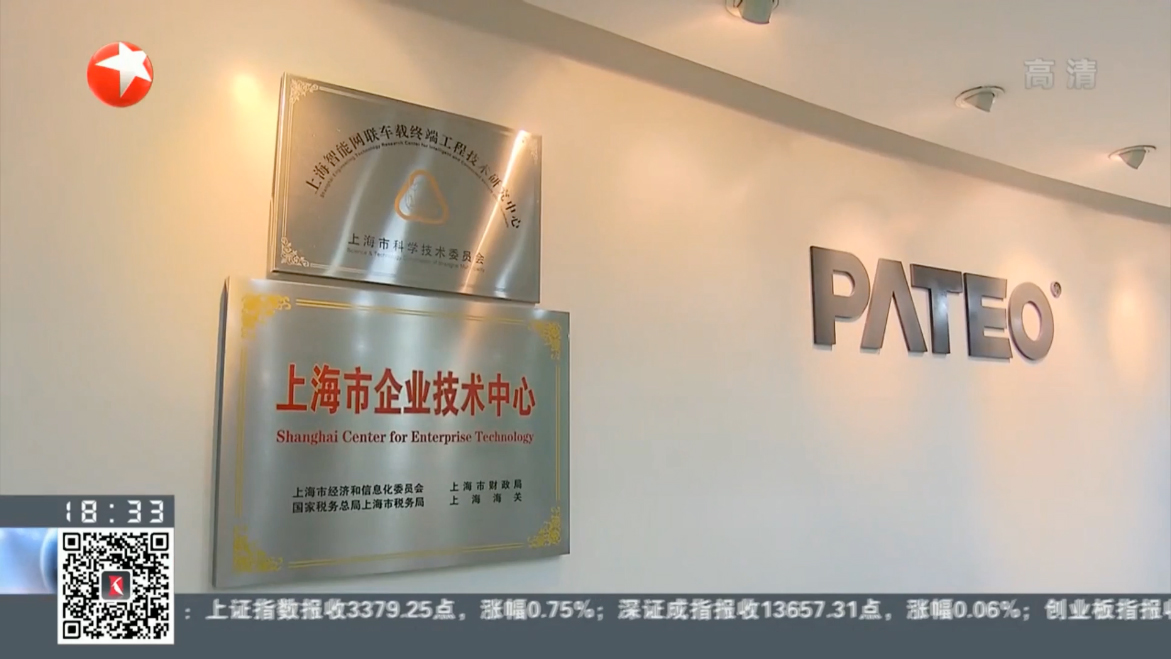 As a high-tech enterprise in the IoV industry whose business scope covers the model lineups of dozens of OEMs, Shanghai PATEO Electronic Equipment Manufacturing Co., Ltd. is serving nearly 4 million IoV users, and has been giving full play to its technical advantages to explore the development of new automotive retail, mobility & services, etc., and empower the creation of an urban mobile business service platform.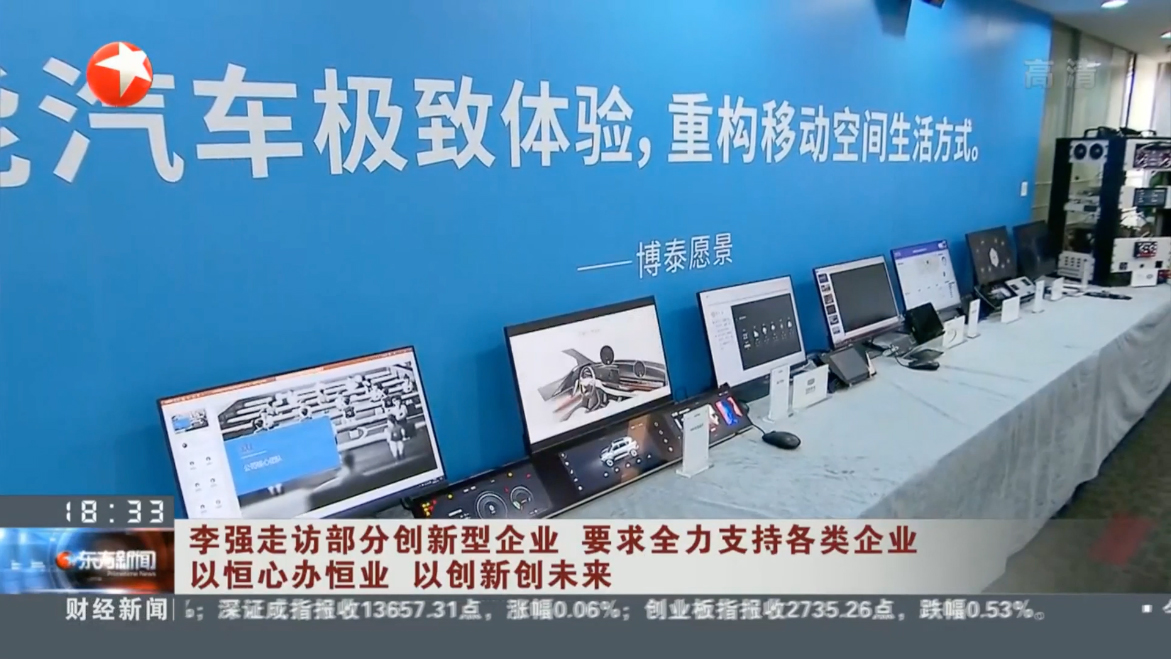 In the nearly ten years since its establishment, PATEO has invested more than CNY 1 billion in R&D, and been continuously investing 28% of its annual revenue in it, boasting a full set of qualifications for IoV operations in China market; it also ranks 1st for two consecutive years in terms of intelligent connectivity patent, and 104th on the list of "China's Top 500 Companies by Patent".