This Private IoV Enterprise Receives a Financial "Red Packet" on the First Working Day after Chinese New Year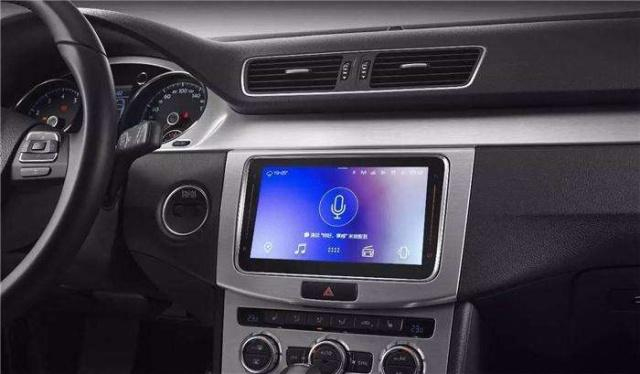 Upon resumption of work after the Spring Festival, Shanghai PATEO, a private IoV enterprise, received a "red packet" from Bank of Shanghai Co., Ltd. (BOSC) in that BOSC signed a bank-enterprise strategic cooperation agreement with it, granting it a line of credit of 1.5 billion yuan, while innovating financial products to further increase its support for private enterprises.
Founded in 2009, PATEO has grown into a leading enterprise in China's domestic IoV industry, with the output value of its main business estimated to reach 2.7 billion yuan in 2019 and expected to maintain rapid growth. Even so, it's still facing financing difficulty. "We are a light asset technology innovation company, lacking in the assets that can be used for mortgages to finance." In fact, this is exactly one of the long-standing, big and knotty problems that similar private enterprises often encounter.
It has been found from the site investigation by a special team established by BOSC that with partners covering several major domestic auto groups, PATEO has no shortage of large orders in hand, but the problem is that these orders necessitate relatively long delivery lead times. To address this situation, BOSC has designed an innovative supply chain finance product to deliver support throughout the entire research & development, procurement, production and sales process of the company. Considering that PATEO is characterized by R&D and innovation, the bank has broken with the previous practice of accounts receivable factoring & financing based on order acquisition, expanded them to the R&D and production processes, and provided financial support in stages.
In view that intelligentization and networking have become an inevitable trend in the development of the automotive industry, Shanghai is stepping up the promotion of integration & innovation in the automotive, electronics, software, communications, transportation and other industries, accelerating the establishment of an independent innovation system and creating an ecosystem, both for the intelligent connected vehicle (ICV) industry.
It is reported that BOSC issued the "30 Measures to Support Private, Micro and Small Enterprises" at the end of last year, focusing on the ten aspects of establishing a fair credit culture, combining science and technology innovation with private, micro and small enterprises, organic combination of online and offline support, optimizing credit technologies & processes, reinforcing specialized operation, strengthening the utilization of hit products, offering multi-faceted comprehensive financial services, sparing no effort in pushing for the micro & small businesses and inclusive finance, continuously optimizing settlement service processes, and improving the indicator system and internal supporting mechanisms, in order to give more support to private, micro and small businesses.